This women's circle is specifically for mothers - including pregnant mothers to be, mothers in their early postpartum and beyond.
About this event
Are you craving a space to connect with other mothers?
You keep hearing about the need for a village but don't have one of your own?
Formal mothers groups aren't giving you enough nourishment?
I'm really excited to offer this women's circle specifically for mothers, both pregnant mothers to be and mothers in their early postpartum and beyond.
Come and share stories, sit in circle, enjoy connection to the seasons and cycles of nature and motherhood.
Celebrate, commiserate, laugh and cry at the monumental experience of being a MOTHER.
This circle is open to:
Women on a conscious preconception/conception journey
Pregnant mothers
Postpartum mothers with young babies (babies in arms who are non-mobile are encouraged to attend*)
Postpartum mothers with older children that can take a few hours for themselves while their older baby or bigger kid is being minded
The sharing circle for these Re-Villaging events will be focused on motherhood, birth, postpartum, relationships, identity and community
Women's circles are a place to come home to, to feel safe in, somewhere you can be witnessed and heard by other women.
* I wish I could provide a space for babies, toddlers and children of all ages, however the studio is small and when children become a certain age, there's a lot less sitting in circle and more chasing in circle involved ;)
As a women's circle facilitator, I always aim to create a nurturing and supportive environment, for women who have never attended a circle before, to those that have been to more than they can count.
What to expect at a circle:
Grounding meditation
Cups of tea
A sharing circle
Gentle movement
Crafting
Intentional ritual
Laughing and crying
Location: Wollongong, exact address given upon registration.
Refund Policy: No Refunds
Please note, I am a one-woman business, with two small children, including a baby. In order for me to provide this service, I need to protect my time and small income. As I can only fill the circle to 12, if you book a ticket and cancel, this means someone else missed out on a spot. It is extra work for me to fill cancellations and the energetics of who is attending is important for the circle space. If I am given enough time and there is enough interest, I can sometimes replace your spot. If your spot is filled, no refunds will be given but I may be able to transfer to a future event if there is a place available.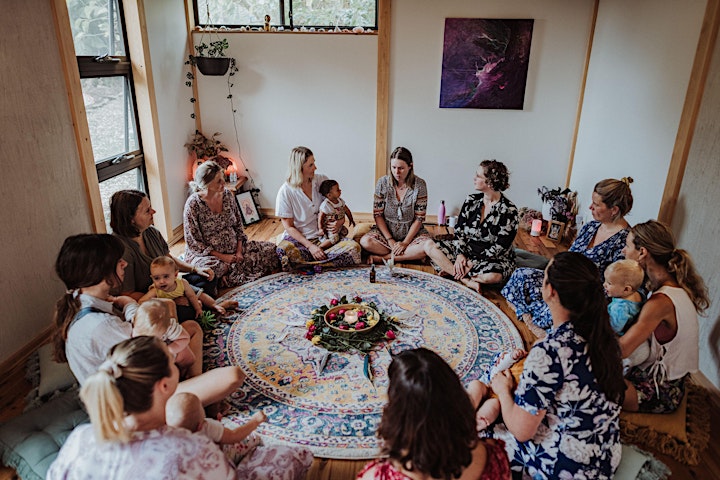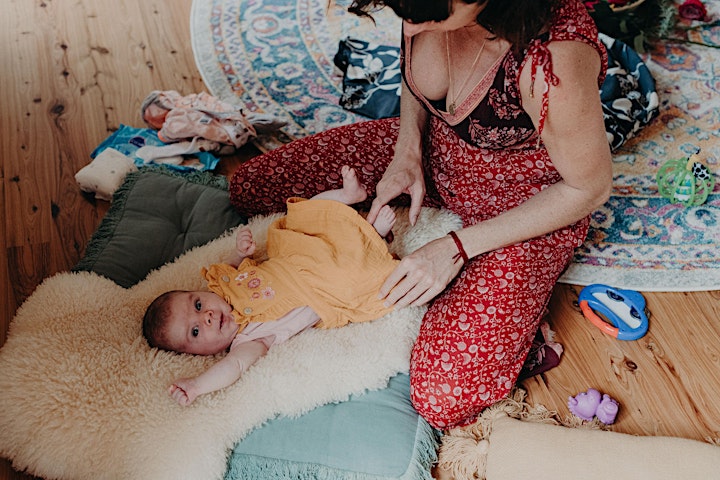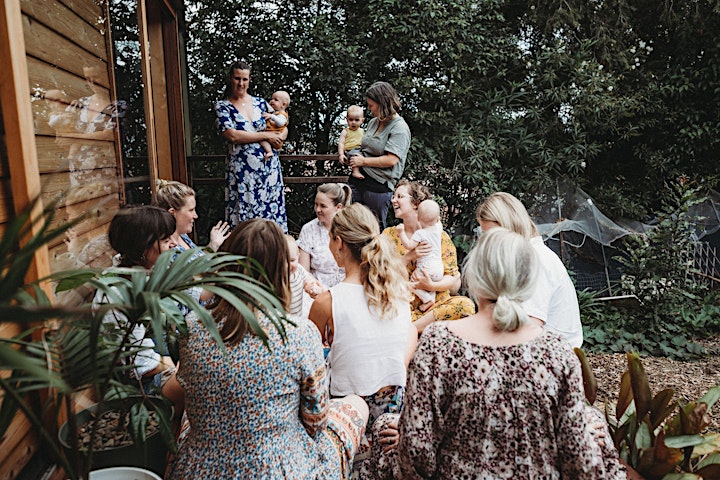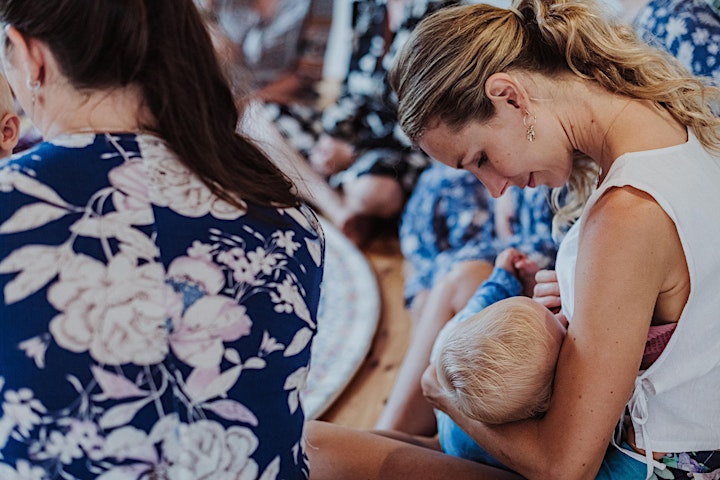 Organiser of Wollongong Mothers Re-Villaging Circle - Pregnancy and Postpartum