Presentations – Mental Health Month - Minister Davidson and Jenny Kitchin, Phillip Enclosed Oval upgrade and finishing up with our AGM
About this event
Presentations – Mental Health Month
Minister Davidson – Minister for Mental Health
Jenny Kitchin – CEO Woden Community Service
- Discussion on how we can help to promote wellbeing, hope, as well as a sense of community and belonging.
David Jeffrey – ACT Sports and Recreation - Phillip Enclosed Oval Upgrade
AGM – please consider joining the WVCC committee
On the first Wednesday of every month, the Woden Valley Community Council will hold its monthly meeting to provide everyone with an opportunity to hear what is happening in the community and for people to provide their views, expectations and concerns directly to Members of the Legislative Assembly (MLAs).
It will end with a short address and Q&A from our Murrumbidgee MLAs.
Virtual: Attend online via Facebook at: https://www.facebook.com/WodenValleyCommunityCouncil/
Hope to see you there!
For any questions about the event, feel free to email us at info@wvcc.org.au, or send us a message on Facebook.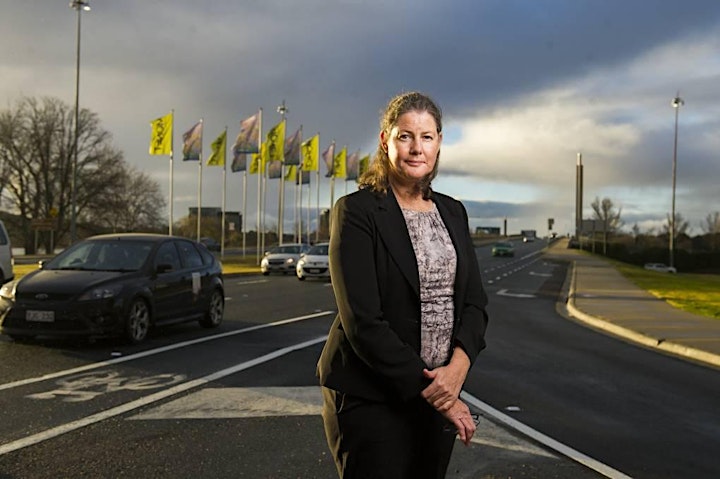 Organiser of Woden's Public Meeting - Wednesday 6 October 21