WMN Circle's New Moon gatherings create space to ground and centre with intention by the darkness of the moon.
About this Event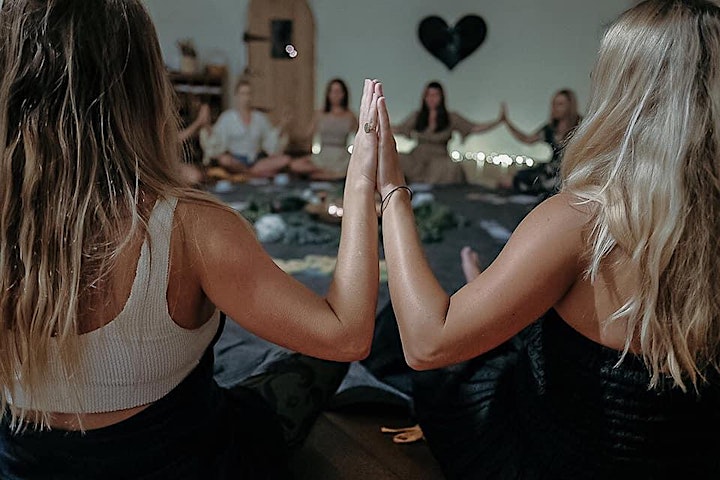 You are invited to the enchanting Wonderdome, nestled in beautiful North Arm, Sunshine Coast Hinterland, Kabi Kabi Country - where we will ground, centre and manifest under the energy of the New Moon in Pisces.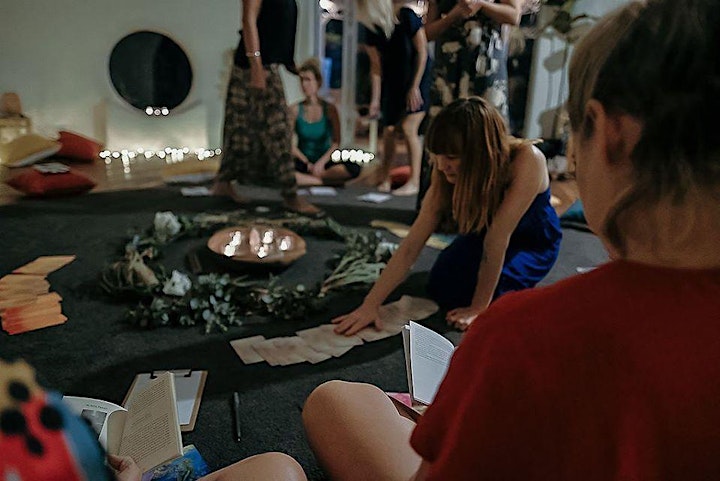 What do you need to shift to bring yourself into alignment with your personal truth? Join us in setting goals, writing intentions, and opening up to new possibilities in the safety of our supportive Circle.
You will enjoy an evening of spiritual connection, guided meditation, reflection, journaling, sharing circle, tea & raw vegan treats.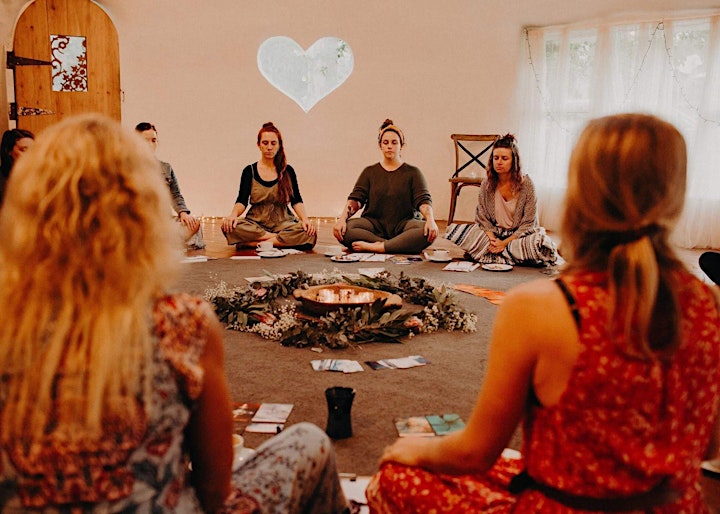 - This event is open to all women and gender diverse folks.
- Discounted tickets are available for Black Wmn, Indigenous Wmn, Wmn of Colour, and LGBTQ+ Wmn. Please use the codes: BIPOC WMN or LGTBQ WMN to receive 25% off your ticket price.
-1 Free 'community' ticket is available to anyone who cannot access the event due to finances, please opt for the community ticket when purchasing.
- There are toilet facilities on site.
- This event is not wheelchair accessible.
- Upon securing your ticket, you will be provided the address of the venue via email prior to the event.
- Tickets are non refundable.