About this Event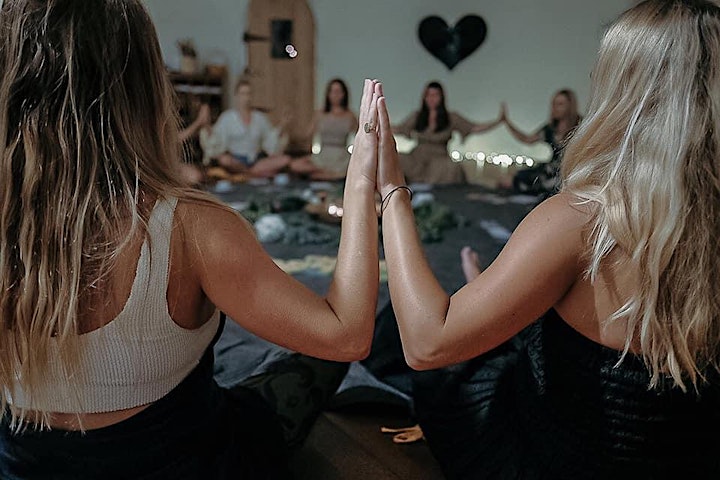 You are invited to join us at the enchanting 'Wonderdome' in the Sunshine Coast Hinterland, where we will gather to ground, centre and balance with the energy of the full moon in Virgo, led by our newest facilitator Nicole.
This Virgo full moon is a time that can illuminate our self-perceived imperfections and have us on the frustrating quest to remedy those. We can reflect on this by practising patience, identifying our triggers, expressing our gratitude for our earthly beings, releasing the need to be over-organised and identifying where we can nourish ourselves through physical actions.
You will enjoy an evening of spiritual connection, guided meditation, reflection, journaling, sharing circle, fire ceremony (weather dependant), raw vegan treats and organic local teas.
This event is open to all who identify as women or non-binary.
2x free 'community' tickets are available for those unable to access the event due to finances, please contact the organiser to arrange.
*Ticket holders please do not follow GPS directions to the exact address, you may get lost. Instead enter to your GPS where Allandale Road meets Fig Tree Lane. The driveway at this intersection is the entrance to the venue. It will be clearly marked with a WMN Circle sign and a flag.