A space to listen and learn in stillness and respect, every 2nd Friday of each month a First Nations wmn joins us to share their wisdom.
About this Event
You are invited to join us in Circle on the deck of the beautiful Bush Tucker cafe, Deadly Espresso, where every second Friday of the month we will gather in Circle. We will listen and learn in stillness and respect as each month a First Nations wmn will join us to share their stories, wisdom and truth.
Bush Tucker teas and cake will be provided.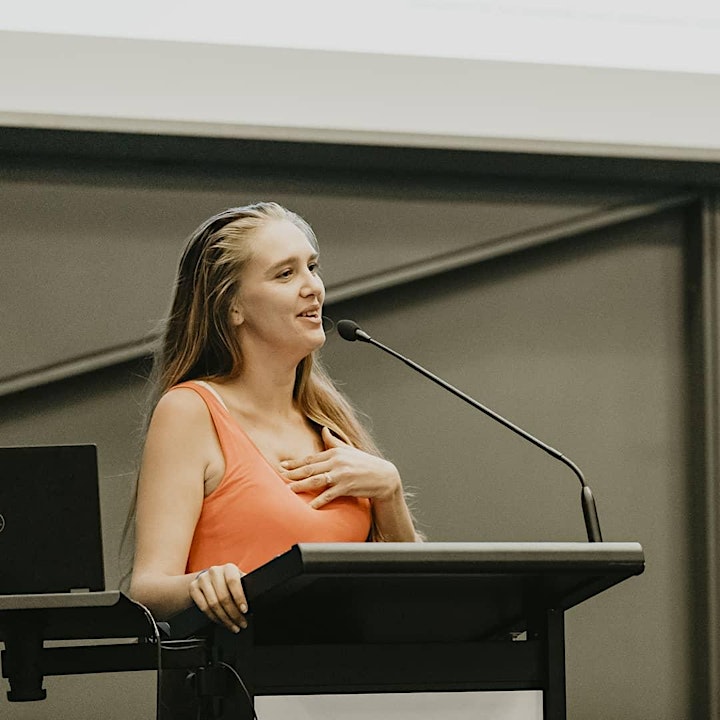 This month we are honoured to be hosted by proud Kabi Kabi woman and Traditional Custodian of this land, Brianna Hanson. Bri is dedicated to strengthening connections here on Kabi Kabi Country through her work facilitating Yarning Circles - shared history, Cultural Protocols and String making.
"Since beginning my journey in sharing culture, my dedication to the work and motivation to grow have led me to exceptional partnerships and experiences. I'm grateful for the privilege to live and work on the land of my Ancestors".
We are grateful to receive her wisdom in Circle this month. To learn more about Bri and her work, visit https://www.facebook.com/wattleitbri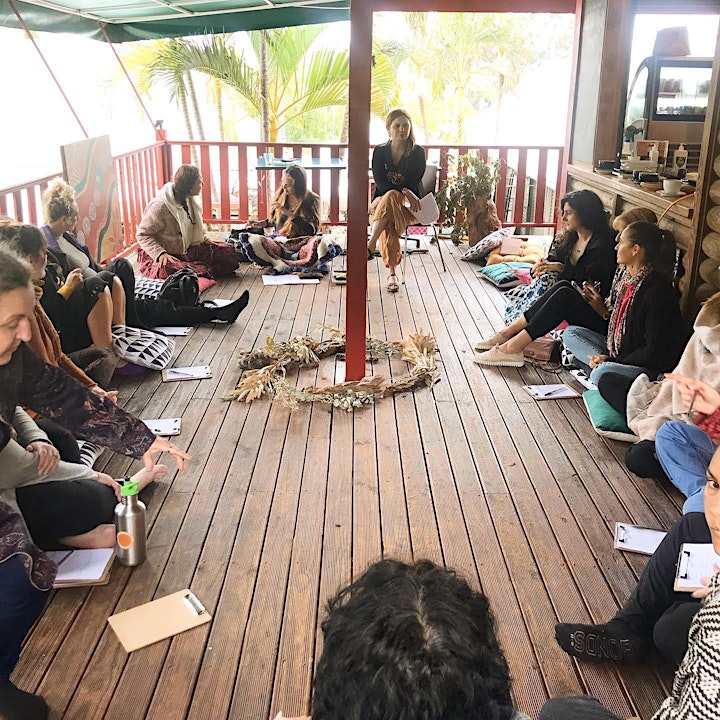 - This event is open to all WMN or non-binary folk.
- This is a ticketed event with restricted numbers due to COVID19.
- Tickets for Aboriginal and Torres Strait Islander wmn are free - please use the code: First Nations WMN when booking your ticket.
- Discounted tickets are available for Black Wmn, Wmn of Colour, and LGBTQ+ Wmn. Please use the codes: BIPOC WMN or LGTBQ WMN to receive 30% off your ticket price.
- All profits will be donated to SevGen Indigenous Corporation.
- Please bring a piece of nature that resonates with you, preferably native flora.
- There are toilet facilities on site.
- This event is not wheelchair accessible due to one flight of stairs up to the cafe.
- This is a recurring event on every second Friday of each month.
- Tickets are non refundable.
- If you feel called to sponsor further free tickets for First Nations wmn, please contact the organiser to arrange.