Join METS Ignited and Innovation Central, to find out more information about the WISE Program and the 12-month membership package.
About this event
METS Ignited in collaboration with Innovation Central Perth is offering two Western Australia-based companies a sponsored annual membership for the Wireless Industrial Sensor Environment (WISE) Program.
The WISE Program will assist ambitious companies, who are yet to fully embark on the IOT/data analysis journey, to accelerate their progress with the opportunity to gain critical skills and knowledge in this field. The Program is offered by Innovation Central at Curtin University and is a joint initiative between Cisco, Curtin University, Woodside and CSIRO's Data61.
The 12-month program will help METS companies develop the skills and knowledge needed to create and implement wireless IOT applications either as extensions to existing products or in creating entirely new products and income streams for their company.
Join METS Ignited and Innovation Central Lead from Cisco, Tom Goerke to find out more information about the WISE program and how to access the 12-month sponsored package.
*Note this program will be delivered on campus at Curtin University in Western Australia and thus participants must reside in WA with their primary operations also out of WA.
Further information about the program is available on the METS Ignited website.
METS Ignited
METS Ignited is the industry-led Growth Centre for the Mining Equipment, Technology and Services (METS) sector funded by the Federal Government Department of Industry Science, Energy and Resources. The goal of the Growth Centre Initiative is to accelerate the commercialisation of innovation, enhance industry skills & capabilities, grow our exports, and simplify the regulatory environment in areas where Australia has a proven global competitive advantage.
Innovation Central
Innovation Central Perth (ICP) is an industry and research collaboration centre located at Curtin University, with the vision of advancing digital transformation through an open innovation ecosystem.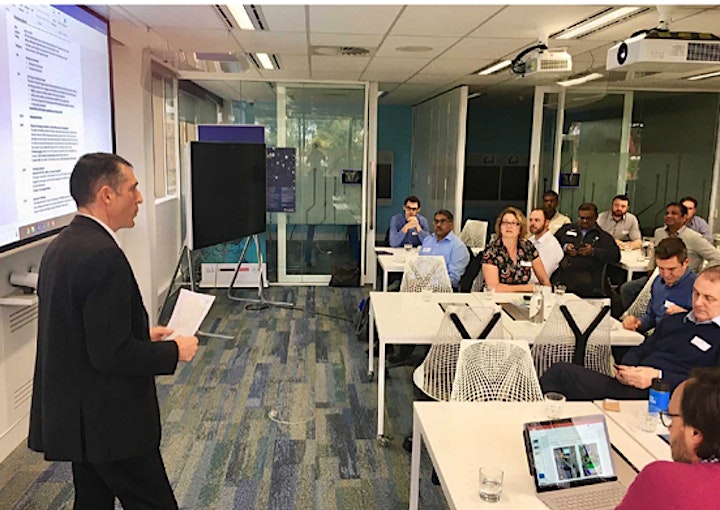 Organiser of WISE membership information session for METS