About this Event
WIRES Inner West Gala Trivia Night
Join us for an action packed night in support of our wildlife. Our senior carers will be present to answer any of your furry, feathered or scaly questions. Dinner can be ordered at the bistro during the night.
6:00 Doors Open - Yay !
6:30 Trivia (Part 1)
7:15 Acoustic session with Mitch Lanham
7:45 Trivia (Part 2)
8:40 Auction - Bid !
9:10 Jam session by Edna and the Possums - Boogie Time !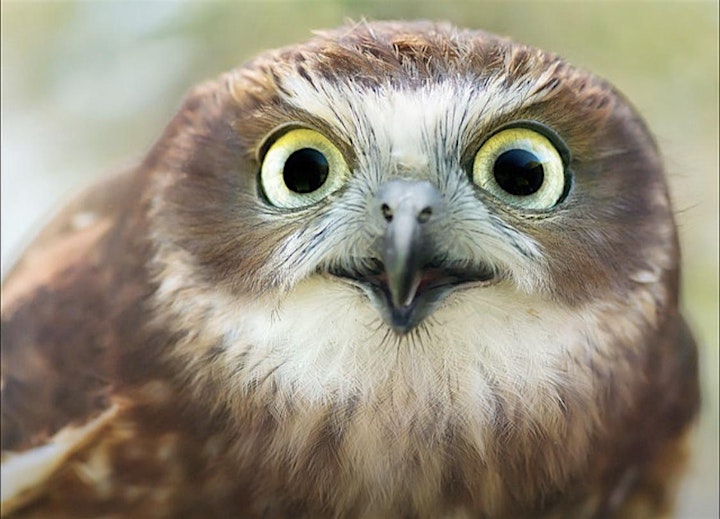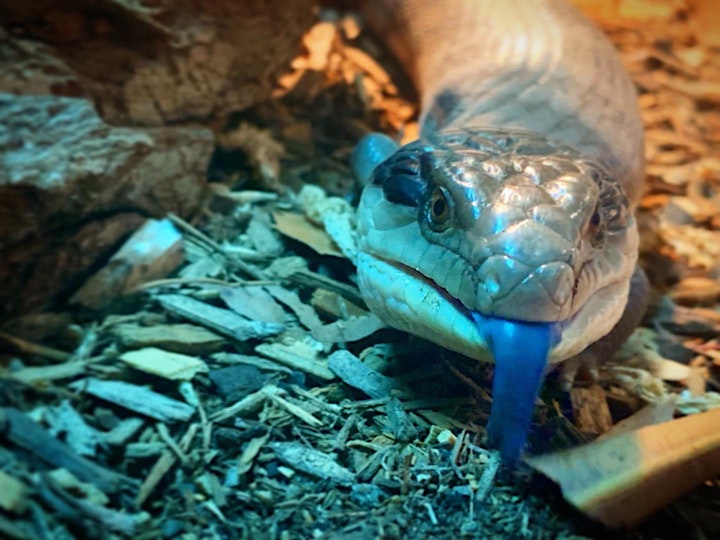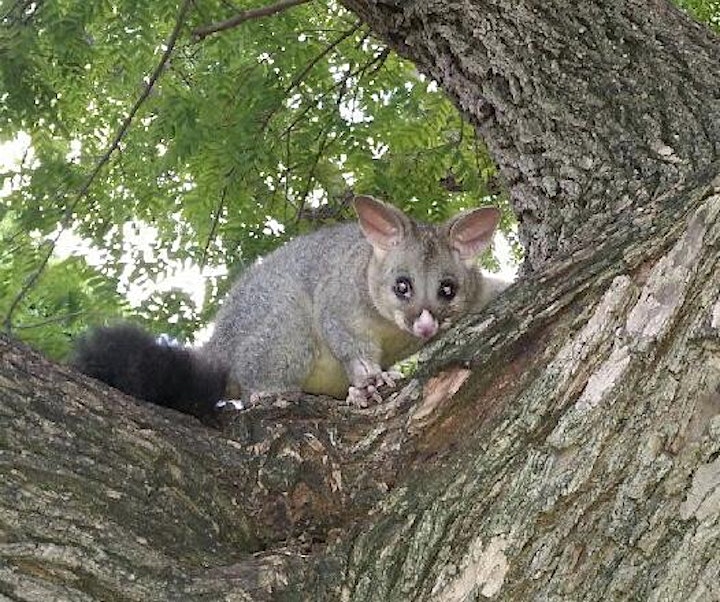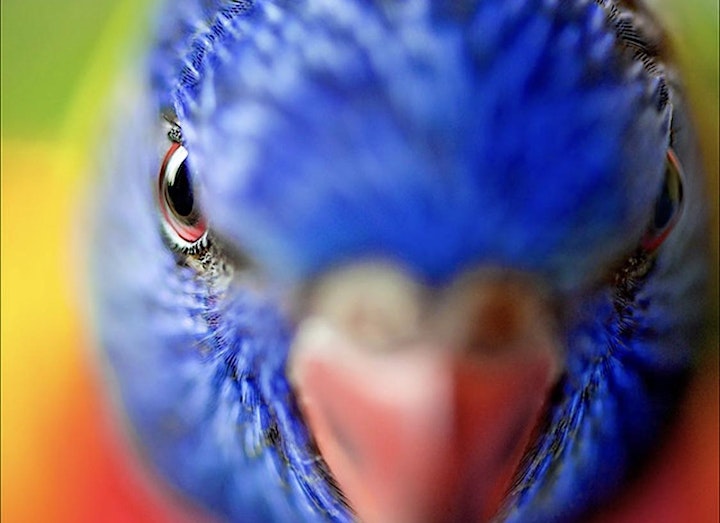 Photos provided by Inner West WIRES members.
Boobook Owl , Rainbow Lorikeet ~ Angela Robertson-Buchanan https://www.angelarobertsonbuchanan.com/
Blue-tongued Lizard ~ Sarah Clisby