The Box has joined partnership with Sydney iconic venue Flamingo to bring you all monthly Friday hottest event... Don't miss it..
About this event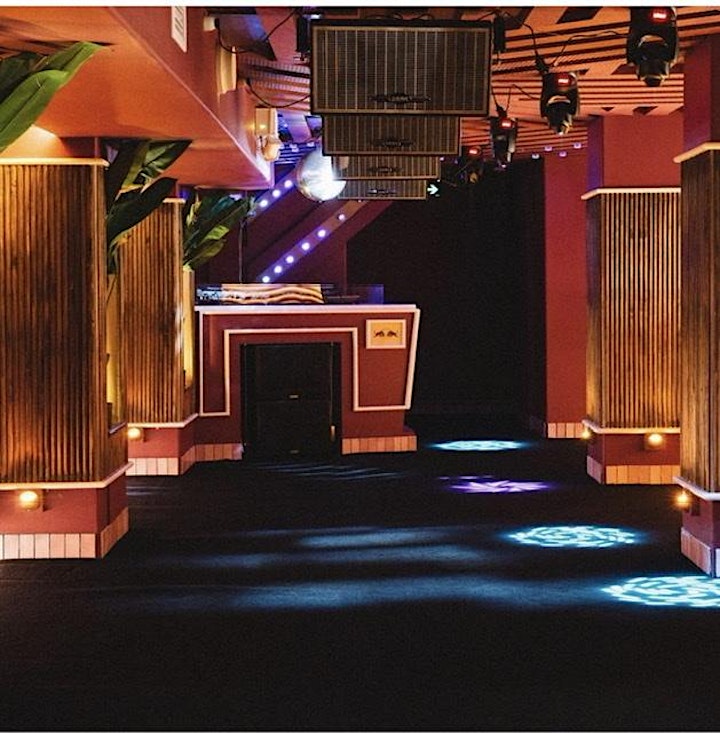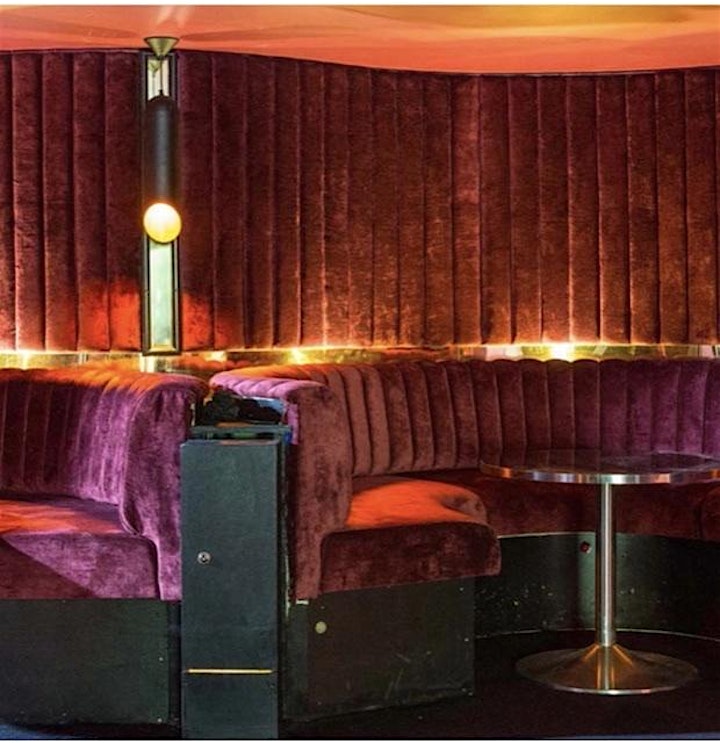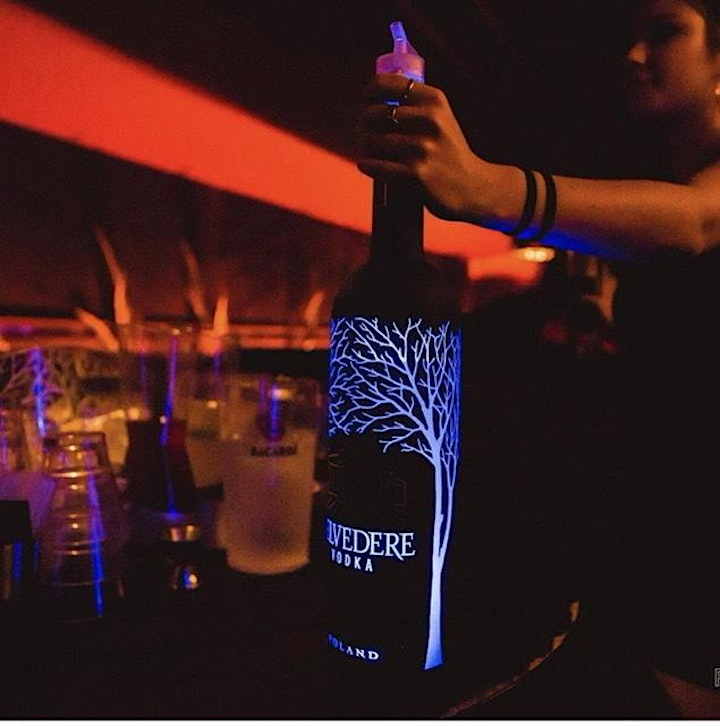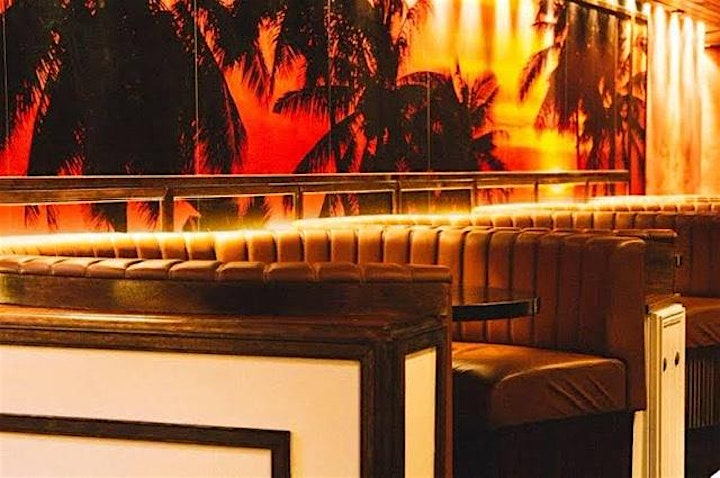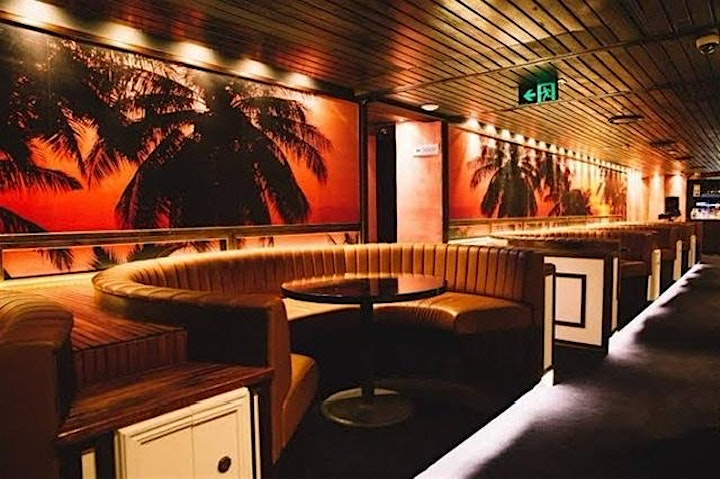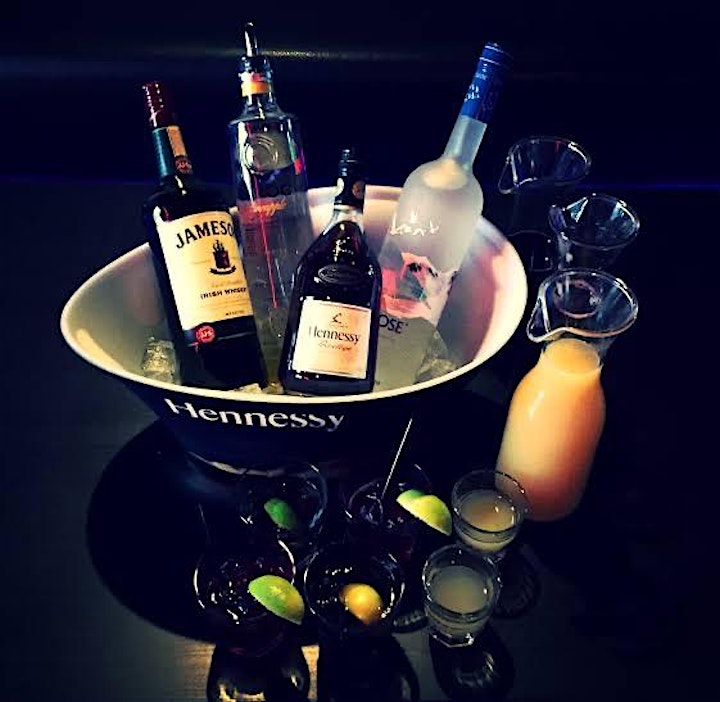 Music Policy...Rnb ,Latino,Dancehall, Afrobeats..Dante Rivera Afro-Latino /DJ-Bampia /DJ-Naiki/Guest Dj Fasmwa
Entry Policy Requirments
- No ID, No Entry.
- No fighting in or around the premises.
- No visual indications of intoxication.
- Dress Code MUST be followed. As a general rule, no hats, no shorts no banners.
Failure to adhere to ALL of these will result in the denial of entry ( until rectified) at minimum or banning from venue at the maximum.