Description
Come along to this workshop jam-packed with ready to implement information on how to use essential oils for your health, home and happiness! Learn how certified pure therapeutic grade essential oils can be used to help you through the winter months:
* Fight the winter sniffles
* Breathe easier
* Boost vitality
* Protect your family
You will make "THE BOMB" - a roller bottle with 5 essential oils and blends ready to roll on yourself and your family to help you through the winter months.
You will also make a DIY hand sanitizer with no nasties toxins (triclosan-free) to take home with you.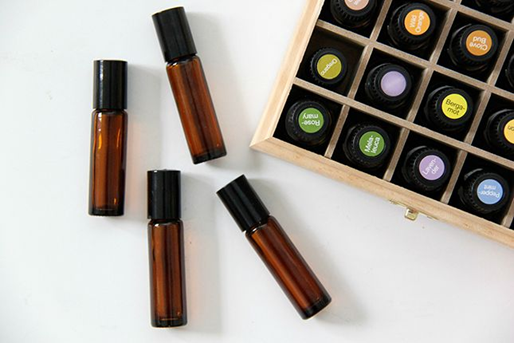 Your questions answered:
– What are essential oils?
– How should they be applied safely to the body?
– What's a safe dilution ratio?
– The difference between single oils and blends and when to use each
– Safety and essential oils including safe dilution rates including for children, babies and pregnant mamas
– How to know which oils to use when
– Where's the best place to get them from?

Meet your workshop host:
Alison Bartolo - Diamond doTERRA Leader
Meet Alison Bartolo of www.healthymunchkins.com.au. Having cleared out her medicine cabinet over a year ago, with it now consists of these exceptionally potent essential oils, some band aids and a heat pack – that's it!! Where's the rest? COMPLETELY GONE! Alison will guide you through this workshop outlining the absolute best way to get started in incorporating simple, easy and extremely effective solutions into any home.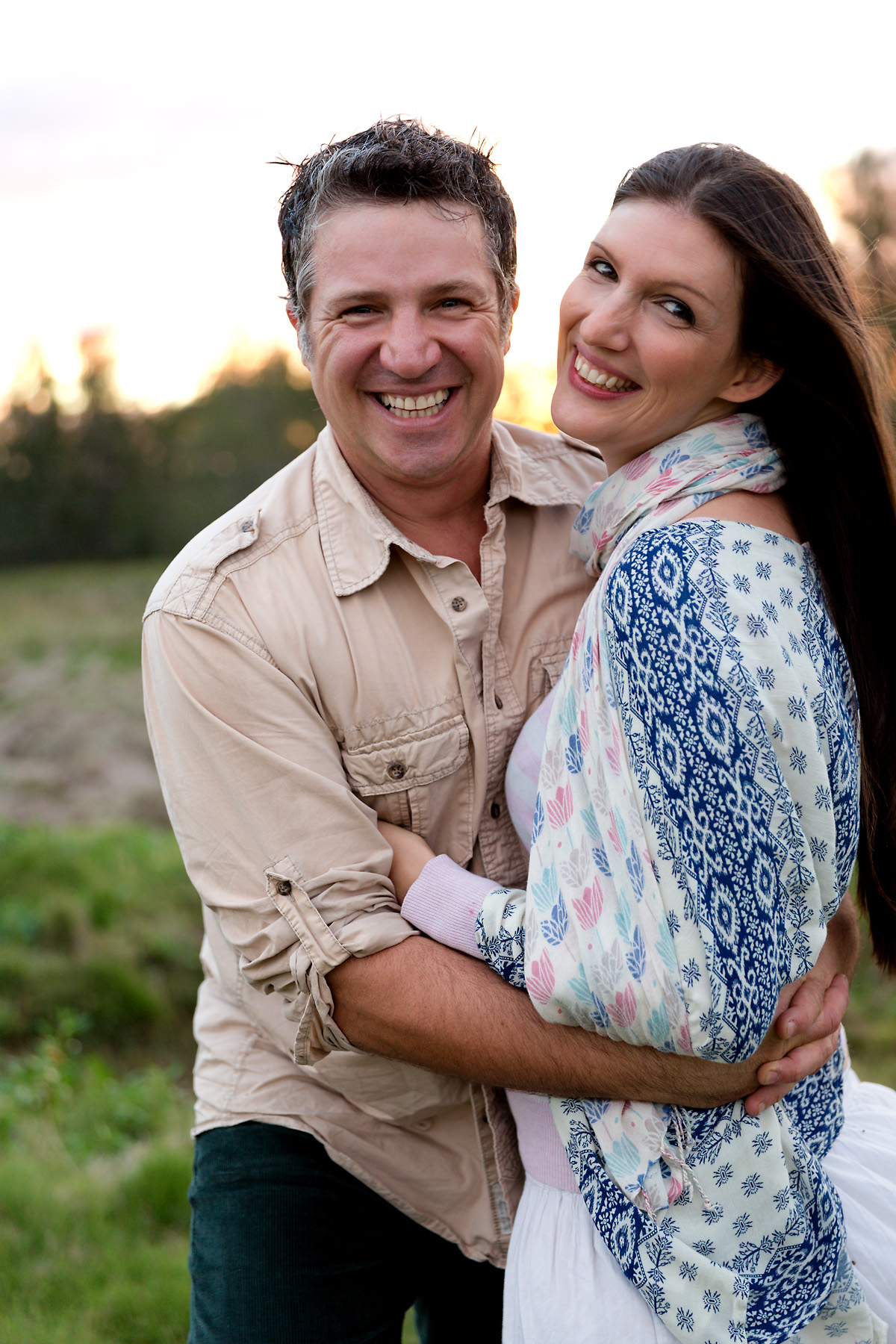 Alison Bartolo, founder of Healthy Munchkins is an Essential Oils Specialist, Wellness Coach, Certified AromaTouch Practitioner, Business Mentor and Mum based in Brisbane, Australia. Having immersed herself in the study of aromatherapy and nutrition, her passion is to educate on the importance of self-care, through providing the optimal environment for our bodies to thrive using simple gifts of the earth - wholesome foods made from scratch, plant medicine and reducing our toxic load both physically and emotionally. She has helped her global wellness tribe overcome common issues from sleep and stress management, gut issues, mood management, energy, skin complaints, hormone balance and common household ailments. Together with her husband Anthony, they teach and spread their passion for nutrient dense foods and a strong sense of community and connection.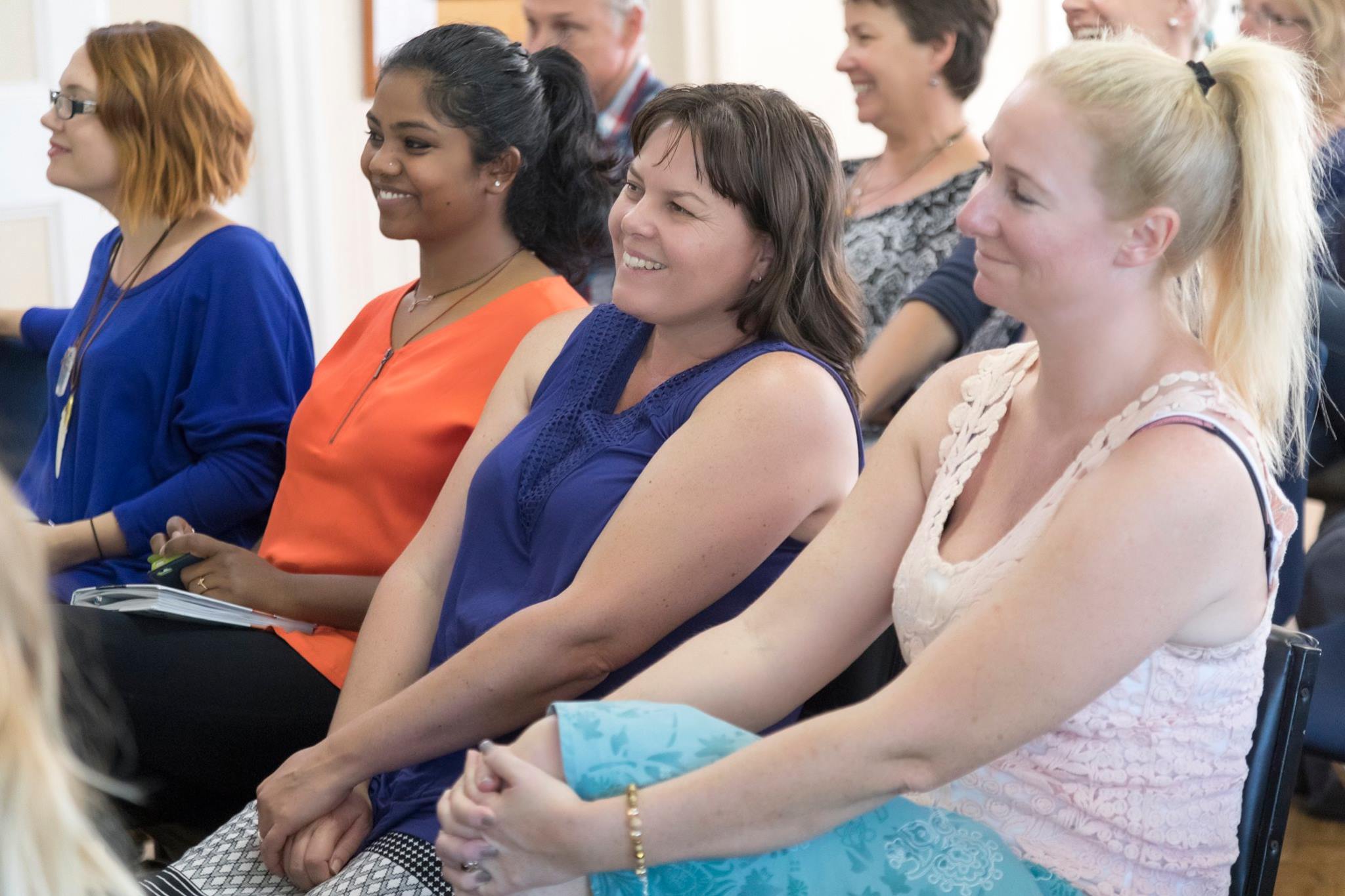 Imagine a world where homes are filled with children and adults alike making conscious decisions about their bodies, where healing is available in the home right on hand . Where the solution nourishes the body instead of inducing toxins, where we learn to care for our own bodies and others in our family rather than outsourcing this love and care.
Imagine a health care system where medical professionals were less overworked due to the empowerment within our own homes, where we have 24/7 access to powerful tools that nourish us from the inside out. Imagine a world where we proactively maintain a state of wellness and joy. Well... now we invite you to learn how this is becoming a reality for so many! And it's all so so simple! (The truth is always simple!)
You will leave with all the information and resources you need to start making a positive, vibrant impact on your health and in your home. You will be given access to resources to continue your own education and tools to take a proactive approach to your own health and well being. This is an educational workshop designed as an introduction to certifield pure therapeutic grade essential oils.
TICKETS AVAILABLE FOR THIS EVENT:
Full Price: Winter Wellness - includes DIY 'bomb' roller and hand sanitiser $12

Ticket duo: Full Price: Winter Wellness - includes DIY 'bomb' roller and hand sanitiser $20 ($10pp)
Early Bird: Full Price: Winter Wellness - includes DIY 'bomb' roller and hand sanitiser $10 - book by 27th May 2019
Early bird duo: Full Price: Winter Wellness - includes DIY 'bomb' roller and hand sanitiser $18 ($9pp) - book by 27th May 2019
Information only - no make & take - $7
Information only duo - no make & take - $10 ($5pp)
***Bring along a friend and receive a free aromatherapy lava bead bracelet - each!* Conditions apply***
Bring a notepad - you will need it!
I am looking forward to welcoming you into a safe and calm space and helping you discover the true power of the planet - at our fingertips!
Check out some testimonials here: http://www.healthymunchkins.com.au/testimonials/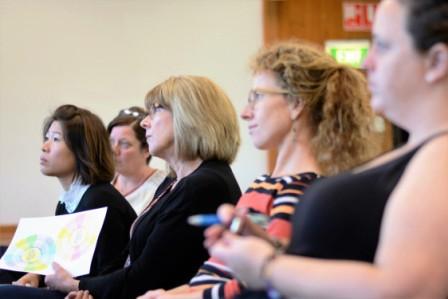 This is an introductory workshop discussing the health benefits of using essential oils for the winter months. It is my passion to educate how to use essential oils safely in the home - for health, in cooking, in DIY cleaning products and for emotional well being. Due to the large amount of content covered during the class and the educational delivery, this class is recommended for adults only. Babes in arms are welcome!
KINDLY NOTE that the exact address will be email through on booking. Venue is in Banyo, north Brisbane.
I am so looking forward to meeting you!
With love, health and happiness,
Alison Bartolo
Healthy Munchkins
hello@healthymunchkins.com.au
www.healthymunchkins.com.au