Join Marian and guest chef, Thomas Lawler, Christine and the team at Rennies for a winter solstice banquet in the gallery restaurant.
About this event
A multi-course banquet with a complimentary drink on arrival. Little River Wines of Taggerty and an assortment of beverages will be available throughout the lunch at bar prices.
Sit in the stunning art gallery surrounded by Marian Rennie artworks. Feel free to wander the beautiful historic homestead gardens dotted with sculptures.
Bring your friends for an afternoon filled with fine food and wine and exciting atmosphere.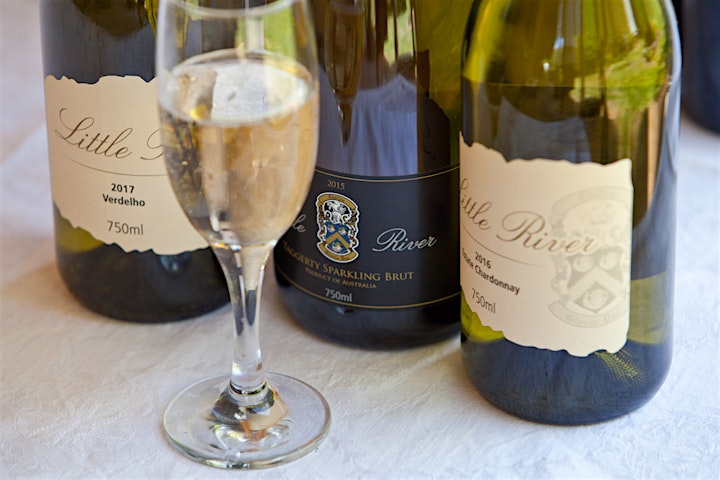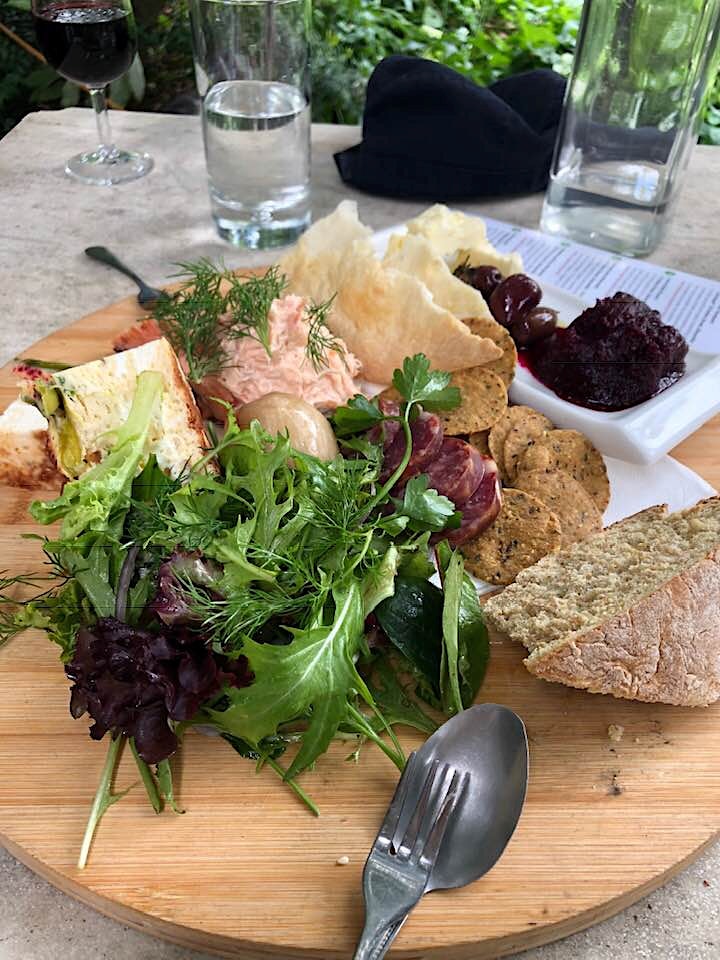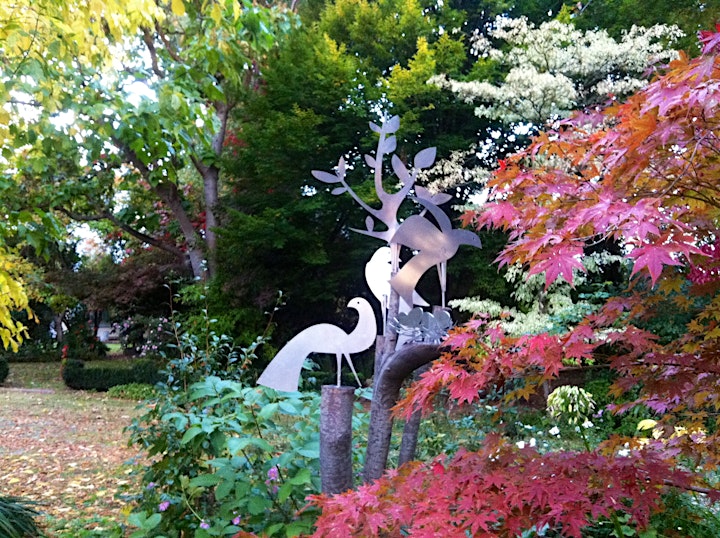 Organiser of Winter Solstice Shortest Lunch at Rennies
Marian Rennie is a renowned artist and runs a Gallery and Café/Restaurant on the site of the old Rennie farm garden, the beginnings of which date back to the early 1930's. It features fully-grown varieties of Magnolias, Elms, Tulip Trees, Dogwoods and Camellias underscored by masses of Japanese Windflowers, Californian Poppies, Lamb's Ears and geometric hedged spaces, against a backdrop of ancient River Red Gums.
Marian is also an accomplished cook and event specialist and for the last 4 years has been the host for the Melbourne Food and Wine Festival's Regional World's Longest Lunch at Acheron.
Little River Wines is an established vineyard and winery at Taggerty. Phil and Christine Challen are regular co-hosts for events at Rennie's Gallery and Cafe/Restaurant.