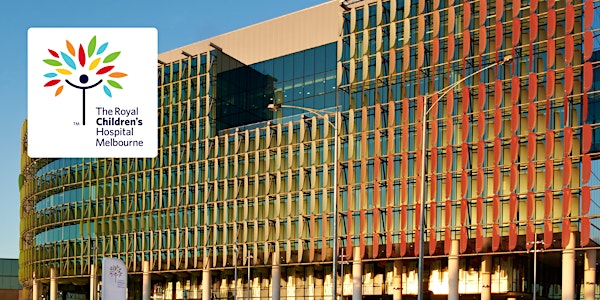 Winter Respiratory Webinar Series – Respiratory Interventions
Winter Respiratory Webinar Series – Respiratory Interventions
About this event
The Allied Health and Nursing Education Outreach Program is delighted to invite you to join us for a special Winter Respiratory Webinar Series This series will cover a range of topics aimed at increasing your confidence and confidence when caring for children presenting with respiratory illness.
This session will be presented to by Sarah Temby. Sarah is a Senior Physiotherapist and Allied Health Educator. She will be sharing with us her knowledge of respiratory interventions including secretion management and the role chest physio.
Although this webinar series has a nursing focus, we welcome any interested allied health and medical professional to attend. Clinicians who wish to attend this session must be registered with AHPRA.
*Please note that these sessions are not designed for students. If you are a student and wish to register, please contact us directly in the first instance to confirm that you will be watching with an appropriate clinician supervisor*
Online session link will be emailed to registered clinicians to the email address you have signed up with on Eventbrite 1-2 days prior to the event. Please make sure your email address has been entered correctly.
If you have any queries, please contact us: education.hub@rch.org.au