Event Information
Location
Meet at Mick Sherd Oval Carpark
Mick Sherd Oval Carpark
Corner Butmaroo St & Gibraltar St
Bungendore, NSW 2621
Australia
Description
Wine, Jazz & Cruelty Free Cheese! Meet the Little Oak Residents and learn about life beyond dairy cheese! Join us for some jazz, vegan cheese platters & some cruelty free wine tasting!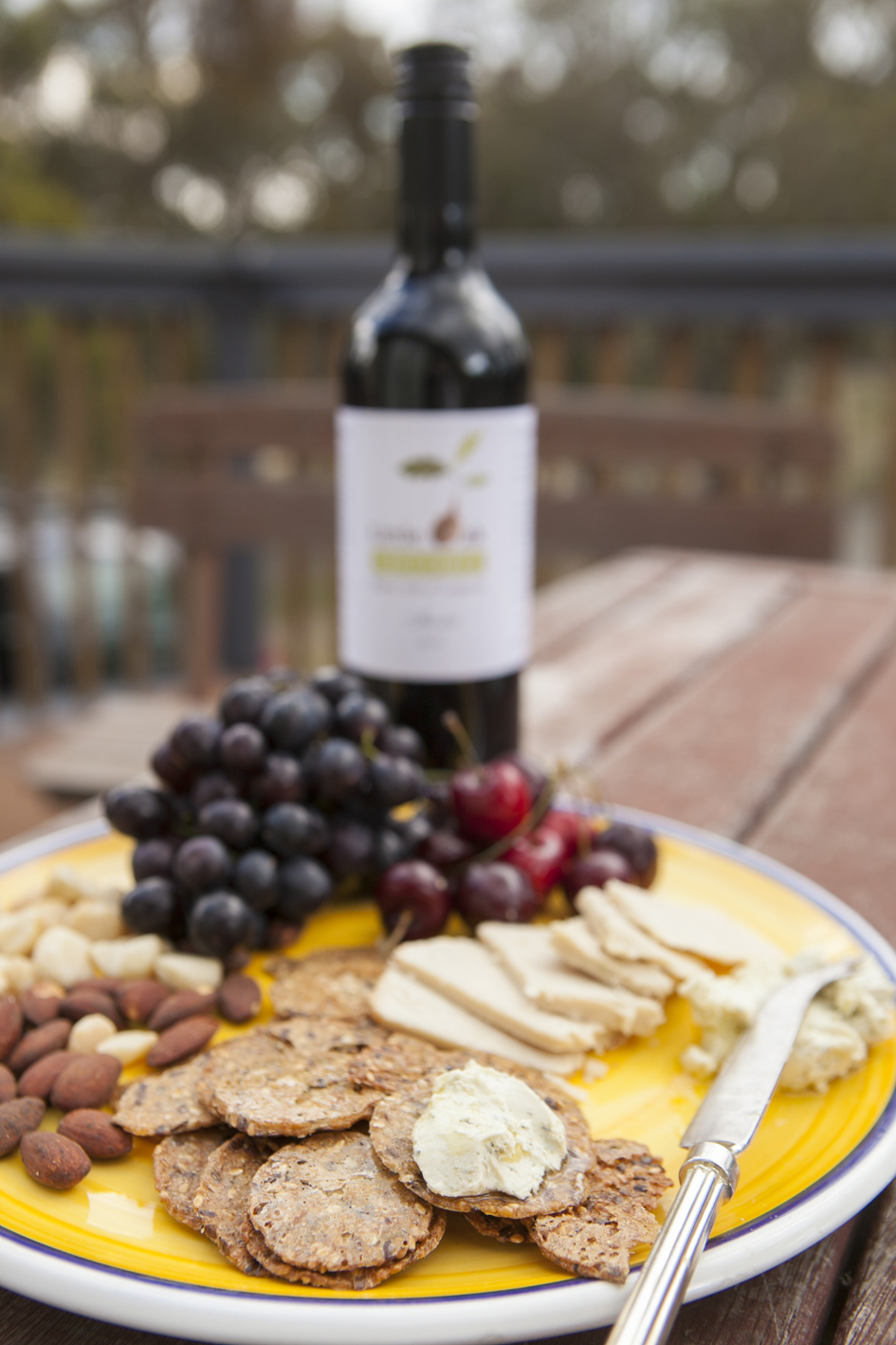 Transport will be STRICTLY via supplied transport* from Mick Sherd Oval in Bungendore. We will be leaving at 10:30am sharp so please be on time as it will hold the event up and it is not fair to other guests. We will be leaving the sanctuary at 2:00pm returning to Bungendore by 2:30pm.
A tour of the sanctuary will be provided where you can meet the animals, hear their stories and learn about the plight of their species in Australia. We'll also be providing delicious vegan cheese platters and wine tasting, what better way to enjoy Spring?
Please wear sturdy shoes, a warm jacket and bring a hat, sunscreen and water!
*If you have an SUV or 4WD with good ground clearance and are happy to take your vehicle over a small creek crossing you can drive yourself, please chooes the "own 4wd/SUV" ticket option - we will still meet at Mick Sherd oval at the same time and convoy to the sanctuary.
Events are contingent on weather and if we need to cancel we will refund all tickets if we are unable to reschedule the event at a suitable time for each guest.
Date and Time
Location
Meet at Mick Sherd Oval Carpark
Mick Sherd Oval Carpark
Corner Butmaroo St & Gibraltar St
Bungendore, NSW 2621
Australia