How will public policy and administration in Australia be different in 2022 and beyond?
About this event
Better Governance and Policy at Monash University is hosting an exciting Webinar event on 1 February 2022, from 1-2pm AEDT as part of the Australia and New Zealand Public Policy Network Conference 2022.
In this virtual keynote panel discussion and Q&A we are delighted to be joined by Adam Fennessy PSM, Commissioner at the Victorian Public Sector Commission; Danielle Wood, CEO at Grattan Institute; and Sandy Pitcher, Secretary at the Department of Families, Fairness and Housing in Victoria. The session will be moderated by Associate Professor Joshua Newman in Better Governance and Policy at Monash University.
In this one-hour webinar, attendees will have the opportunity to put forth their questions through the Q&A section of the program.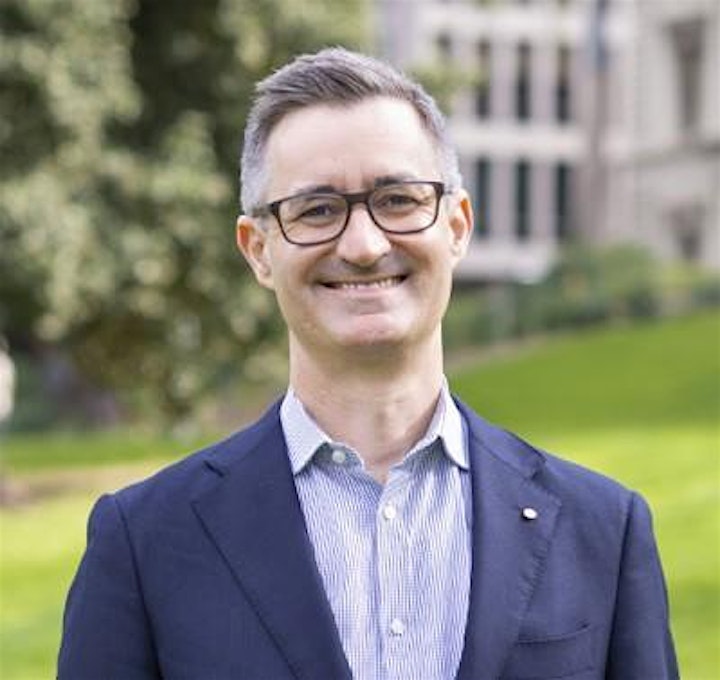 Adam Fennessy PSM, Commissioner, Victorian Public Sector Commission
Adam Fennessy PSM is the Victorian Public Sector Commissioner. Adam has over 20 years of public sector experience at state and federal levels, including four years as Secretary of the Victorian Department of Environment, Land, Water & Planning and prior to that the Department of Environment & Primary Industries. Adam has worked in the private sector as a partner with advisory firm Ernst & Young. Adam has served on several boards including the Institute of Public Administration Australia (IPAA) (Victoria), Infrastructure Victoria, Monash Sustainable Development Institute and Women & Leadership Australia.
Adam is an IPAA national fellow and a member of the Champions of Change Coalition. In 2018, he received a Public Service Medal (PSM) for leadership in the Victorian public sector.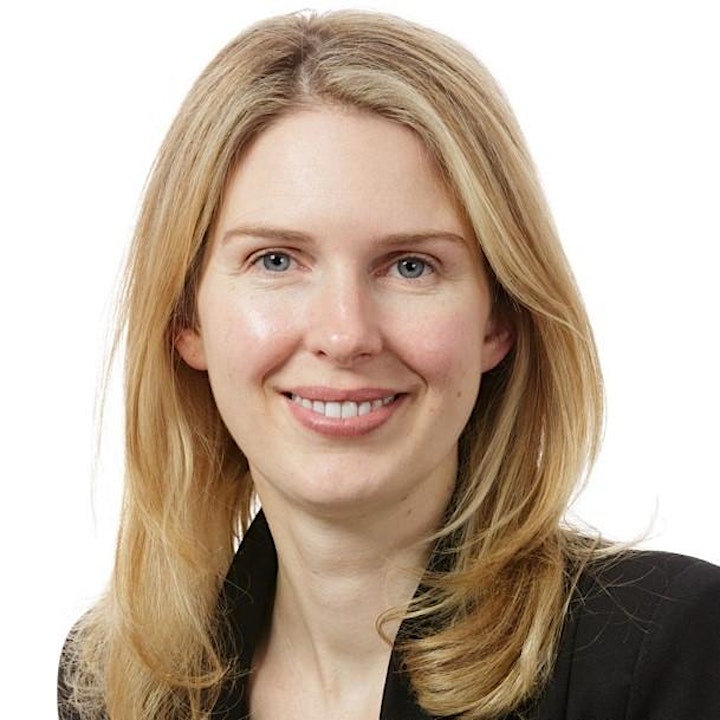 Danielle Wood, CEO, Grattan Institute
As CEO, Danielle heads a team of leading policy thinkers, researching and advocating policy to improve the lives of Australians. She also leads Grattan's Budgets and Government Program. She has published extensively on economic reform priorities, budgets, tax reform, generational inequality, and reforming political institutions.
Danielle previously worked at the Australian Competition and Consumer Commission, NERA Economic Consulting, and the Productivity Commission. She holds an Honours degree in Economics from the University of Adelaide and two Masters degrees, one in Economics and one in Competition Law, from the University of Melbourne.
Danielle is the President of the Economic Society of Australia and was the co-founder and first Chair of the Women in Economics Network.
She is a member of the Parliamentary Budget Office Expert Advisory Committee, the Commonwealth Bank CEO Advisory Council, and the PWC Future of Work Committee.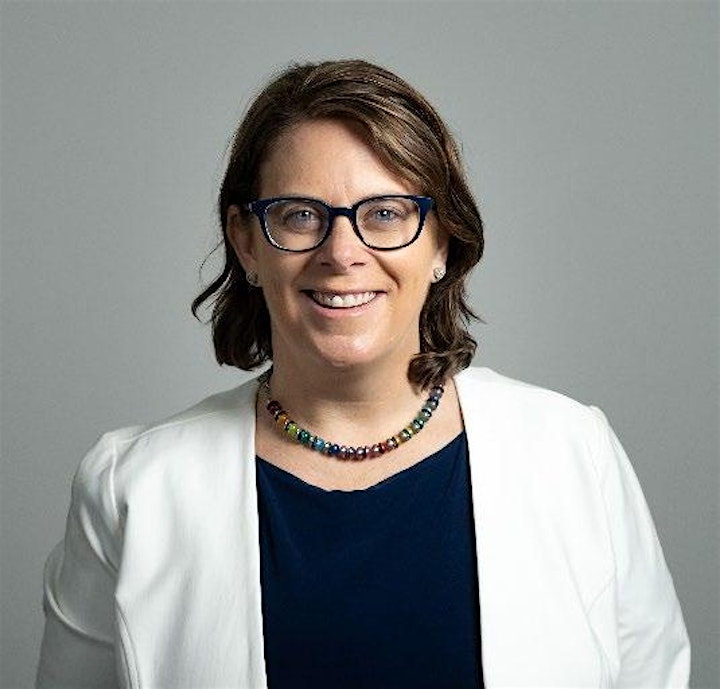 Sandy Pitcher, Secretary, Department of Families, Fairness and Housing, Victoria
Sandy Pitcher commenced as Secretary of Department of Families, Fairness and Housing in February 2021 after being appointed Secretary-designate in December 2020.
In July 2020, Sandy was seconded to the public health effort in response to COVID-19 and was leading the case management, contact tracing and outbreak management effort.
Before this role, Sandy was the Deputy Secretary, Higher Education and Skills in the Department of
Education and Training from October 2019. As Deputy Secretary, Sandy was responsible for supporting the delivery of operational and strategic priorities across higher education, vocational education and training, apprenticeships and traineeships and adult, community and further education.
Sandy also brings public listed company industry experience from her role as Executive Consultant in an ASX 100 mining company, OZ Minerals. Prior to this role, Sandy served as the Chief Executive of the Department of Environment, Water and National Resources in South Australia for three years and as Deputy Chief Executive at the Department of Premier and Cabinet in South Australia for five years.
Her international government experience includes executive roles at the United Kingdom's Commission for Racial Equality. She has also held a variety of senior positions in the Australian Public Service.
A partnership between
Better Governance and Policy
Better Governance and Policy at Monash University draws together research strengths from across faculties and disciplines and through external partnerships to advance the design and practice of governance and policy in Australia and the Asia-Pacific region. Better Governance and Policy facilitates the output of highly relevant, research-based contributions to discussions of contemporary issues in policy and governance and enables increased knowledge exchange and policy engagement locally, nationally, and internationally.
The Policy Studies Research Group
The Policy Studies Research Group is a specialist research group of the Australian Political Studies Association. Its role is to promote and advocate for research on public policy and administration across Australia and internationally. The Group accommodates allied and intersecting research interests from Public Administration, Political Science, Geography, Economics, Sociology, International Relations and beyond. It embraces diversity in participation from all career levels; from PhD students and early-career researchers to mid-career and senior scholars. It also welcomes those engaged in policy as practitioners in local, state and federal government.
Join the conversation
Follow @MonashPolicy on Twitter
Use #MonashPolicyMatters to join the conversation