About this Event
We invite you to join us on an adventure into the depths of human capabilities. Certified Wim Hof Method instructor Leah Scott and Sydney's La Cure Wellness Owner Tommy Kerr will be heading an immersive Wim Hof Method long weekend experience in the Snowy Mountains, Kosciusko National Park, Australia.
As humans we're born with powerful innate abilities to survive and thrive in our environment. But due to our lifestyle we've lost touch with them. We've insulated ourselves. From our inner selves. From those around us. From nature.
It's time to reconnect again.
It's time to discover the possibilities of your mind & body.
It's time to maximise your human potential.
Join me for 3 incredible days in the spectacular Snowy Mountains for a retreat like no other.
Using the tools of breathwork and cold exposure, and in the company of other beautiful like minded souls, you'll go deep within yourself and deep into nature - and experience an incredible shift in life perspective.
On this journey you'll be supported by highly experienced Wim Hof Method instructor and local backcountry guide Leah Scott, in a fun, safe & inclusive environment.
No matter if you're new to the Wim Hof Method, or an advanced practitioner, you'll come away with in-depth, practical knowledge and be challenged, physically & mentally.
More importantly though, you'll come away having experienced the power that lies within!
x Leah
The experience will combine the three pillars of the Wim Hof Method - breathwork, mindset & focus and cold immersion - with adventure, connection and self-reflection. You'll learn processes to apply in your daily life to enhance your mental, emotional and physical health. Each moment will present a chance to explore the full potential of your human experience.
The weekend will conclude with a rewarding and physically demanding challenge.
In nature we cultivate a simple yet profound quality of awareness. We witness the magic of adaptation by building resilience and discovering how easily we can connect to ourselves and to one another. You will leave with a new perspective on life.
There are only 18 places available and they will go quick so please reach out if you have any questions and book your spot early!
"It's all about reconnecting with yourself, others and nature" - Leah
Accommodation will be at the beautiful Pander Lea Chalet along the Alpine Way. Crackenback.
http://www.penderlea.com.au/
What's included:
• Accommodation and facilities
• All meals – Will be vegetarian, please advise us of your dietary requirements
• Spa and sauna
• Lift pass, if necessary
If you have any questions, please contact:
Leah Scott – contact@leahscott.net
IG leahscottie
Tommy Kerr - reception@lacure.com.au
IG tommykerr17
BRIEF SCHEDULE
Friday afternoon
Meet and greet
Breath work
Cold exposure
Dinner
Stories
Saturday
Optional morning activity
Breath work
Breakfast
Hike - Cold exposure
Lunch
Optional activity/Sauna/free time
Science behind Wim Hof
Dinner
Stories
Sunday
Optional morning activity
Breath work
Breakfast
Hike in Kosciuszko NP packed lunch
12-1pm checkout
Optional Cafe/restaurant to say goodbyes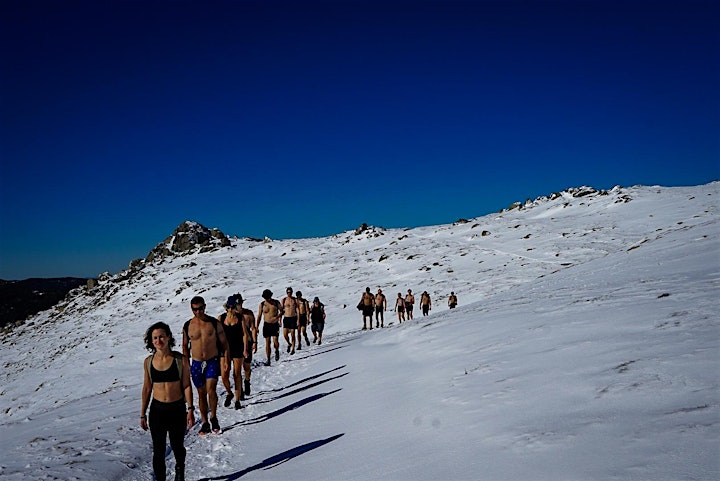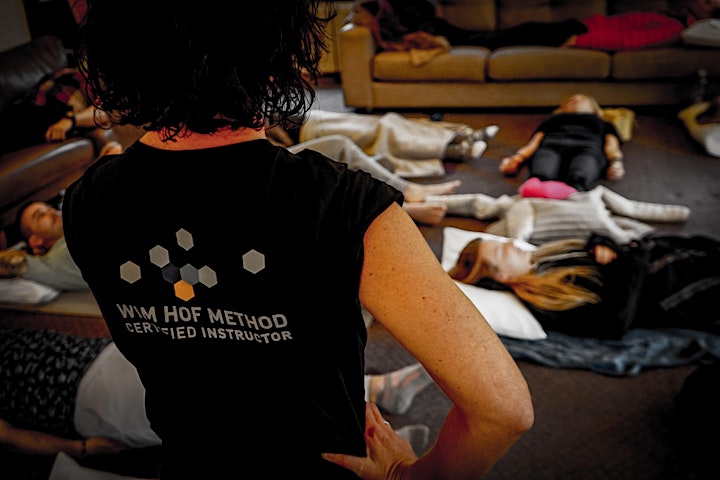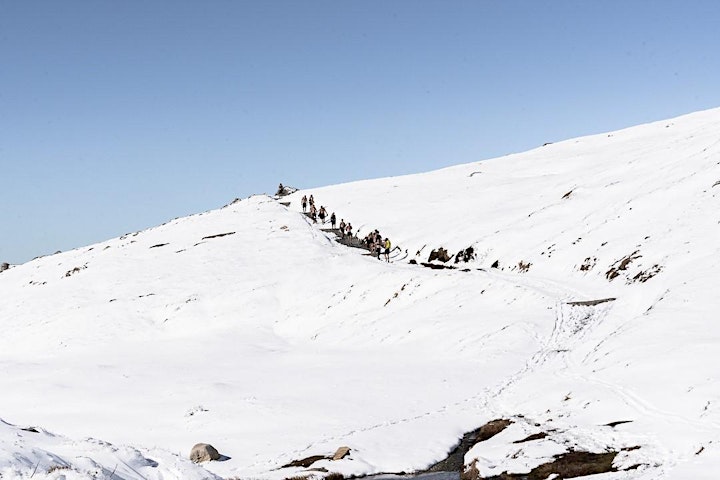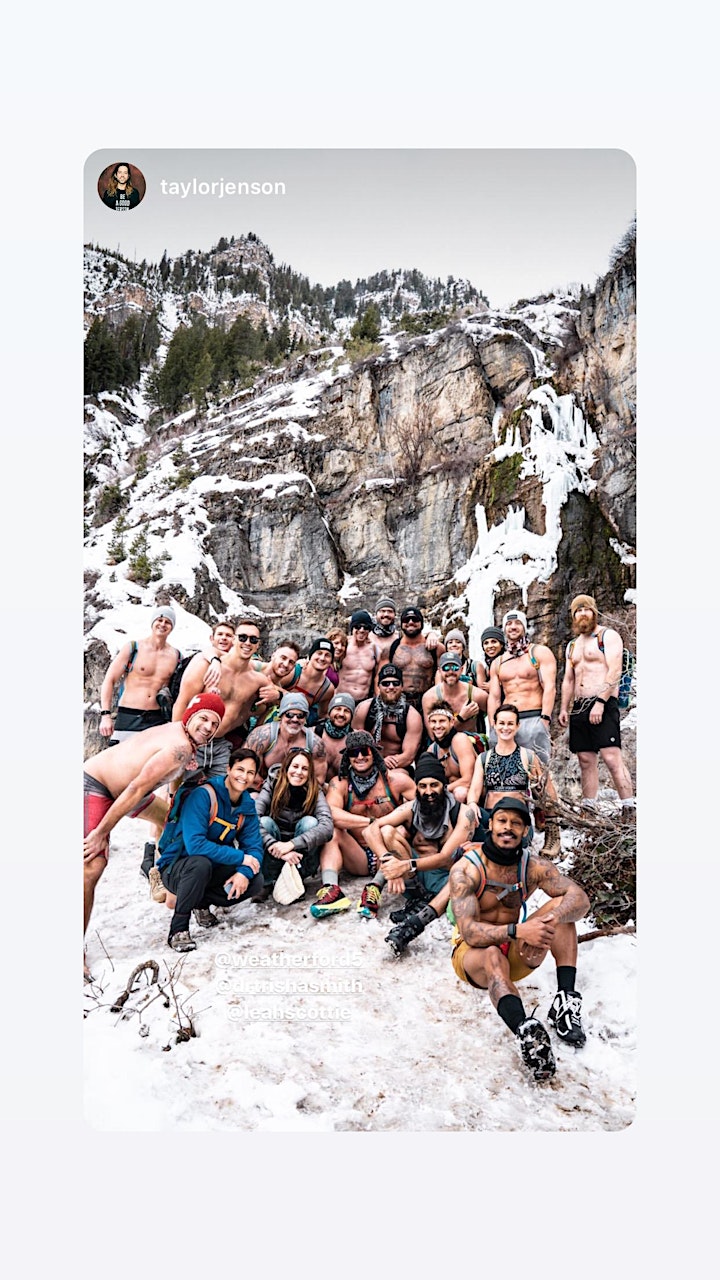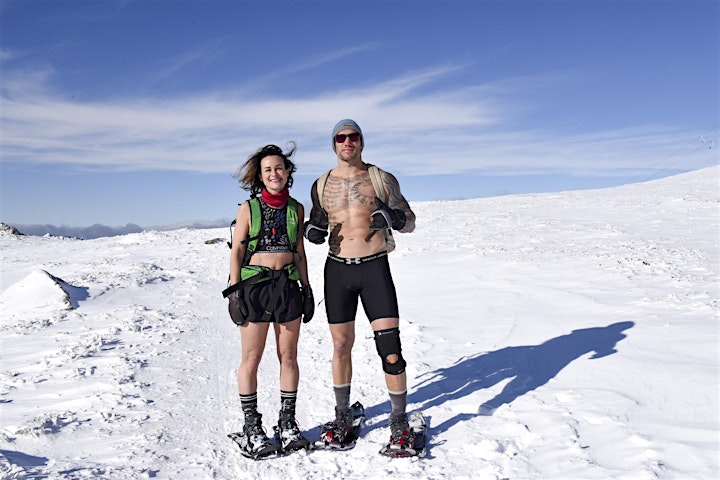 "Spent the most amazing life changing weekend with Leah. She is a very knowledgeable, caring and passionate instructor, a beautiful human. Thank you for chasing your dreams and your conviction to help others." - Michelle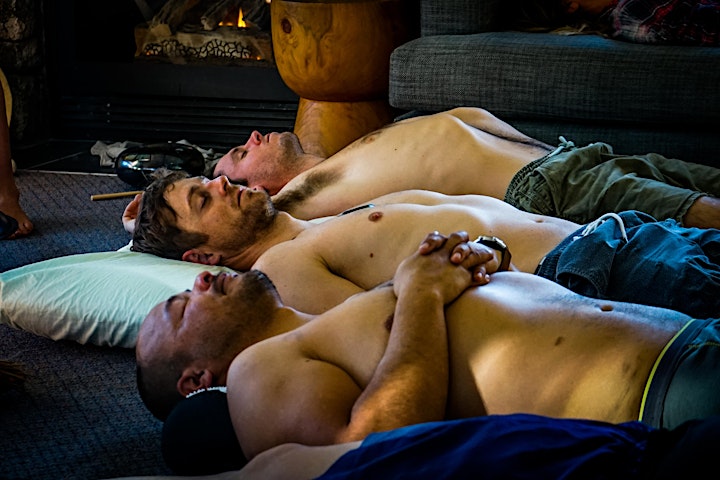 "This wonderful Wim Hof ice warrior is truely amazing! Full of passion, love and knowledge. I would definitely recommend her to motivate and inspire you (like she has me!) and teach you all about the Wim Hof Method" - Sue