Structured classes with themes based on animals, the environment and the changing seasons.
About this event
Children learn about their bodies; bones, spines, muscles and organ health through engaging lessons.
Relaxation and mindfulness meditation techniques enable children to find that peace within in everyday life. Music and props are used to add to the dynamics of the classes.
Fostering a healthy and happy yoga lifestyle from a young age.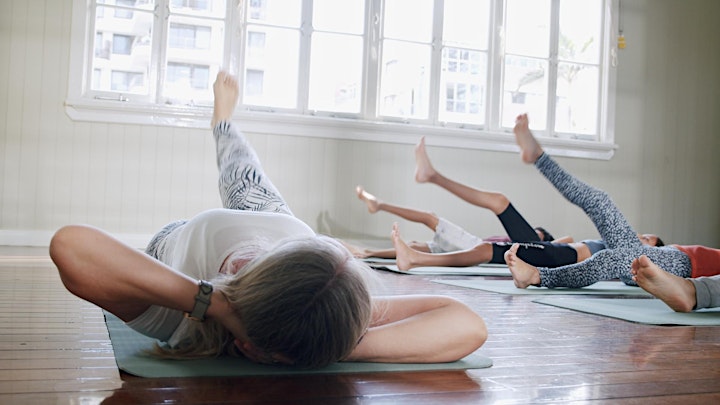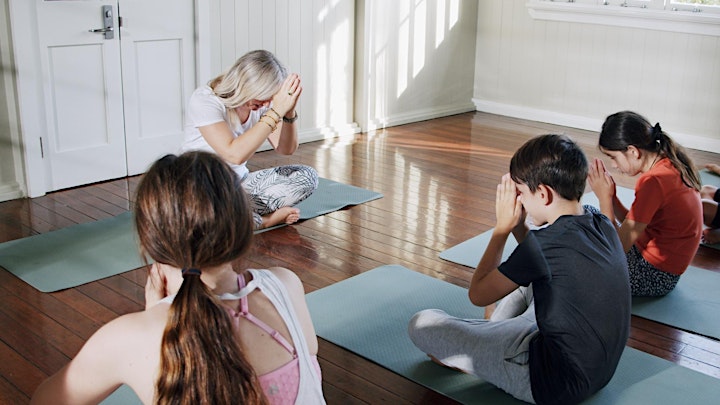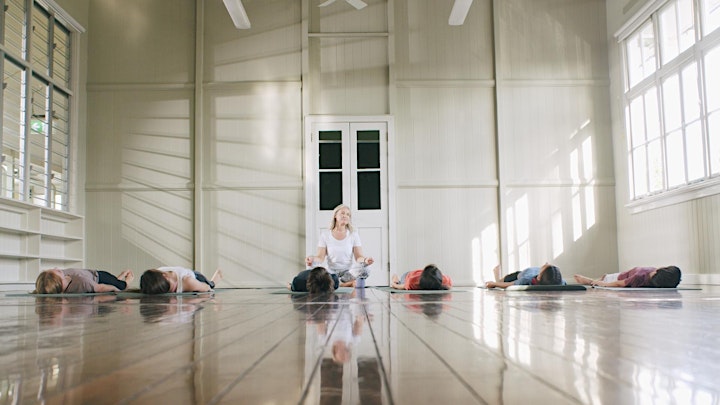 Organiser of Willow and Migaloo Kids Yoga
Angie Topham is an Akhanda yoga teacher, origianlly from New Zealand, she has been living in Australia for 16 years where she began her yoga practice on the Gold Coast. She enjoys practicing yoga at the beach and under the trees in nature. She trained in Australia and India and her classes include mantra, breath work, asana, philosophy and meditation.