Description
Will Not Rest is a collaborative public event by Bobby Aazami and Erfan Daliri to further the public discussion on the topic of sexual violence, and continue to movement towards a world without it. And until then, we Will Not Rest.

Featuring the Sydney Premiere of Bobby Aazami's much anticipated Six Million Dollar Kid

With theatre, with spoken word, with music and open discussion, we are going to continue this movement towards a world without sexual violence.

Will Not Rest is a non-profit organisation dedicated to changing the way we talk about child sexual assault.

We are a community of survivors and supporters who have come together to create social justice campaigns that push for new laws which raise the standard when it comes to the protection of children.
​
We want to give people a platform to speak up and tell their stories, and we want to empower all survivors of sexual assault with the tools necessary to bring change into each of their own communities. https://www.willnotrest.com/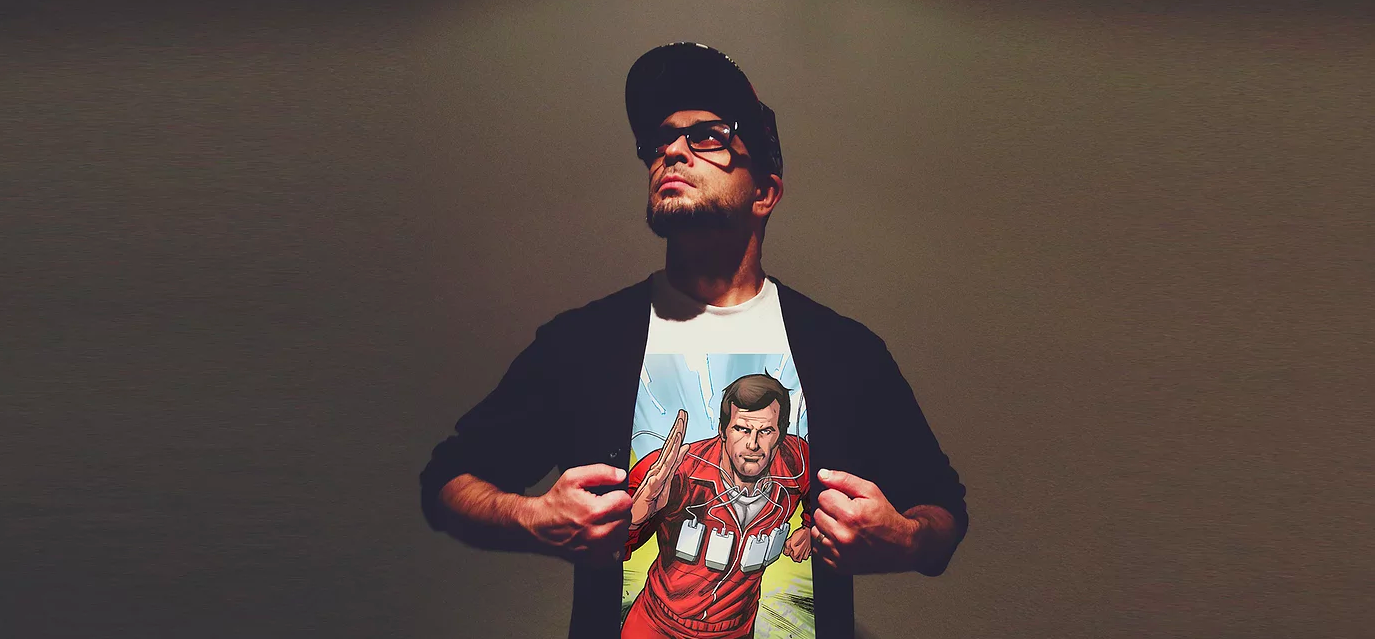 The Six Million Dollar Kid - Bobby Aazam-
An Iranian born, American expat living in Australia, Bobby Aazami grew up as a little boy in pre-revolution Iran, Bobby's love for the visual medium was fostered after watching his first episode of "The Six Million Dollar Man"

Enamored by the main character, Bobby's imagination was sparked and stories were born in his head. As a survivor of child sexual abuse, he is the co-founder of Will Not Rest: an organization that is dedicated to shifting the consciousness surrounding child sexual abuse and rape culture.

His voice! He takes to the stage, telling hilarious stories about his childhood, his family, the refugee experience, the American dream and his ongoing quest to become the Six Million Dollar
Man.

The Six Million Dollar Kid is a roller coaster comedy-drama about his 35-year search for the superhero inside.



Unfazed - Erfan Daliri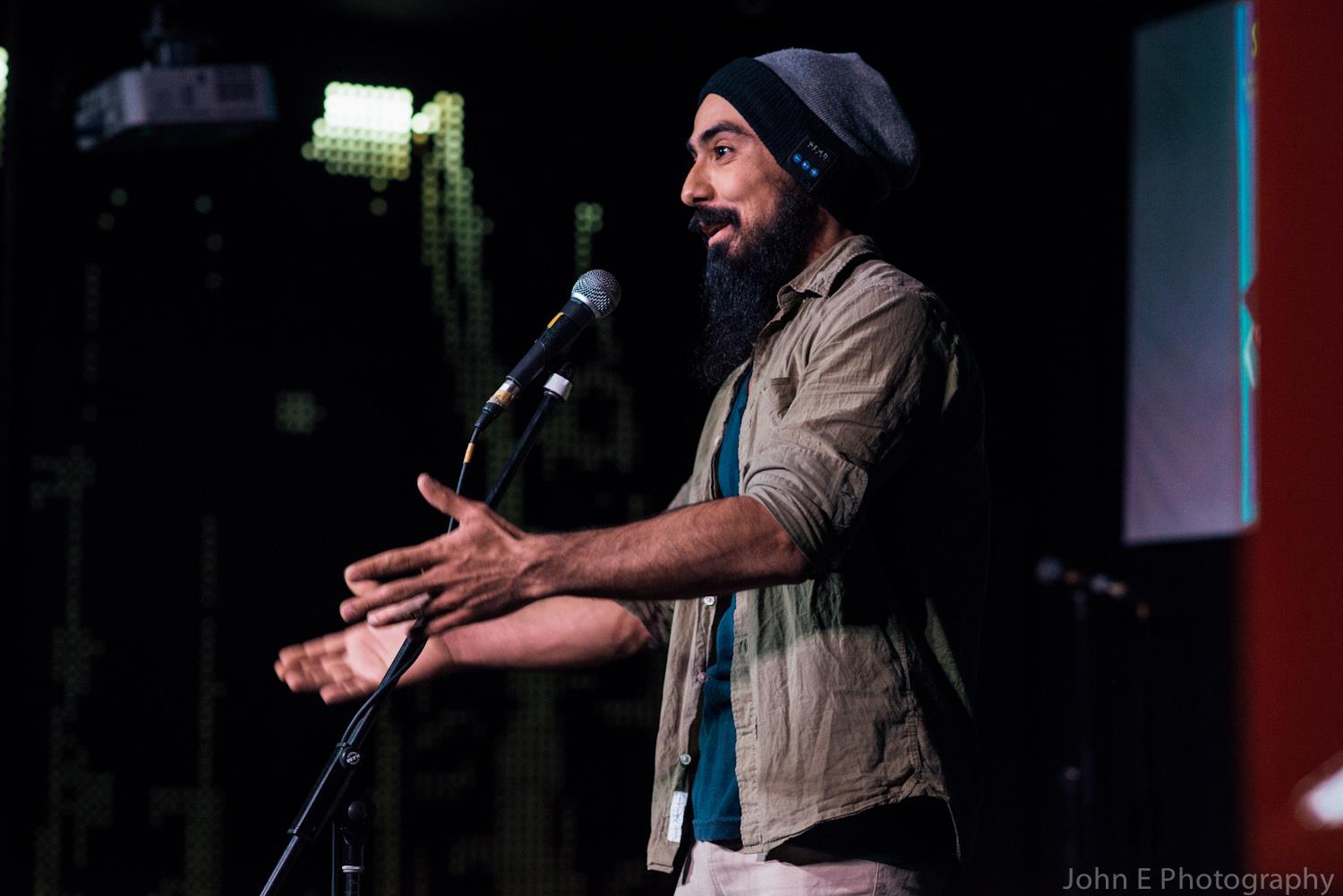 Erfan Daliri is an internationally toured social animator, educator and performing artist, on a mission. With a Post-Graduate Diploma in Communication for Social Change, Erfan's work focuses mostly on activating and empowering activists, artists, and agents of social change.

For over a decade he has worked with at-risk youth, school and university students, regional communities and community development organisations, and he has few things to share about resilience and emotional core strength.

His mission is to lead people towards creating more powerful and fearless lives for themselves. With numerous Australian and overseas speaking tours, Erfan has developed a captivating stage presence that in itself is something to witness.

His unfazed seminars are part performance poetry, part lecture, part open-world theatre. Whether it is activist training you are after or heart-healing content to give you hope for the world, Unfazed will leave you changed forever.