Refund policy
Refunds up to 7 days before event
Join Nikon School Lecturer and Photographer, Cormac Hanrahan, as he guides you through how he gets great wildlife photos.
About this event
Wildlife Photography | Cormac Hanrahan
Photography and animals are a perfect match, but sometimes it's not always easy to get the shots you want. In this online course join professional photographer, Cormac Hanrahan, as he guides you through how he gets great animal photos.
Utilising an extensive array of images taken on assignment for Zoos Victoria, this course explores technical aspects of photography and relates them to photographing an animal in a variety of situations.
Aimed at beginner and intermediate photographers who love animals, this 2 hour session deconstructs a number of Cormac's images to explore why they might be considered 'good' shots. While the examples provided focus on animals, the lessons can be easily applied to other aspects of photography including sports and family portraits.
Recommended for: Beginner and Intermediate Photographers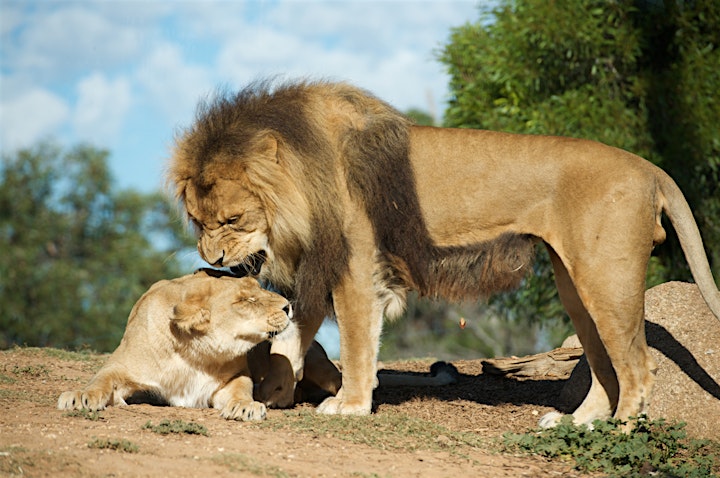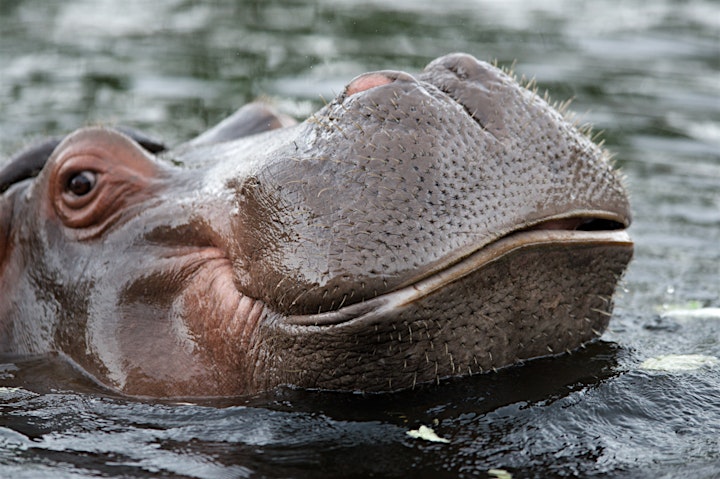 Images by Cormac Hanrahan.
"Cormac was fantastic, he really knew the subject and showed many examples of what he was explaining (being online). He explained light in easy to understand terms, and followed up with how to work with it". - Previous Nikon School student
Topics Covered
Fundamentals - creating an exposure using shutter speed, aperture, and ISO
What makes a good animal photo?
Isolating subjects from background
Lighting
Metering
Histograms
Modes – aperture and shutter priority mode
Exposure Value Compensation
Choosing the right focus mode for the right situation
Recommended settings
Please note, this session will be held via Zoom Video Conference. A Nikon School representative will be in touch to provide you with the link and access code to join the session.