Description


This is a sacred invitation to join me & 8 other Priestesses in the empowering journey of remembering your divinely feminine roots.
Will you be one of the 8 Priestess that says YES to her remembrance, power & sisterhood?
The magical ways of the divine feminine have been long suppressed, controlled & locked away. But something in the collective has shifted & women all over the world are rising and returning to the olde ways...
This is a sacred invitation for you, my dear Sister, to remember...

▽ How it felt to sit in circle with your sisters, be seen, heard & respected for your power & vulnerability,

▽ How you could be healed by medicine of sisterhood,

▽ The beauty & magick of moving through ritual & ceremony with your sisters,

▽ The power of releasing, cleansing & manifesting in circle,

▽ Who you were before society placed its labels, expectations & restrictions upon you,

▽ That you are a fierce creatress, a woman capable of birthing her soul's wildest desires into the world,

▽ That you are far more powerful when you choose to rise in sisterhood.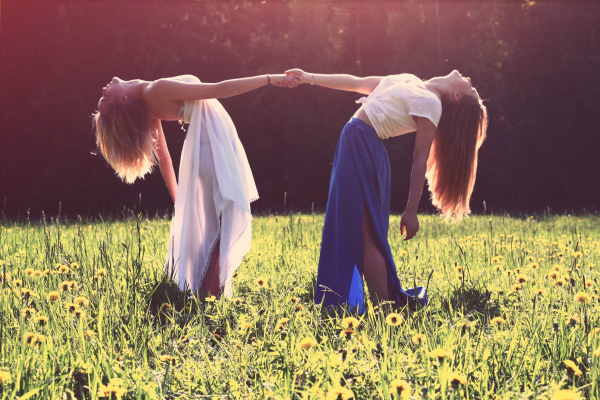 The 'remembrance series' has been carefully crafted to guide over the threshold & into a new magickal paradigm of sisterhood, ceremony & ritual and feminine mysteries.
Within the comfort of my own home you will be guided to unravel and come back to a space of truth within yourself. You will experience & feel the unconditional love sisterhood can create within your heart and begin to once again trust in the magick of sister connections. Through ritual & ceremony you will release stories & beliefs that no longer serve you so you begin to manifest your soul's wildest desires. Alongside your sisters you will move through sacred soul work & begin to understand and appreciate your feminine ways on a deeper level. Upon completion of your circle journey you will have come to a space of realization that you no longer have to journey alone & that you now have access to powerhouse sisterhood of modern day Priestesses.
So, my dear sister, are you ready to come home?
To yourself. To your power. To your sisterhood.
Your pillow reservation includes, but is not limited to…
▽ A warm & inviting sacred space that will support your circle journey,
▽ Soulful connections with like-minded women,
▽ A safe & non-judgemental space to express your truth & explore your spiritual self,
▽ An online circle to nurture ongoing connections with your new sisters,
▽ Freshly brewed herbal teas & healthy treats,
▽ A rituals goodie pack to support your magickal self upon returning home.
---
This Wildhearts Sister Circle has been lovingly sponsored by The Spiritual Tool Box. You will return home with an intentional magick kit that will support you in the creation of your very own rituals! Value: $44-

Please note: all tickets are non-refundable. If you are no longer able to fulfill your sacred commitment to yourself & your sisters I ask that you please gift your ticket onto another sister you feel is in need of the healing medicine of circle.
If you have any questions please do not hestitate to reach out via email (iam@janellecrawford.com.au) or Facebook.