About this Event
Come join us for a sacred, magical evening under the stars and moon... A night of self-love and soul medicine, unleashing unwanted energy and making beautiful connections with your soul sisters as we unite together in ceremony!
Women across the world have been gathering with their tribes and elders since forever. It is an act that moves us, deep within our souls that must be carried out. Our Mother Earth is asking for your voice, your story, your creativity. One of the most peaceful but powerful forces in these times is to stand firm in a community of peace and love.
We have all traveled unique paths to arrive at this moment to remember who we are. You are invited to join our circle to show your true self, your soul, your spirit, and come to understand the value of your light in the world.
EVENING SEQUENCE:
❂ Welcomed with a delicious herbal iced tea, shortly followed by a powerful healing. We will immerse ourselves in the beautiful Premalaya studio where you will receive an opening ceremony blessing with a cleanse, an intention will be set . You will then be taken through a guided group meditation with breath work by the incredible Premalaya owner, Hayley.
❂ We will head out onto the deck to sit under the stars, open fire pits roaring, surrounded by native bush land! You will be treated with a live acoustic set, by the one amazing local talent, Sara Storm Urban! All whilst you feast on an amazing delicious vegan (gf) dinner! Scrumptious red lentil curry with quinoa, served by Tucker & Co.
❂ Dessert is served! Indulge in a decadent RAW cheesecake, crafted by Simply Rawjus, accompanied with a warm cup of chai or mint tea.
❂ After we have feasted, we will get grounded in the nearby bush, resting on Mother Earth as we join in with the amazing Stacey Smart who has created a Qoya Feminine Movement Dance Ritual, designed just for us. You will be able to join in when the drumming commences, frame drums and hand percussion instruments are provided (no experience necessary). Dance barefoot, unleash the wild woman within or just stay grounded and absorb the magic.
❂ Before we say our final goodbyes to our new sisters, we will finish off with unleashing the negative energy from our beings with a gathering circle! We will join hands and form as one to honour the divine feminine goddess who resides within us all. Stacey as our healer, will guide us through a powerful group chant.
You will leave feeling lighter, charged, moved and oh so loved. Prepare for an emotional night as you unlock and let go with a shift, within your mind, soul and heart.
So much love – I cannot wait to meet and share this experience with you!
Love & Light,
Jess | MEEKOHONTAS
xoxo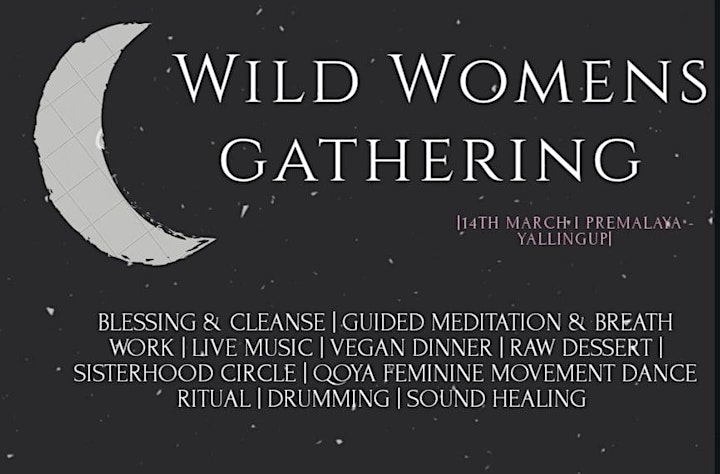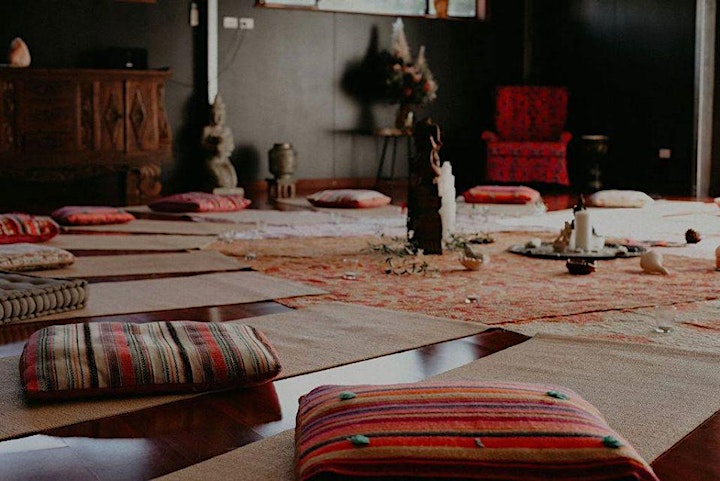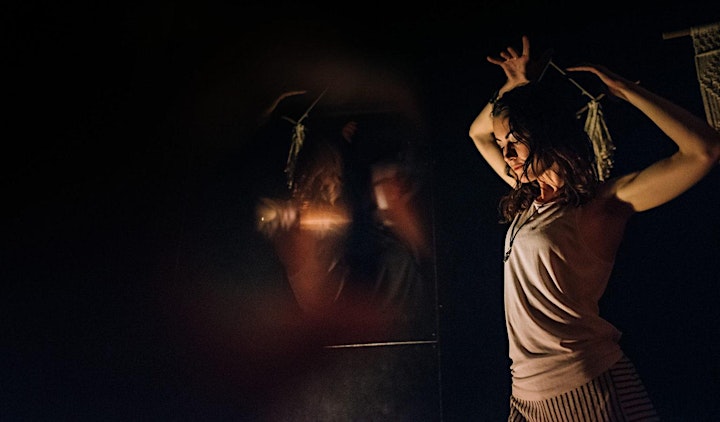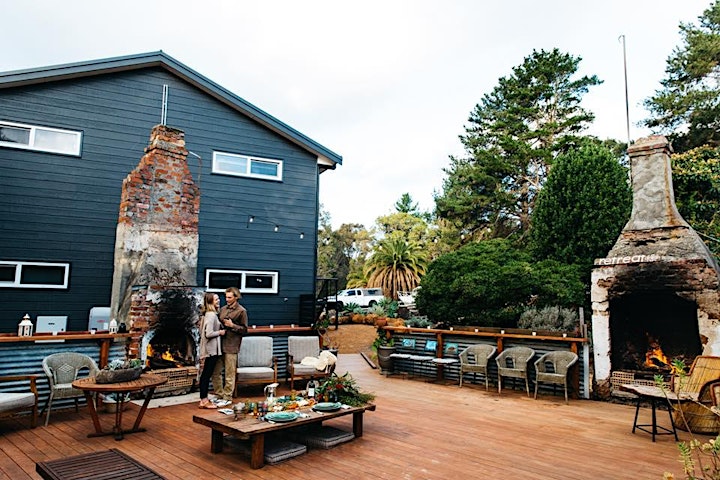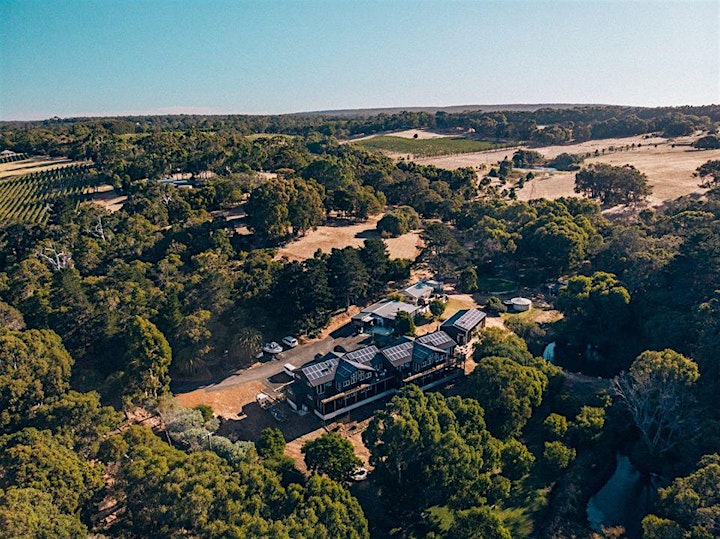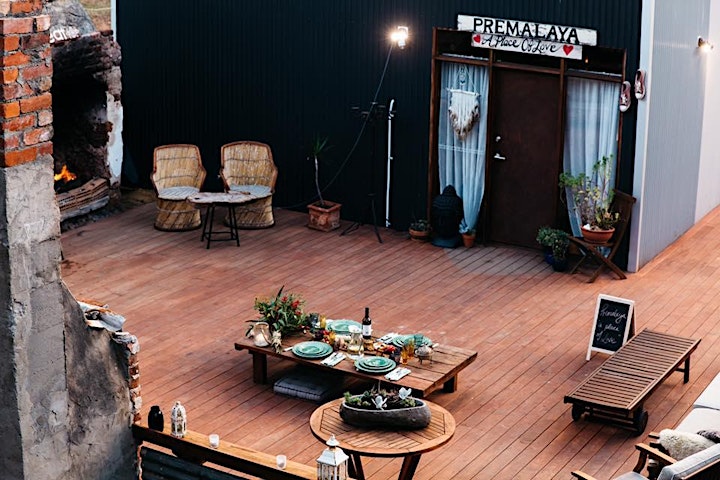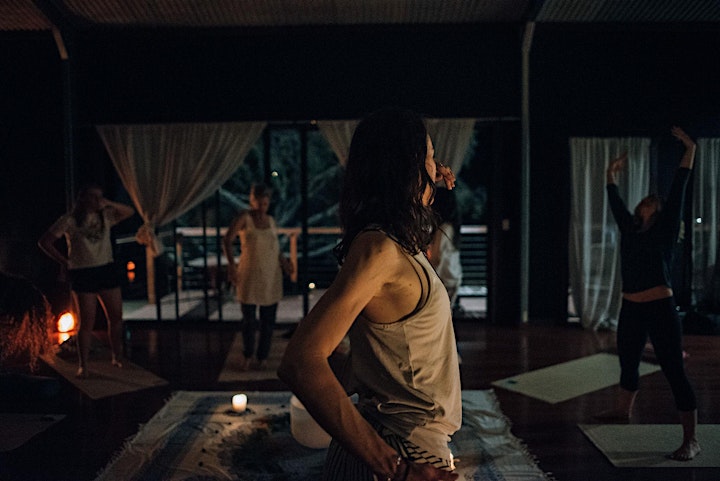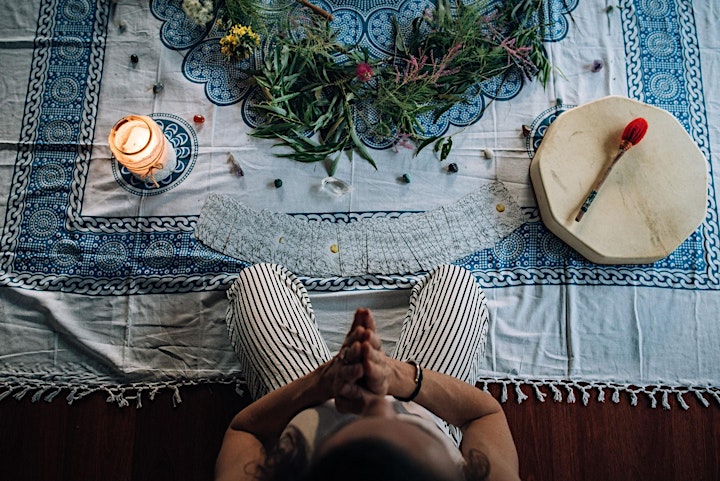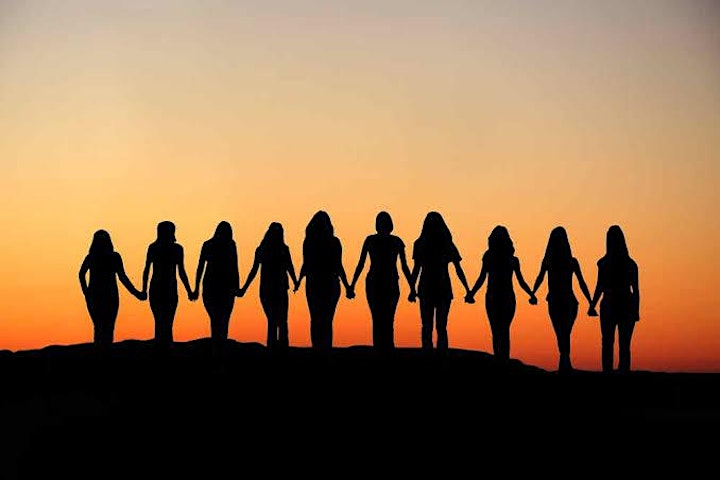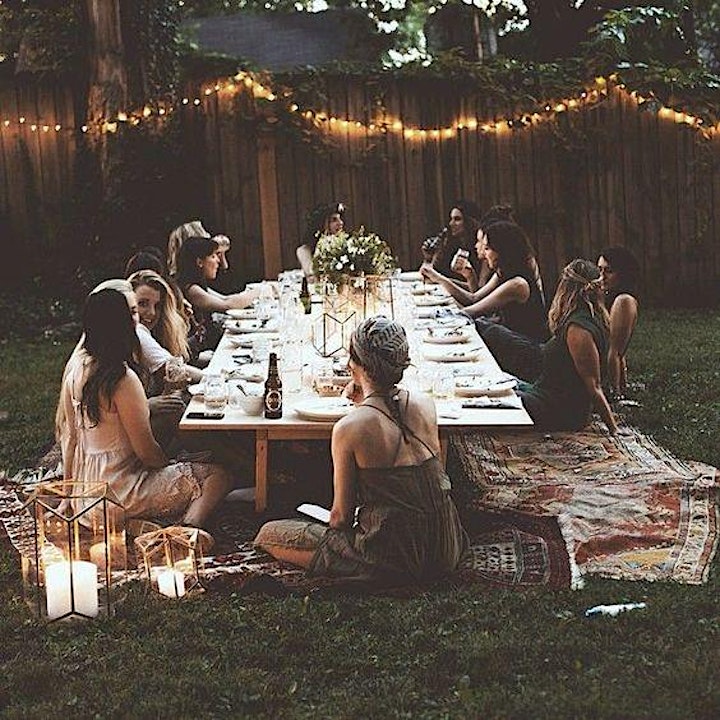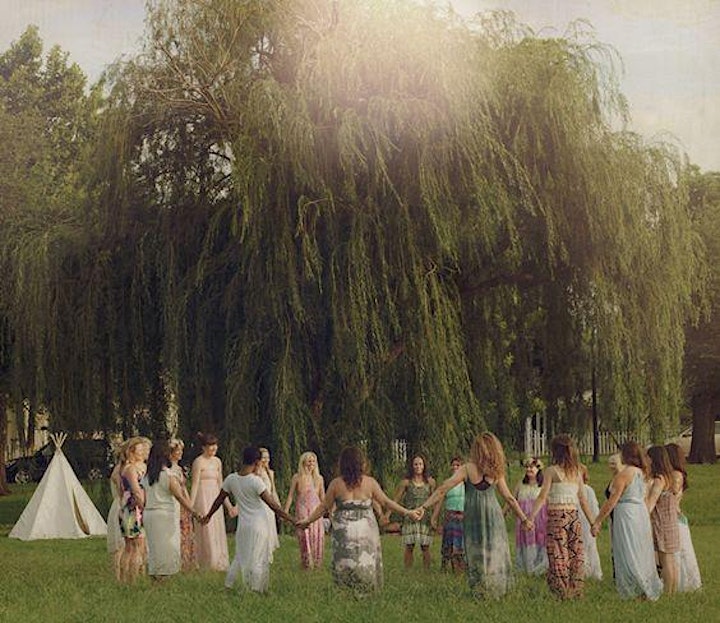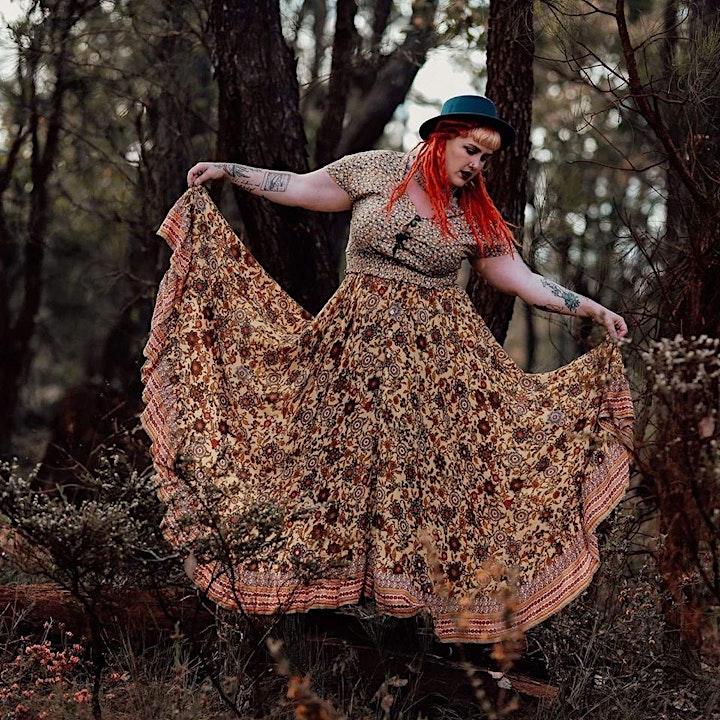 SaraStorm and The Collective