A women's circle for those ready to OWN their wild & come home to their HEART.
About this Event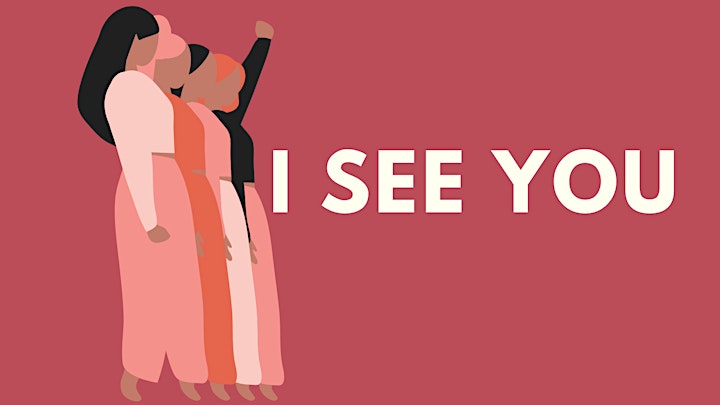 You're tired of living the life that society expects you to live
You're craving connection - the really, really deep kind
You're done being a "good girl" & keeping other comfortable
You're sick of suppressing your WILDNESS & sensuality
You're ready to TAKE UP SPACE
You just don't know how.
Beautiful One, this WILD WOMAN Women's Circle is for YOU!
An evening devoted to accessing & playing with the parts of yourself the world's taught you to keep hidden. And an opportunity to be truly SEEN & HEARD by your fellow sisters.
It's time to end the paradigm of playing small & "keeping the peace".
It's time to come together & remember our power & STEP INTO OUR RADIANCE.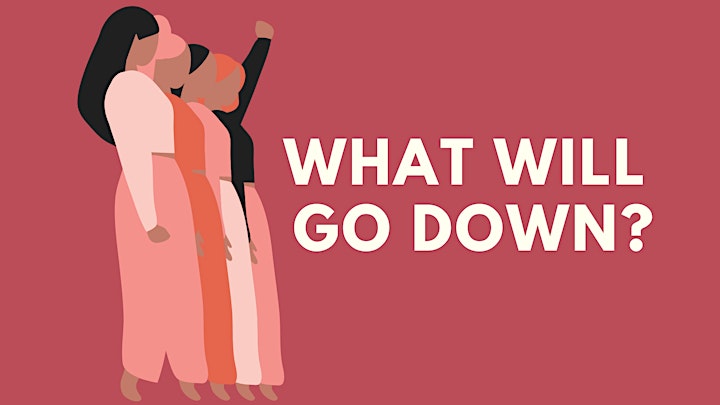 A little outline of our evening together...
Arrive & gather in the sacred space
Open the circle & set intentions
Be led on a guided Cacao journey
Come back together & share our experience with the women in the circle
Close the circle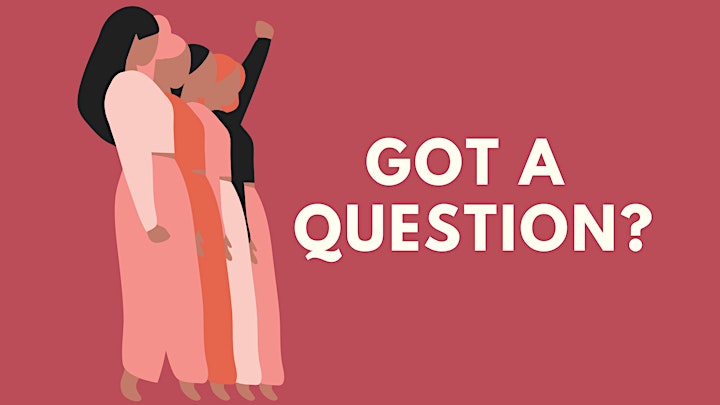 Q: I've never done anything like this, what should I expect?
A: Going to something new can always be a little nerve-racking. You can expect a loving, safe space .
Q: I don't feel like a WILD WOMAN?
A: That's the point of these gatherings. To support you to safely access & connect with the WILD WOMAN within you (even if you've never done it before).
Q: Will I have to share?
A: The idea of a women's circle is to be in a safe space to share what's on your heart. If you don't feel comfortable or don't feel like sharing, that's fine. You can simply come EXPERIENCE, FEEL & LISTEN.
Q: What do I bring?
A: Journal, pen & water bottle
Any other questions, send to hello@megosullivan.com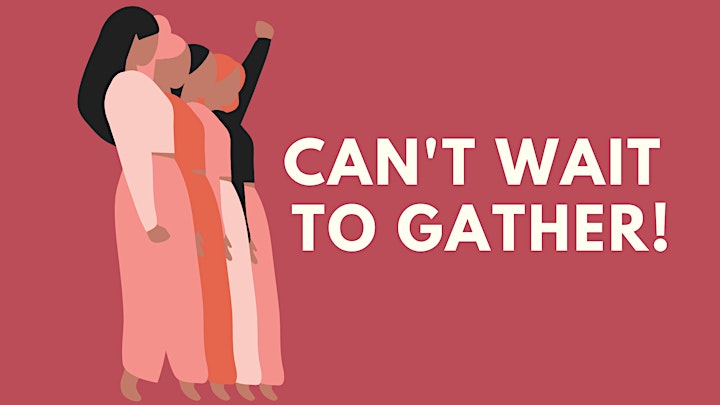 Only 12 spots for each circle.
Can't wait to gather with YOU!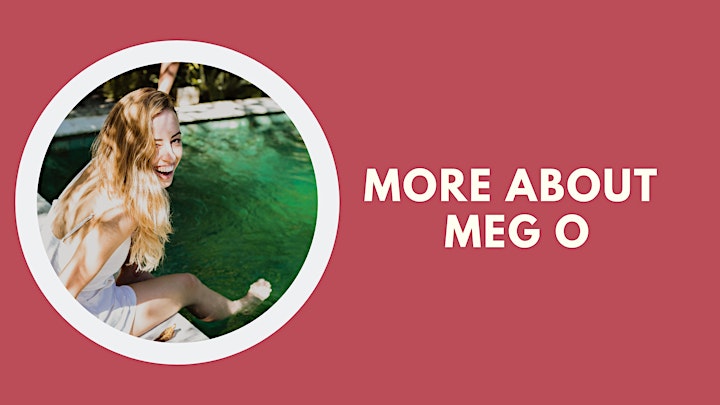 I'm Meg & I'm here to help you let go of your "good girl" & own your WILD WOMAN.
I've been supporting humans to come home to themselves in some way, shape or form for the last 6 years.
First it was blogging. Then it was yoga teaching. After that, educating humans on living naturally.
Now, through Mentoring, Women's Circles & online Relationship & intimacy courses I support women to unplug from their people pleasing ways & truly take up the space they're here to inhabit.