Description
Come and learn how to make your own clay spindle whorls and wooden spindle shaft. Then learn how spin wool on your own hand made spindle whorl.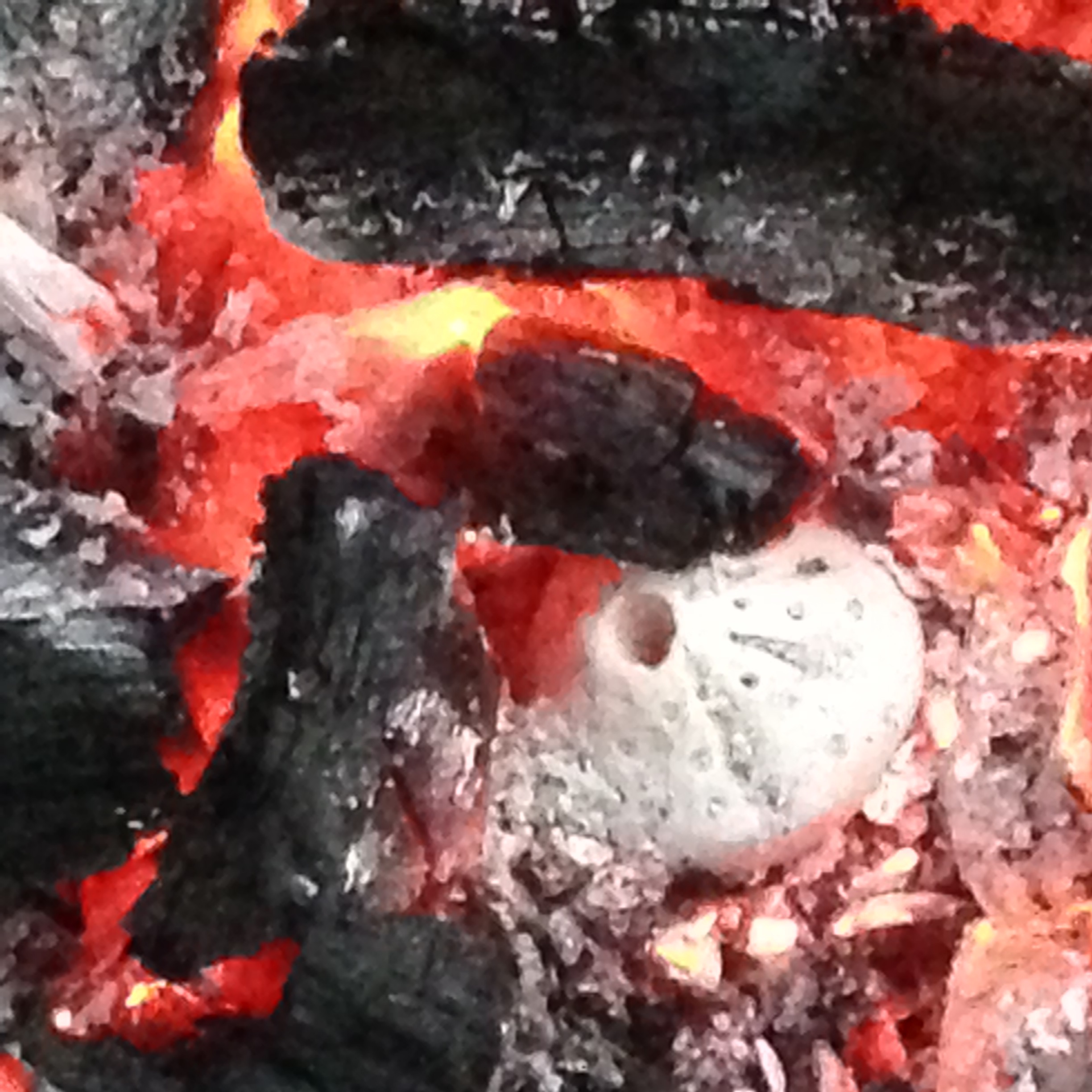 Spindles are an ancient way of spinning, they are simple to make and can produce beautiful fibre. They are also transportable so you can take them with you.
This is a great way to learn how spinning works before you move to a spinning wheel.
You will leave the workshop with a simple top whorl spindle, some wool roving and the knowledge of how to spin on it.
Great for beginners.
Age - 15+