Description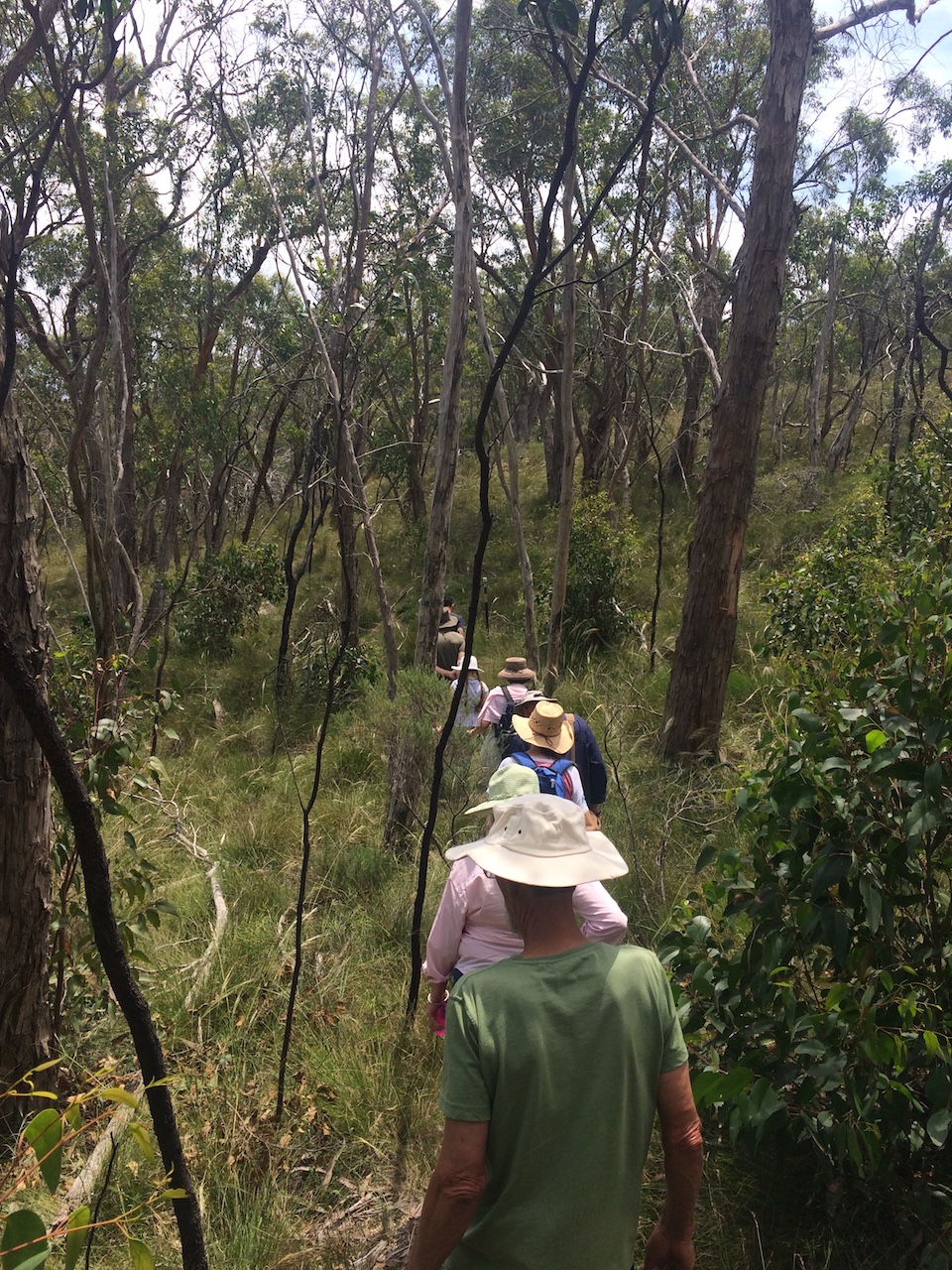 Come on a unique journey of culinary, medicinal, and cultural discovery of Spring/ Summer native wildflowers and useful weeds this Sunday.

Join us in the Athelstone Wildflower Garden on the edge of Blackhill Conservation Park for a guided walking tour, wild morning tea and more with Tiffany Schultz, Conscious Lifestyles and the inimitable Bev Lane, Herbalist & Storyteller. Formerly an Environmental Manager & Communicator, Tiffany has been creating seasonal local native wild and conscious food and nature experiences like this over the last 5 years.

Slow down for a few minutes and connect with nature and yourself with a grounding meditation, learn about responsible foraging and discover the secrets of our wildflowers, weeds and more in a beautiful location.

Indulge in a delicious and unique morning tea handmade from scratch, featuring local native and wild foraged ingredients while meeting with likeminded people.

We acknowledge that we meet on the traditional lands of the Kaurna/ Peramangk people and will be discussing their uses of plants and relationship with the land during the walk.
SPECIAL CHRISTMAS OFFER:
FREE CHILD TICKETS EXTENDED TO INCLUDE AGES 6-15 FOR FIRST 5 BOOKINGS. If you are not on our Conscious Lifestyles email list or do not recieve our email regarding this event, EMAIL US via ecoconscious(at)internode.on.net to join and RECIEVE THE PROMO CODE for AGES 6-15.
Health & Safety: We strongly suggest you wear suitable footwear for walking on rough uneven ground and bring a hat, sunscreen, water and raincoat if the forecast is for rain. (Boots that cover your ankles or gaitors are the safest option in the very unlikely event of snake bite, but the number and size of our group will most likely scare them away and we will be avoiding long grass).
Please join our Facebook event to keep up to date with any changes. Ticket holders will be informed of any changes due to extreme weather or other issues you need to be aware of.
If you would like to recieve info about future events, please make sure you sign up via our Conscious Lifestyles Facebook page.