Panel Discussion - Challenges of integrating clean energy into the WA grid | Thurs, 12 August
About this event
All indications are that the scale and pace of transformation in the energy industry is set to further increase. While electricity generated from wind and solar assists with the transition to a cleaner energy future, several barriers remain when integrating renewable technology into the WA grid.
Women in Energy invites you to a panel discussion featuring four panellists with significant experience in the energy industry. Come along and hear about their different perspectives on the challenges and opportunities for renewables and distributed energy resources in WA.
Ticket price includes drinks and food. Tickets are strictly limited to ensure physical distancing requirements are observed, so get yours today! 
Women In Energy thanks GHD for sponsoring this event.
About the panellists
Thomas Scott-Morey (CEO, Collgar Wind Farm): Thomas is a senior executive with more than 30 years of commercial experience and specific industry expertise in electricity, investment, and construction.
Thomas has managed businesses engaged in power generation, operations & maintenance and contracting, including as CEO of power companies in Australia and Pakistan. He has also worked in investment banking internationally and in the area of project development and finance for GE Capital, CMS Energy, Southern Company and International Power structuring and investing in electricity projects across the world.
Thomas obtained his BA in Engineering at Cambridge University and his MBA at the Darden Business School in Virginia.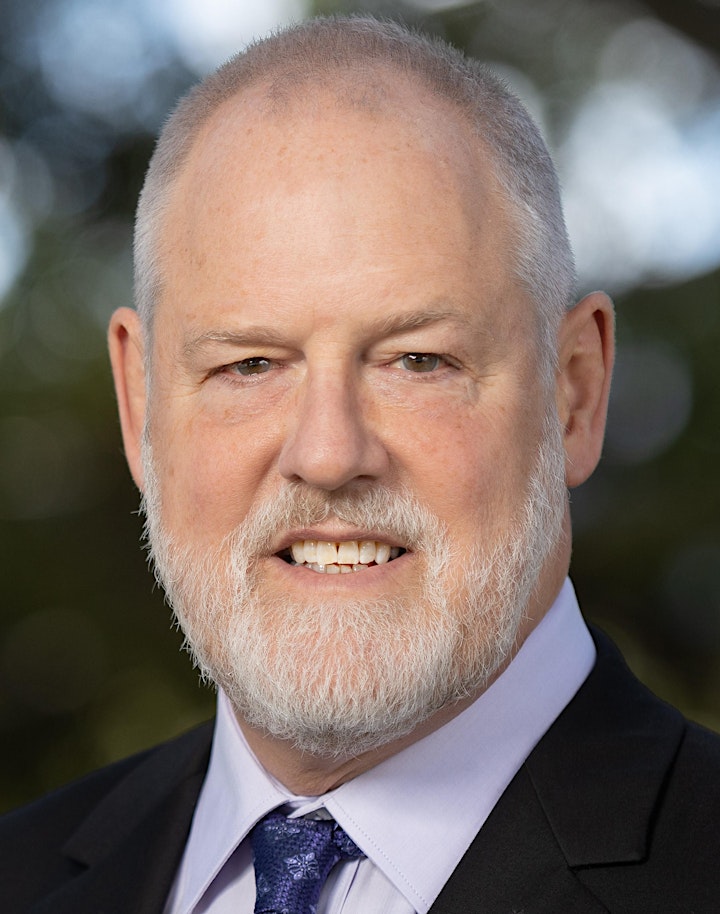 Teresa Smit (Manager, WA Power System and Market Planning, Australian Energy Market Operator): Teresa is an experienced power system professional, currently managing the operational planning and engineering activities for the South West Integrated System, the WA grid at AEMO.
She has over 20 years of experience in the energy industry internationally, in several technical, operational and leadership roles. Her passion for the industry evolved from a love of using maths and science to develop solutions to future challenges, to a deep appreciation of the criticality of energy, especially electricity, in enabling societies to function and develop. Her current focus is ensuring the necessary technical changes are understood to transition the traditional power system to new and yet undefined limits, whilst "keeping the lights on".
Teresa holds a Masters degree in Electrical Engineering and has lectured in power system analysis and system operations.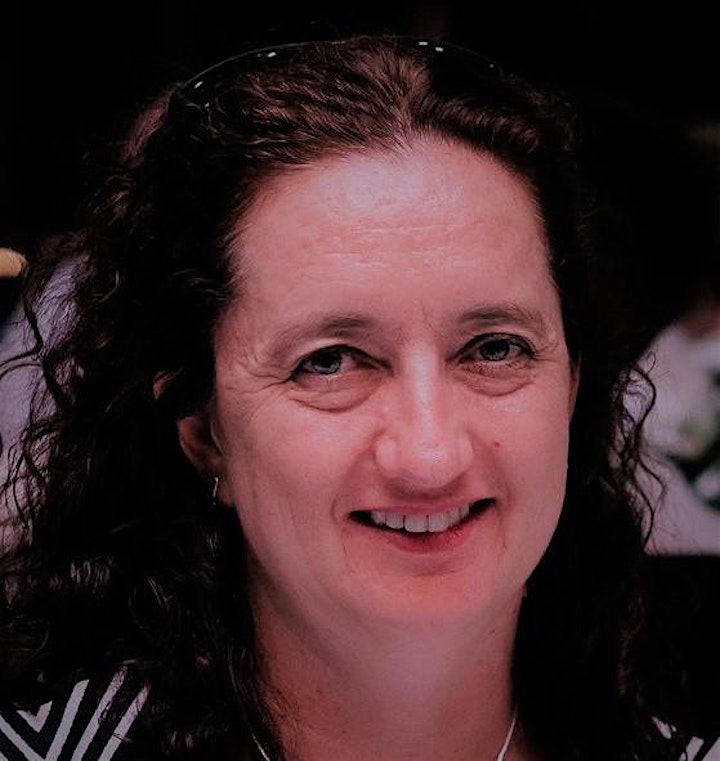 Yvonne Power (Co-Founder and COO, Village Energy): Yvonne Power is passionate about building a sustainable energy future especially in remote communities and developing nations.
Village Energy, a WA-born start-up has developed energy technology that operates at the last mile of the energy grid to deliver cleaner, cheaper and more reliable power. It is backed by a Bill Gates chaired venture capital fund and was the 2020 winner of the Australian Technologies Competion in Energy
Yvonne led the development of a highly successful pilot project in Andhra Pradesh, India, with which WA has a sister-state relationship. Since the pilot, Village Energy has signed agreements across India, Indonesia, Cambodia and Vietnam, and has a potential pipeline of millions of customer connections.
Yvonne is a mother of three, 2020 40under40 award winner, and formerly worked at Horizon Power as Manager Strategy, helping to drive the shift to renewable and distributed energy microgrids.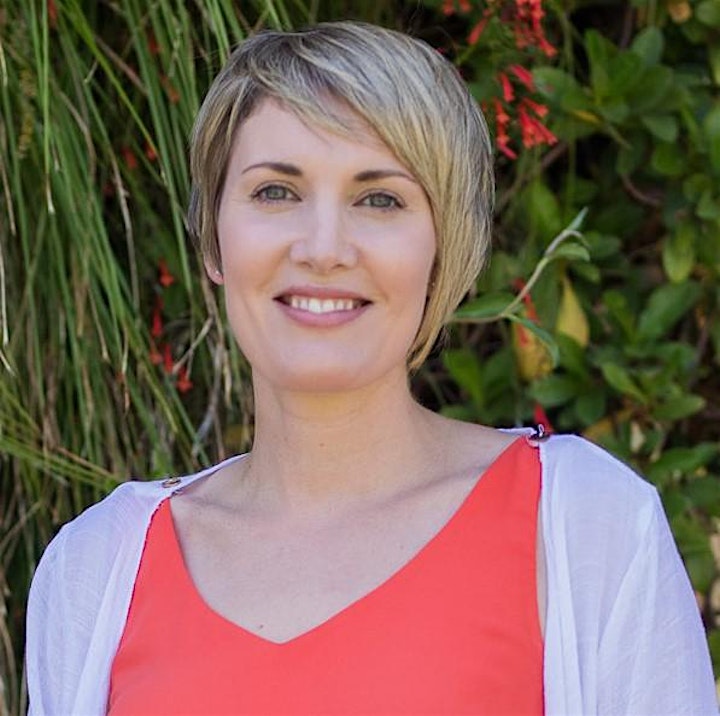 Sarah Rankin (Managing Director, Moonies Hill Energy): Sarah is a founding shareholder of Moonies Hill Energy, a company developing a 75 MW wind farm project backed by ENEL Green Power in Western Australia.
Sarah has been responsible for guiding all aspects of the project's initiation and development including environmental assessments, planning consents, grid connections, power purchase agreements and EPC contracts. In addition to leading engagement with external stakeholders that included State and Federal agencies, she coordinated a team of technical, financial and legal advisors that concluded the project transactions including debt and equity negotiations.
Since 2017, Sarah has been a Director of H2 Energy Pty Ltd a green hydrogen logistics and heavy vehicle refuelling company. Sarah holds a PhD in Medicine and Surgery from the University of Western Australia.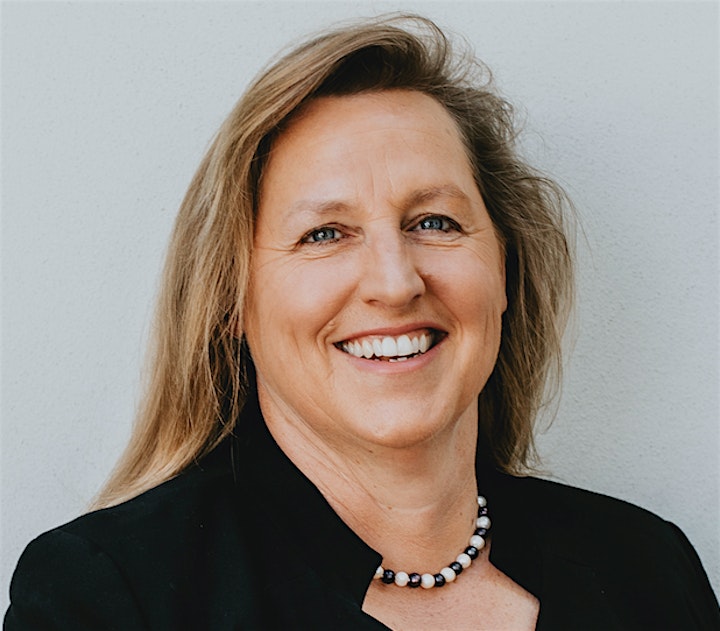 About the moderator
Manus Higgins (Senior Analyst, Reserve Capacity, Australian Energy Market Operator): Manus has close to 15 years of experience working in the clean technology sector. He has held diverse roles in areas of project management and business development, greenhouse gas accounting, emissions management and carbon trading, hydrogen, remote area power systems (solar hybrid systems), industrial energy efficiency, demand management, government regulations (energy and carbon policy) and smart grids.
Manus spent a period of time operating a Paddle Steamer powered by a 116- year-old steam engine which has provided him with an appreciation of clean energy technologies.
He is married with two daughters and loves steamboats.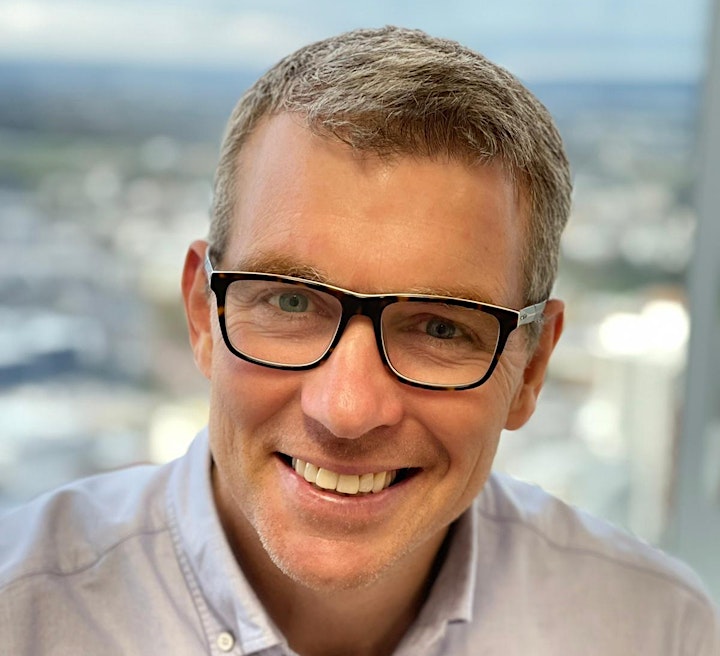 Organiser of WiE |Challenges of Integrating Clean Energy into the WA grid| Thurs,12 Aug
Women in Energy (WiE) a subsidiary of the Australian Institute of Energy, is a network launched in 2015 which exists to champion the voice of women in the energy sector and deliver inspiration on the journey for our future female leaders.  WiE connect, support and inspire women in the energy industry. We do this by developing, promoting and advocating for women through a range of networking, training and career development opportunities.