What are wicking beds? How do they save on water use and work in the garden?
About this event
If you are someone that is either very time poor or actually have nothing but a concrete backyard, Craig Castree can still help you with getting an edible garden off the ground.
Wicking beds are like a great big self watering pot and can pretty well take on any shape or form, It uses 50% less water than the equivalent raised garden bed. In this workshop, you'll learn how to build and maintain a wicking bed.
Craig Castree is local gardener of Werribee and author of books Edible Gardens, Plant Profiles and recently A simple Urban Life.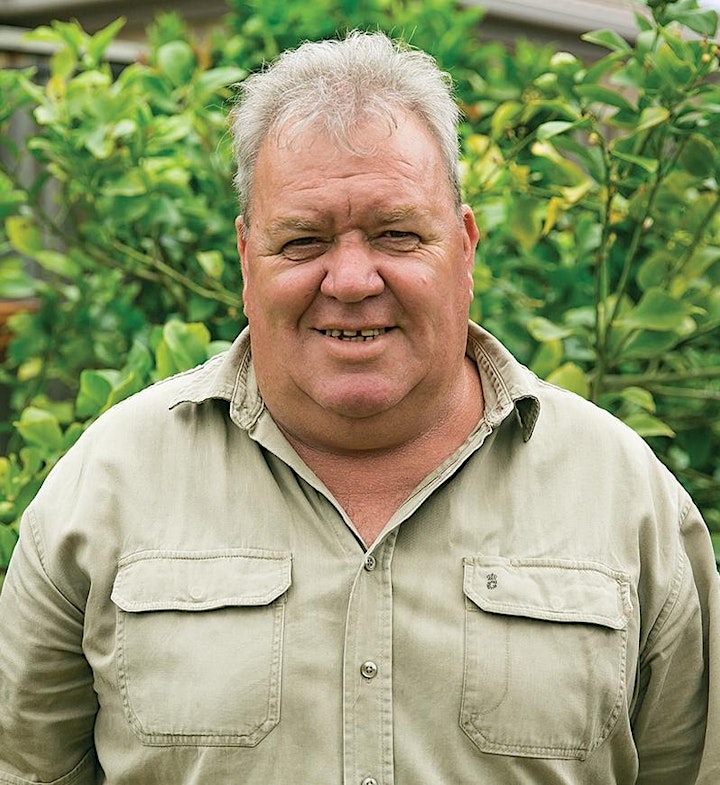 Please note that this is an event for Melbourne gardeners only. If you live outside Melbourne, please contact your Council to find out what free sustainability gardening events are available locally. This online workshop will commence at 7pm sharp but we'll be online from 6.50pm to help anyone with the software and enjoy a chat about how your gardens are growing.
A link to the online zoom meeting will be sent to you a few days prior to the event.
This My Smart Garden workshop is proudly presented by Wyndham City Council.