Sales Have Ended
Ticket sales have ended
Sorry you have missed out on tickets, our next event is on the 5th of May and will be on sale tomorrow.
Sales Have Ended
Ticket sales have ended
Sorry you have missed out on tickets, our next event is on the 5th of May and will be on sale tomorrow.
WIC Breakfast Series – "The Steps We Take" - 19 May 2021
About this event
WIC is proud to host 6 breakfast networking events each year.
Please join us for the fourth breakfast for 2021 in our breakfast series focused on "The Steps We Take"
The topic for this series is "The Steps We Take" on our career journey.
The committee has observed since WIC commenced 21 years ago that in reflection many of our speakers career paths within ICT have taken varied, colourful and not always direct routes.
With this in mind we want to explore more ways in which we can grow and support each other on this path.
Our speaker for this event is Janice Law, General Manager, Welfare Payment Infrastructure Transformation, Transformation Projects Group, Services Australia
Janice Law is a Senior Executive Service (SES) Band 2 officer with extensive experience in the management of large multi-disciplinary teams, and delivery of major acquisition programmes and projects. From 2007 to 2016, Janice contributed to the Department of Defence's significant ICT reform journey, through pivotal roles in infrastructure transformation initiatives such as the Terrestrial Communications (Joint Project 2047 Phase 3), and Centralised Processing projects - two of Australian federal Government's largest ICT outsourcing initiatives to date. More recently, Janice's key outcomes include the delivery and enhancement of a defensive cyber capability to actively defend Australian Defence Force (ADF) deployed mission systems and data, convergence of Defence's deployable networks and gateways, and simulation capabilities to enable warfighter preparedness.
Janice joined Services Australia in August 2020, as the General Manager, Enterprise Portfolio Management Office. In this time, Janice was responsible for enabling a consistent, enterprise wide approach to the delivery of portfolio, programme and project initiatives across the Agency. In May 2021, Janice was appointed as the General Manager, Welfare Payment Infrastructure Transformation.
Janice is married and has one daughter and two ragdoll cats. Janice's personal interests include reading widely, fine dining, travelling (when able!), skiing and spending time with family and friends.
We have allocated seats to assist Pialligo in serving the correct dietary requirements. We ask that you ensure you select dietry requirements at the time of registration.
Any changes must be made 10 days prior to the event by emailing info@wic.org.au
WIC Members who have paid their annual membership fee please contact us at info@wic.org.au and we will provide a promo code to use to access the members discounted ticket rate when booking your ticket.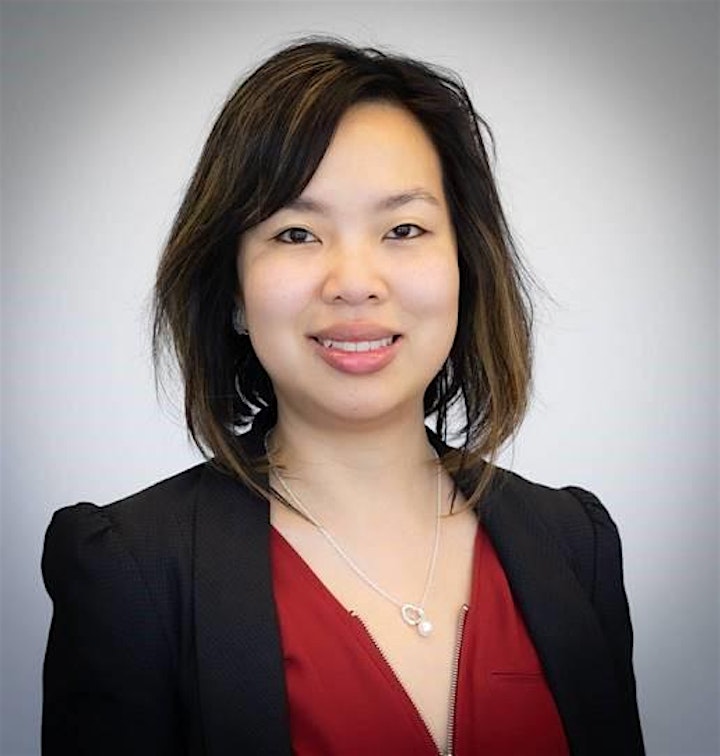 Organiser of WIC Breakfast Series 2021 - "The Steps We Take" - 19 May 2021