Description
At The Silent Witness Network (TSWN), we understand that the increased focus on primary prevention of family violence also calls for a recognition of the significant role of men and boys in prevention work.

TSWN is organising a forum entitled, Why should men care? on Saturday, 14 March 2020, 6:00pm–8:00pm. The forum aims to bring together individuals and organisations to share and reflect on their experiences as men and of working with men in primary prevention of family violence. The forum invites community leaders, faith leaders, young people, and family violence prevention advocates.
The forum has two parts: a 45-minute panel discussion and a short workshop. The panel will comprise of 5 panelists (all men), including community and faith leaders, young people and advocates of family violence prevention. The panel's role is to discuss the need for men's participation in the prevention of family violence. A few focus questions will guide the discussion, which will revolve around the forum theme of why men should care.
Flyer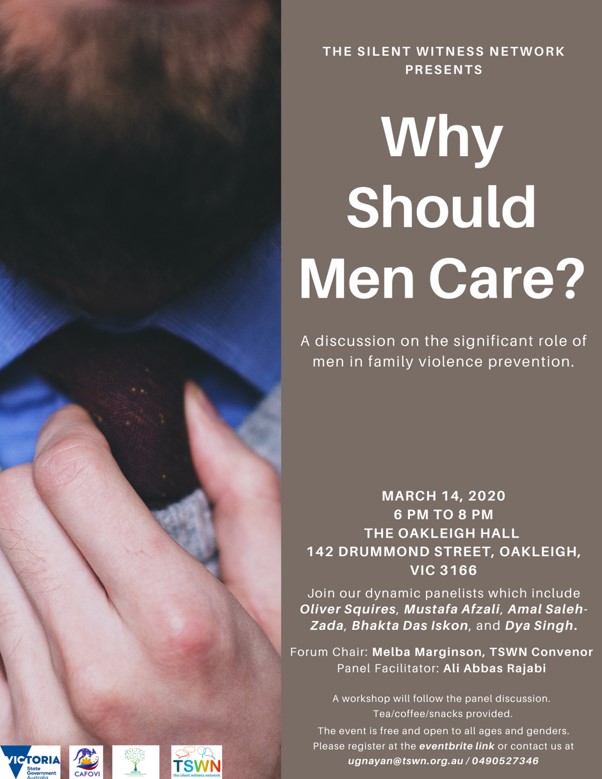 Bio's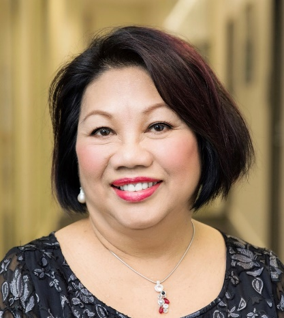 Melba Marginson has raised the issues of Filipino women in the Australian public's agenda in the 1990s, which led to significant policy reforms and legislative changes that increased Australia's protection of overseas women who became victims of family violence in Australia.
As a result of her pioneering work in this area, she was appointed by then Premiere Steve Bracks as VMC Commissioner in 2000 and was inducted into the inaugural Victorian Women's Honour Roll for her work on violence against immigrant and refugee women in 2001.
The impact of Melba Marginson's achievements was recognized when she was named by the Westpac and Australian Financial Review as one of "100 Australian women of influence in 2014".
In 2017, Melba founded 'The Silent Witness Network', a multicultural network of people who are passionate about reducing family violence and supporting children and families who become the 'silent witnesses' of family violence within culturally diverse communities.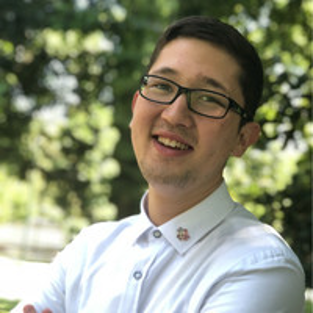 Ali Abbas Rajabi is currently completing his tertiary studies and working as an undergraduate site engineer.
Abbas is a young advocate for primary prevention in family violence with TSWN and is keen to learn and grow in such a cause.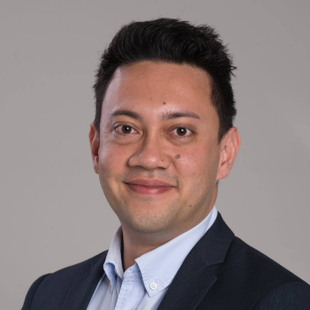 Dr. Oliver Squires is currently working for the Victorian State Government as an Electoral Officer and has a teaching and scientific research background.

Squires is a keen advocate for social justice causes. He is involved with TSWN to learn more about primary prevention in family violence and to see how the government can play a role.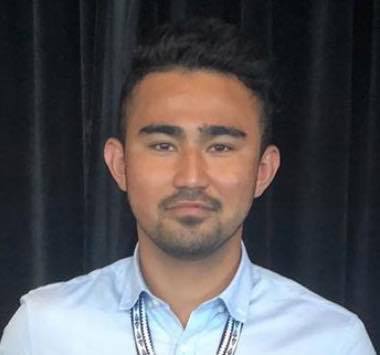 Mustafa Afzali is currently completing his tertiary studies and working as an undergraduate engineer.
He has been involved in family violence in primary prevention works for almost 2 years. He is very passionate and committed to advocating the cause and extends his involvement with TSWN through planning, filming and creating Ad commercials to help raise awareness and promote events in primary prevention of family violence.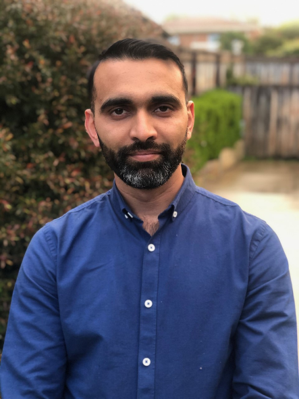 Amal Saleh-Zada has been working as a youth counsellor within the education system since completing his Bachelor of Counselling. He serves as part of the Pillars of Guidance Community Centre Youth Committee, a non-profit community organisation, which aims to serve and engage the Muslim community in the South East of Melbourne. He is also the Australian Coordinator for Achieve2B, a New Zealand based Charitable Trust with an inspiring intercultural exchange program for young people with disabilities.
Amal is committed to educating and spreading awareness about mental health, especially among Muslim communities, to help overcome the obstacles which often prevent young people from seeking mental health support.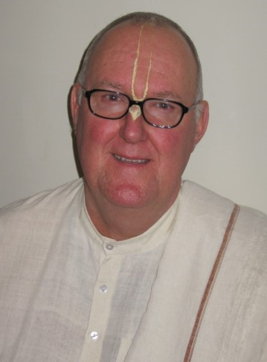 Bhakta Dasa is a Minister of Religion in the Vaisnava Hindu, Vedic tradition of India.
Bhakta is involved with the Inter-faith movement here in Melbourne and is currently the Chairperson of the Wyndham Interfaith Network. He is also the Chairperson for 2020 of the Faith Community Council of Vic (FCCV).
Bhakta represents the Hindu Community of Victoria through the Hindu Council of Australia-Victoria branch and the Hindu Organisations' Temples and Associations (HOTA).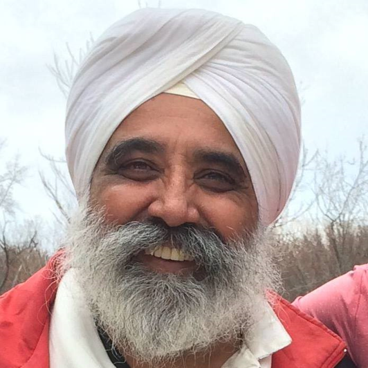 Dya Singh is a Sikh by faith. A former school teacher, journalist, accountant and administrator with a passion for his core spiritual music and Sikh life philosophy.
He has been performing with his music group comprising his daughters and musicians from diverse backgrounds for over a quarter of a century in folk, arts, multicultural and new age festivals globally.
With his music, he spreads the philosophy of his Sikh background about love, peace, equality and what he terms 'human responsibility'.
He has written his first book - 'Sikhing Success and Happiness' besides short articles for over 25 years and conducts workshops on Sikh spirituality, meditation besides self-improvement and personal progress.
He is also involved in inter-faith dialogue globally.
---

Forum trailer: https://www.youtube.com/watch?v=NuUWj1i9WN0&feature=share&fbclid=IwAR1NXkyiRhtCvLG5d9KXhW04TmJVYRjH-ScTZa8whSulMNsRJJ2BuXnnv04
When: Saturday, 14 March 2020 from 6:00pm to 8:00pm (Arrival at 5:30PM for a 6:00PM start)
Where: Oakleigh hall - 142 Drummond St, Oakleigh VIC 3166

Who: Community and faith leaders, young people and advocates of family violence prevention
Don't miss out! #WhyShouldMenCare #TSWN