Is it time to reimagine gender equality and help men to "work like a woman"?
About this event
For too long we've been thinking about gender equality in the workplace as women 'catching up' with men; women smashing through the glass ceiling to achieve high-powered parity. But this fundamentally misses the point. What's really needed is a reimagining of equality; to help men spend more time fulfilling their roles as fathers, carers, partners and active community members. In other words, men must do more to work like a woman.
The yardsticks we use to measure gender equality in the workplace — women working the high-flying jobs traditionally held by men and equal pay for equal work — are sizing-up a broken system. These standards assume the way men work is the best way, and something to aspire to. They are based on outdated assumptions that men are the breadwinners, while women look after them, their families and communities. But these assumptions are overriding the facts. The facts tell us that while modern men have similar workforce participation rates to those in the 1960s, twice as many women are in the workforce today. So, who looks after women? And who takes charge of all the other work?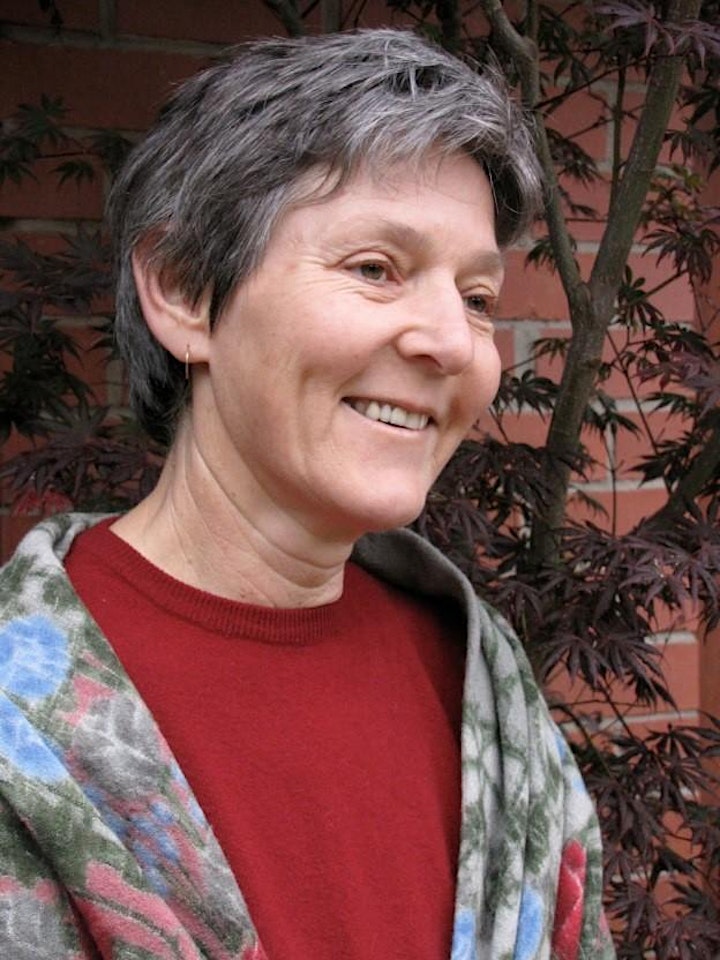 Professor Lyndall Strazdins
Professor and Director, Research School of Population Health, The Australian National University
Over the past 20 years, Lyndall has become an internationally recognised academic on work and family, and associated social, gender and mental health inequality. Lyndall is also a Clinical Psychologist (>20 years), applying her knowledge of mental health including gender and social inequality, to clinical practice. Her close partnerships with peak NGOs and Government attest to the respect with which she is regarded nationally as well as internationally. She is a recognised leader in the field of work, family and wellbeing, especially the role played by work time and the pressures and health challenges for families to combine work with caring, or for young adults to combine work with study. Her research focuses on contemporary predicaments of work and care and their health and equity consequences, viewing health as inter-linked within families. More recently she has been leading theory and evidence on time as a social determinant of health, viewing time as a resource, like money, which underpins inequality and is fundamental for peoples' capacity to be healthy.
The importance of time has become especially palpable during the COVID-19 pandemic as parents struggled to home school and sustain paid work remotely. As Director of the Research School of Population health Lyndall is also a leader who works to make equity and inclusion a cornerstone and she was recently awarded for her leadership on inclusion and equality, on and off the campus, by the ANU Vice Chancellor.