Why Leave Town Gift Card Presentation and Launch
Description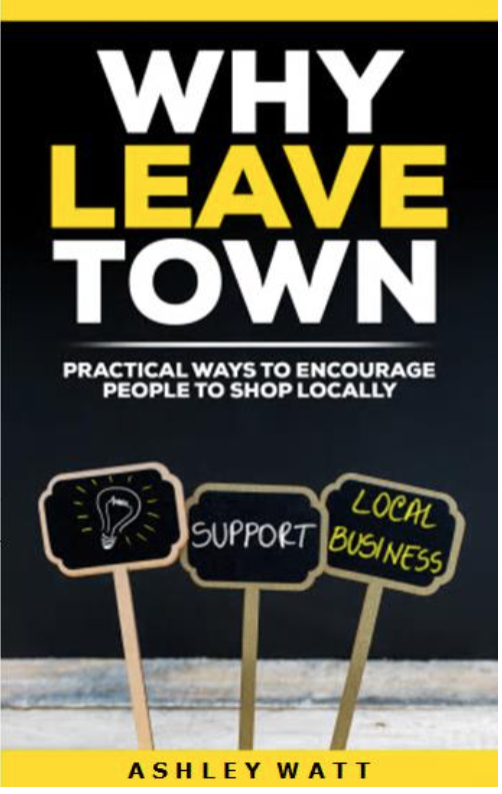 'Why Leave Town' is an exciting local shopping promotion that focusses on encouraging people to embrace living within their own community by helping local businesses flourish.
'Why Leave Town' gift cards are a great way of building a network of local stores, atttracting locals and visitors to stay and shop in Tenterfield. Wether you are a shop, club, B&B or hotel this is a promotion that will benefit your business.
The EFTPOS style gift cards will be available in Tenterfield businesses and can only be used in the Tenterfield area.
Ashley Watt from Why Leave Town Promotions will launch the promotion and answer all your questions at this business breakfast presentation.
This is a great opportunity to shop local in the build up to Christmas and the School holidays