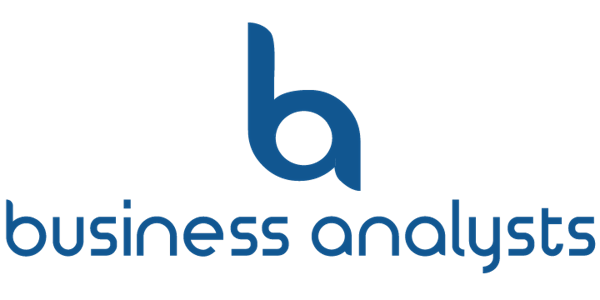 Why developing a BA Practice is necessary to gain better business outcomes
Explore the value a Business Analysis Practice brings to an organisation, and how embark on establishing one.
About this event
With over 15 years of experience, partnering with a wide variety of clients to deliver exceptional business analysis outcomes. Business Analysts Pty Ltd (BAPL) recognises the importance a strong BA Practice plays in linking business ideas to revenue, creating better business performance.
In this webinar BAPL will delve into the value a BA Practice delivers, drawing from experience with a wide variety of clients. We will also show you the core components to a complete BA practice, the value each component provides, show the sequence for the development of these components, and pitfalls to be aware of along the way.
Following this session, we will open the floor to a Q and A