Description
This is the second in our series of meetups for converger Moreland.

Why is Design Thinking Important

Design Thinking…Google, Lego and Apple are doing it, governments at all levels are going wild for it, established businesses are engaging in it and start-ups are being launched using it, but what exactly is it and how can you use it - straight away.

Design Thinking is a problem solving methodology that helps people better understand the needs of their end-users, embrace their problems, and create solutions that are user-centric in design and innovative in implementation.
It's about getting to the nitty-gritty of human experiences and using creative techniques to turn this insight into powerful ideas and solutions that people actually want to use and spend money on.
Contrary to its name, it doesn't require you to be artistic or even able to draw, you just need to be willing to see the world through a new lens and your new super problem solving powers will follow.

Information about your presenter...............
Commencing in industrial design and diversifying into consultancy and training, Andrew Jones has had a dynamic career dedicated to supporting others to grow, change and thrive through innovation. In 2009 he co-founded G2 Innovation with the mission, 'To deliver growth through innovation' through dynamic training workshops, co-design programs and coaching.
Andrew has worked with global brands Nestle, Coca Cola, Nurofen and Scholl, and some of Australia's leading organisations Ford, Bayer, Delaware North and Viva Energy. A winner at the 2018 National Training Excellence Awards, G2 Innovation is recognised globally as a leading provider of design thinking and innovation training.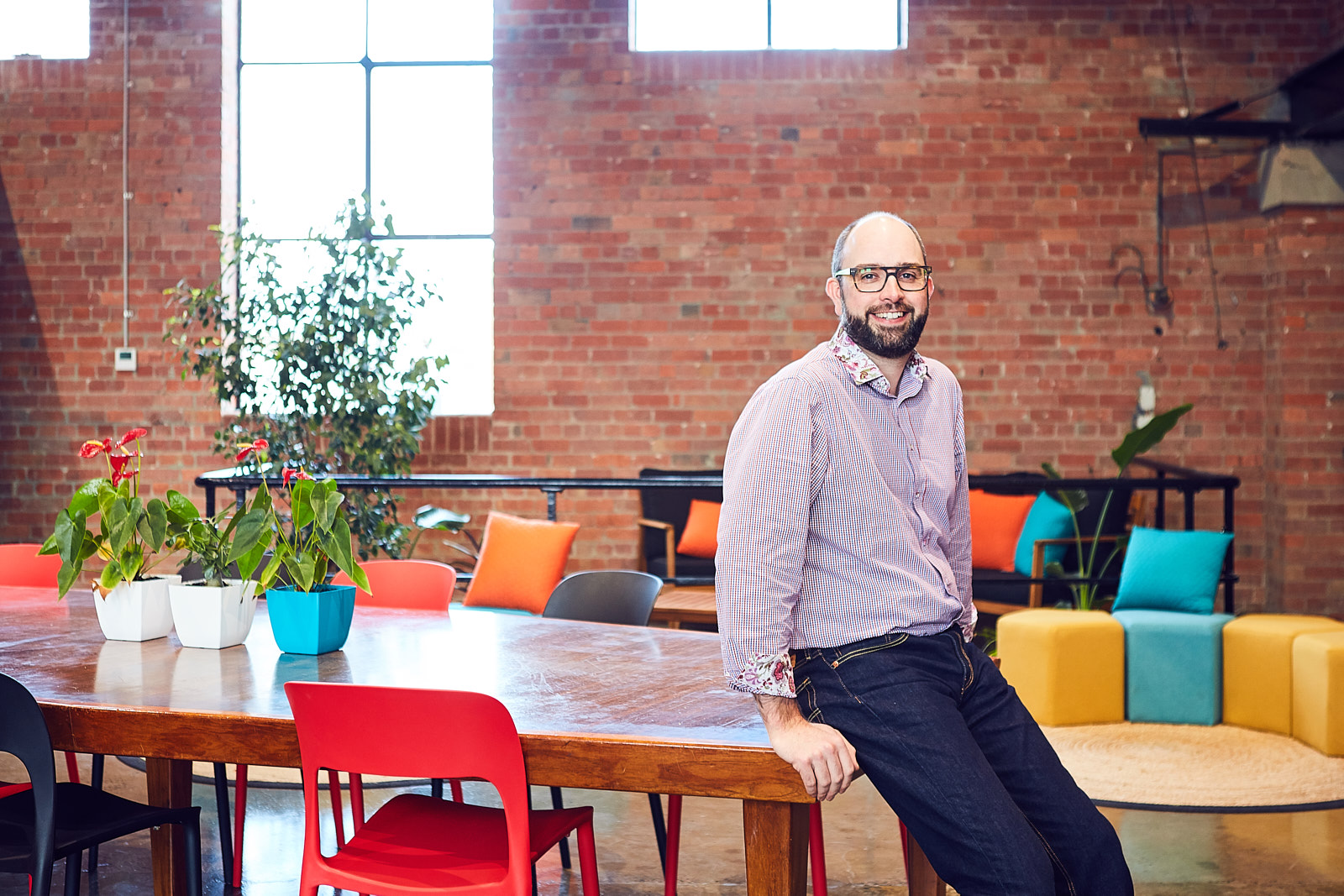 6.00pm - 6.30pm meetup - network
6.30pm - 7.30pm Andrew Jones of G2 Innovation with Q&A
7.30pm - 8.00pm meetup & network


***************************************************************************************
Thanks to support and funding from LaunchVic we can provide this program FREE to you!
Our partners are:
Mycelium Studios
PathHunting
Prentice Street Studio
Space Tank Studio
Brunswick Business Incubator
Join us on our Slack workspace: convergermoreland.slack.com
*****************************************************************************************
As part of our funding agreement with LaunchVic., your contact details will be provided to them but will not be supplied to any third party.
FAQs
How can I contact the organiser with any questions?
Visit us at www.businessmoreland.com.au
Email us at business@moreland.vic.gov.au
Phone us on 9240 1278