Description


Why Creating a Value Proposition in Your Business is Important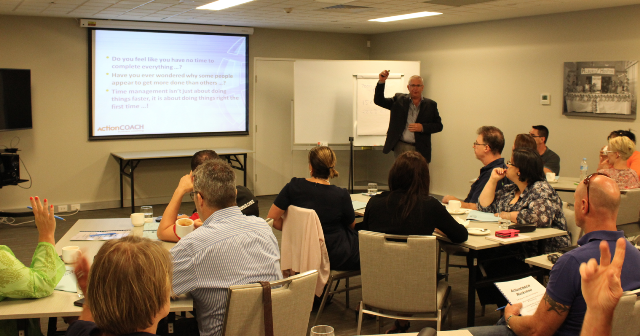 This is a live seminar that will provide you with specific, effective ideas and systems that will enhance how you build the value proposition into your business. If you're a business owner and interested in creating a business that has Real Value as part of your Exit Strategy, then this seminar is for you.
Learn how to build a 'Commercial, Profitable Enterprise, that Works, Without YOU'.
During this practical, educational, motivational and entertaining two-hour seminar, you'll learn:
Keys to a WinningTeam - Learn how to create a winning team with right people so you can move beyond running the day to day with the business operating on auto-pilot, so you grow as a CEO

Profit - Increase your bottom line. The proven business formula you can implement in your business to drive your profits up by 61%

Time Management - Work less hours. Avoid the costly mistakes others are making and learn how to work 'ON' your business, not just 'IN' it

Sales - Increase your revenue. Uncover the 5 areas of your business that are untapped gold mines and can lead to a 46% increase in revenue

Structure - Build a solid foundation. Set yourself up for massive business growth by mastering the 4 pillars of a successful business foundation

Planning - Paramount to your success. Learn how to set achievable goals and break down your plan into manageable chunks so you can get it done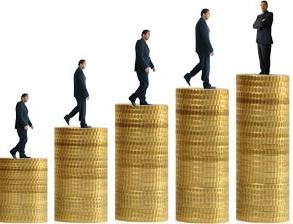 By attending this seminar, you will walk away with ...
Energy, focus and vision for your business, you might say, reignite the passion for your business

Take home strategies to build value into your business starting right away

Powerful confidence, leadership and decision making skills to take you further than you ever thought possible

'5 Ways' formula to uncover hidden profit right away

How to move beyond the 'glass ceiling' and grow as a leader

New business contacts

Using the tools and knowledge that you gain from this seminar, you will commence the journey of taking your business from where it is today to where you want it to be ...
A Brighter, more Profitable future with a business that has
Real Value when you Exit the business ...

Seats are limited to 10 per session