Whose Shoes?®

Tuesday, 10 December 2013 from 10:00 am to 12:00 pm (ACDT)
Event Details
Whose Shoes?® in Australia
There is currently a global call for the transformation of health and social care services in order to meet various pressing problems. These vary from country to country but have many similarities, for example growing pressure on limited funds; the increasing prevalence of long term health conditions due to longevity and the growing numbers of people living with dementia.
There are calls for culture change such as dignity and respect for all, patient involvement and the co-production of services. To meet these needs health and social care is changing and like the UK, Australia has started to move more towards personalised services and collaboration.
Workshop
Fresh from running a workshop at the 23rd Alzheimer Europe Conference in Malta, Gill Phillips creator of the award-winning Whose Shoes?® concept and tools; high profile social care blogger and founder of the #dementiachallengers hashtag visits Australia to hold a series of workshops with colleague, dementia and aged care advocate, speaker, author and poet, Kate Swaffer.
This two hour workshop (morning tea included) covers:
Dementia Care (UK/Australia),

Changing practice in health and social care,

Blogging dementia, tweeting dementia and #dementiachallengers; and

The Whose Shoes concept and toolkit and opportunities in Australia.
A second workshop is being held at TACSI Adelaide.
Please contact Sandhya Sharma on 0424 221 542 for more information.
To book tickets for the Adelaide CBD workshop visit: http://www.eventbrite.com.au/e/whose-shoes-tickets-7093614191

Who would benefit from attending?
Health and social care professionals and practitioners, Aged care providers, local government and state Government staff working in aged care; carers and anyone who sees themselves as a dementia challenger!
What is Whose Shoes®?
Whose Shoes?® is a discussion/facilitation/co-production tool helping people to work together for positive change through exploring different perspectives and building an understanding of holistic approaches to healthcare. People work collaboratively and as equals; not in silos. They share good practice, ideas, challenges and, where appropriate, use this knowledge to co-design practical solutions applicable to their locality or workplace.
The latest (electronic) version of Whose Shoes?® has been developed  in collaboration with Think Local, Act Personal (TLAP), a sector-led coalition in the UK, spanning 30 leading health and social care organisations. Receiving national acclaim in the UK; Gill is now keen to explore opportunities in Australia.
For more information contact Andrew Coulson on 08 8406 8222.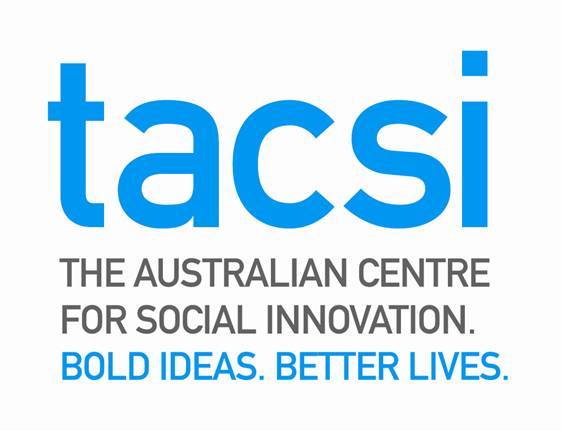 When & Where

John Harvey Gallery
12 James St
Salisbury, SA 5108
Australia

Tuesday, 10 December 2013 from 10:00 am to 12:00 pm (ACDT)
Add to my calendar
Organiser
Local Council located North of Adelaide, South Australia. Here you will find a vibrant community and innovative Council that is shaping a sustainable future.
www.salisbury.sa.gov.au
www.twitter.com/cityofsalisbury
www.facebook.com/cityofsalisbury