Description
2018 Cross Country Carnival Years Prep-12
On Friday 20th April our College will be holding its annual Cross Country Carnival on campus.
Students from Prep to Year 12 are invited to participate in two sessions. Please carefully look through the following information.
Prep to Year 3 - 9:15am to 11:00am
Program
9. 30am - Prep Boys <500m
9.40am - Prep Girls <500m
9.50am - Year 1 Boys 750m
10.00am - Year 1 Girls 750m
10.10am - Year 2 Boys 1km
10.20am - Year 2 Girls 1km
10.30am - Year 3 Boys 1.5km
10. 40am -Year 3 Girls 1.5km

Year 4 to Year 12 12:10 noon to 2:45pm
Program
12:10 – 16-18yrs boys 6km
12:25 – 16-18yrs girls 4km
12:40 – 9yrs boys & girls 2km
12:55 – 10yrs boys & girls 2km
1:10 – 14yrs boys & girls 4km
1:25 – 15yrs boys & girls 4km
1:40 – 11yrs boys & girls 3km
1:50 – 12yrs boys & girls 3km
2:00 – 13yrs boys & girls 3km
2:40 – Presentations

Students should wear sports gear, including a hat. House coloured accessories are encouraged - e.g. white t-shirt.
The carnival serves a number of purposes for the College:
it promotes a sense of community and belonging,

provides participation, fun and a celebration of the health and fitness that God has given us,

creates opportunity for movement, physical activity and team spirit.

assists in the selection of students for the District Cross Country Team.
On this day please ensure your child brings a water bottle. Good nutrition is also helpful for this day so please ensure your child had eaten a good breakfast to provide them with the energy to participate in the activities. Parents are encouraged to bring along camping chairs and/or a picnic rug.
Please contact us if you have any questions.
Yours in Christ,
Nathan Sheumack | HPE Teacher and Sports Coordinator (nathansheumack@acc.edu.au)
Annikka Hnialum | Distance Education Primary Team Leader (annikkahnialum@acc.edu.au)
Course Maps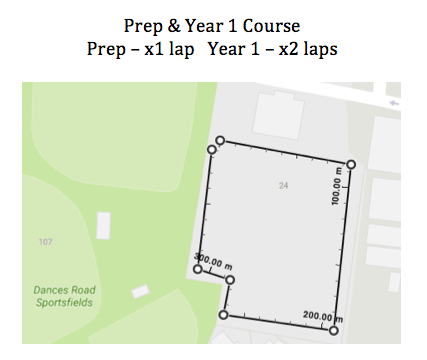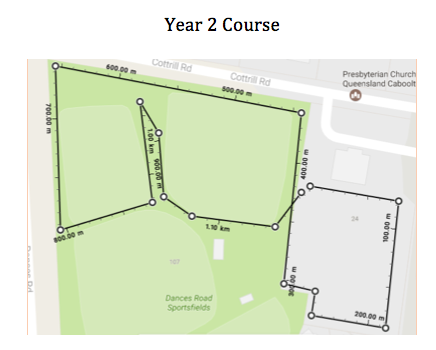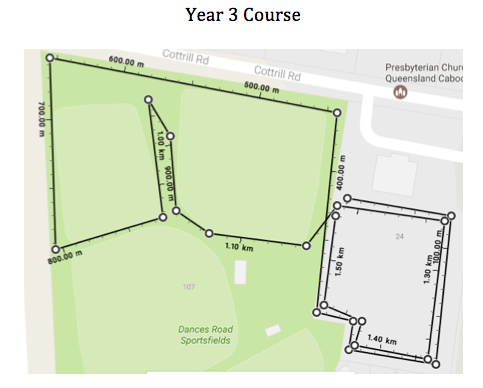 Year 4 to Year 12 Courses