Description
Whole Body Confidence & Style
A practical evening for the busy woman who wants to start each day feeling confident and ready to take on her day with style!
We are 3 women who love to help other women feel fabulous - inside and out - with whole body confidence & style.
Join us for a power-packed fun, practical and interactive evening where you will leave knowing:
1. A quick and easy mindset tool to start your day with confidence. With Annabel Bateman.
2. The 5 Minute Face – Creating a quick day look that can take you anywhere! With Leah Svanberg
3. How to generate your very own capsule wardrobe you will love. With Kristi Gooden
Bring your teenage daughter, bestie, sister, Mum along for added fun.
Please arrive 10-15min early so we can start on time and get you home for your beauty sleep.
A light supper will be provided.
Get to know us all a little better....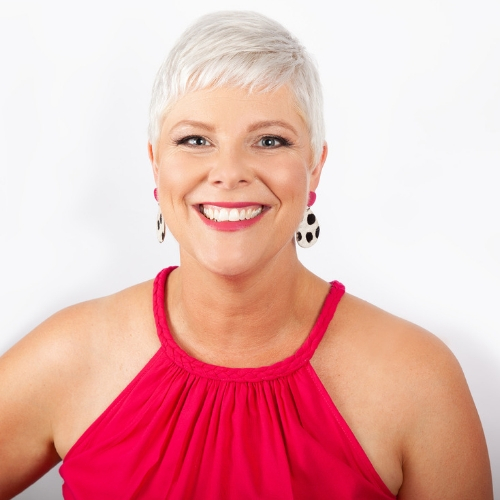 Annabel Bateman. Wellness Advocate.
I am passionate about empowering, educating and encouraging women to live a lifestyle of wellness so they can get the most out of their lifes. This starts with the way we talk to ourselves naked in front of the mirror in the mornings! Wellness is whole body (& mind & spirit!).
I am a life coach, lawyer, mediator, author, food blogger and doTERRA essential oil addict. I have an awesome husband and 3 boys to 'wrangle'. Wellness is my passion and doTERRA is my chosen vehicle to help empower, educate and encourage the wellness lifestyle.
I am going to give you 1 mindset tool you can use each morning in less than 2 minutes that is guaranteed to shift your mindset, give you confidence and make you smell amazing too!!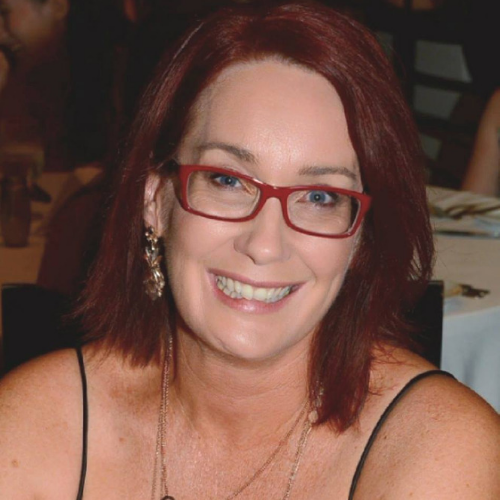 Leah Svanberg, Owner of Grace & Style – Hair and Makeup & Dottie & Ez Cosmetics.
For more than 25 years, it has been such a privilege for me to work with women, uplifting their confidence through the beautifying process of makeup. I believe there is a real connection between our eternal beauty and that deeper level when a women feels that she looks good….she stands taller, broadens her smile and feels more confident to engage with people. In our busy lifestyles time is a precious commodity……I love to share tips to best enhance your features with quick and easy application techniques that can have you looking youthful and actually enjoying getting ready for your day.
I will be showing you how to create a quick day look that can take you anywhere!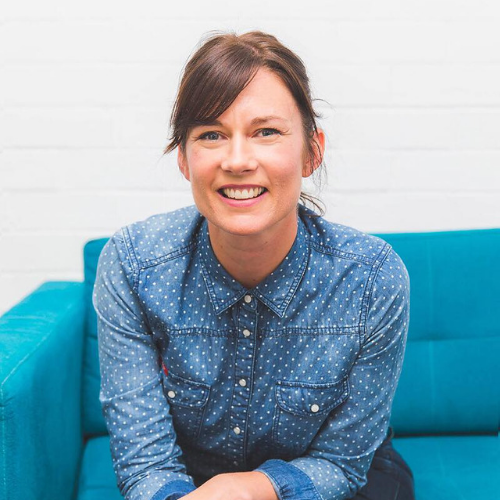 Kristi Gooden. Image Consultant. Style Liberation.
I spent my 20's looking bland and style-less, thinking I was one of those poor souls born without the stylish gene. Much to my joy and relief, in my thirties I discovered this wasn't the case – I discovered there is clear and accurate theory everyone can learn to understand their own style.
I love to empower people, particularly women to look, feel and become confident in themselves and their own sense of style. Before I took on this amazing role, I had a long history as a policy adviser in the government and charity sectors, both in Australia and the UK. I'm also a mum of two young children and fully understand the constant juggle between work, family and our own wellbeing.
Every day begins in front of our wardrobe. For many this can be time-consuming, stressful, uninspiring or all-of-the-above. This should and can be a joyful and exciting process.
During my session, I'll go over the elements you need to know your own style and provide some practical tips and advice on generating your very own capsule wardrobe(s) - groupings of garments that mix and match to create outfits to see you through all facets of your life, but keep you looking and feeling stylish.