To conclude an already turbulent year, 2020 will see the 59th quadrennial U.S. presidential election take place on Tuesday, November 3.
About this Event
Clearly there has never been a Presidential campaign like it: a battle between Donald J. Trump – the most volatile and divisive commander in chief of the modern era – and former Vice President Joe Biden who, after looking shaky at the start of the year, was able to secure Democratic nomination.
In his re-election bid, President Trump is touting his stewardship of the economy, promising a rapid coronavirus vaccine, employing tough rhetoric on immigration, and promoting law and order to address social unrest.
His challenger, Biden, says he would reverse many of Trump's actions and pursue ambitious proposals to address the pandemic, racial injustice, climate change, and overall, "Build Back Better."
The President's numbers continue to see him trailing his challenger, placing Biden in a comfortable lead in national polls and key swing states. But even as re-election appears to be potentially out of reach, the memories of 2016 suggest that Trump should never be counted out.
What key issues have been decisive in the lead up to the election? What will be the key swing states to keep an eye on? What variables will define the result? And lastly, who will win the 2020 U.S. Presidential Election and what scenarios may take place on election day and beyond?
Speakers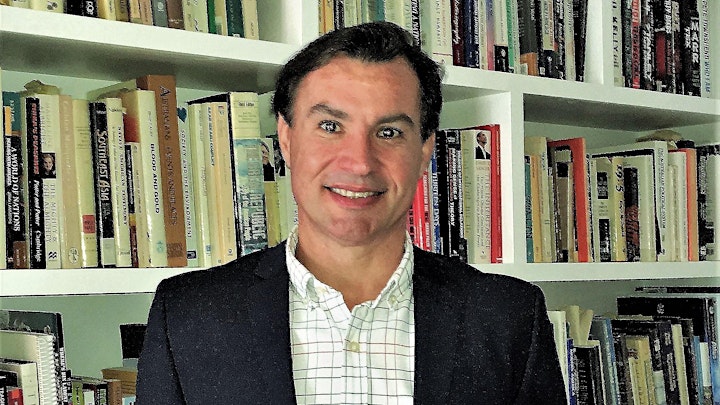 Associate Professor Aiden Warren
Global, Urban and Social Studies, RMIT University
Aiden Warren is an Associate Professor of International Relations at the Royal Melbourne Institute of Technology (RMIT) University in Melbourne, Australia.His teaching and research interests are in the areas of International Security, US national security and foreign policy, US Politics (ideas, institutions, contemporary and historical), International Relations (especially great power politics), and issues associated with Weapons of Mass Destruction (WMD) proliferation, non-proliferation and arms control. Aiden is a Fulbright Scholar and author of Weapons of Mass Destruction: The Search for Global Security (Rowman Littlefield) and The Obama Administration's Nuclear Weapon Strategy: The Promises of Prague (Routledge). Dr Warren is also co-editor of Rethinking Humanitarian Intervention in the 21st Century (Edinburgh University Press) and Nuclear Modernization in the 21st Century (Routledge). He is also a Senior Research Fellow at the Institute for International Science and Technology Policy (IISTP),George Washington University, and Asia-Pacific Fellow at James Martin Center for Non-proliferation, Washington DC. His Latest book, US Foreign Policy and China: Security Challenges During the Bush, Obama, and Trump Administrations,through Edinburgh University Press, will be released next month.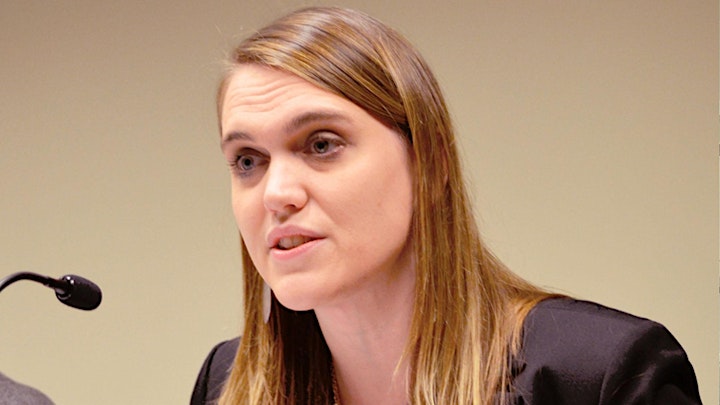 Kelsey Davenport
Director for Nonproliferation Policy at the Arms Control Association
Kelsey Davenport is the Director for Nonproliferation Policy at the Arms Control Association, where she focuses on the nuclear and missile programs in Iran, North Korea, India, and Pakistan and on international efforts to prevent proliferation and nuclear terrorism. She is the lead author of the P4+1 and Iran Nuclear Deal Alert newsletter, which assesses developments related to the 2015 nuclear agreement with Iran, and the North Korea Denuclearization Digest. Kelsey is also the co-author of a series of seven reports assessing the impact of the Nuclear Security Summits on efforts to prevent nuclear terrorism. Kelsey has been quoted in numerous publications, including the Washington Post, The New York Times, Foreign Policy, Newsweek, Reuters, Christian Science Monitor, Vox, and The Guardian and has provided commentary on NPR, CBC, CNN, ABC, MSNBC, Fox News, al-Jazeera, and C-Span. She has published opeds in various outlets, including TIME, Reuters, CNN, Bulletin of the Atomic Scientists, and Defense One. Kelsey is a term member of the Council on Foreign Relations and a member of the National Committee on North Korea. She holds a Masters degree in peace studies from the Kroc Institute for International Peace Studies at the University of Notre Dame and a bachelor of arts summa cum laude in international studies and political science from Butler University.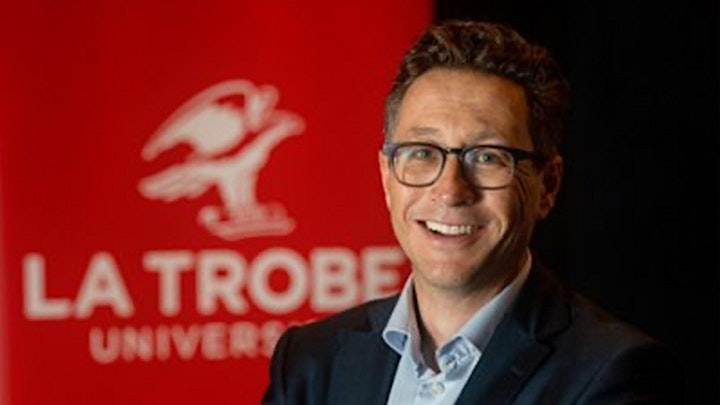 Professor Nick Bisley
Dean and Head of School of HUSS
Nick Bisley is the Head of the School of Humanities and Social Sciences and Professor of International Relations. His research and teaching expertise is in Asia's international relations, great power politics and Australian foreign and defence policy. Nick recently completed his tenure as the Editor-in-Chief of The Australian Journal of International Affairs, the country's oldest scholarly journal in the field of International Relations. Nick is a member of the advisory board of China Matters and a member of the Council for Security and Cooperation in the Asia-Pacific. He has been a Senior Research Associate of the International Institute of Strategic Studies and a Visiting Fellow at the East West-Center in Washington DC. Nick is the author of many works on international relations, including Issues in 21st Century World Politics, 3rd Edition (Palgrave, 2017), Great Powers in the Changing International Order (Lynne Rienner, 2012), and Building Asia's Security (IISS/Routledge, 2009, Adelphi No. 408). He regularly contributes to and is quoted in national and international media including The Guardian, The Wall Street Journal, CNN and Time Magazine.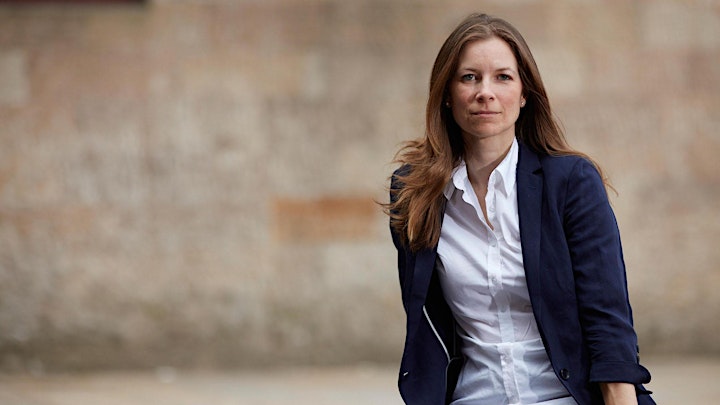 Dr. Jennifer S. Hunt
Australia National University and US Studies Centre, University of Sydney
Dr. Jennifer S. Hunt is a lecturer in national security at the Crawford School of Public Policy, ANU and a Non-Resident Fellow at the US Studies Centre, University of Sydney. Dr Hunt has published on comparative national security policy of cyber and energy issues in the US, Australia and the Arab Gulf. She has served as a delegate at the Shangri-la Security Dialogue, and a participant in the World Economic Forum at Abu Dhabi, and Cycon at the NATO Cooperative Cyber Defence Centre. Her expert commentary has been featured on ABC's Q&A, The Project, BBC, The Drum and the History Channel. Hailing from the hotly contested swing state of North Carolina, Dr. Hunt earned her Bachelor's degree in Political Science from the University of North Carolina-Chapel Hill (USA) where she was captain of the Women's Sabre Fencing team. She holds a private pilot's license.