Description
Who should govern Australia's cities?
Since the early 1990s, there has been a global trend toward governmental devolution - but in Australia, we've seen an increasing intergovernmental and fiscal centralisation rather than decentralisation.
Has disjointed funding and policy priorities between levels of government compromised metropolitan economies, fairness and the environment? Should Australia have a democratically mandated fourth tier of government to manage metropolitan areas?
Join us to discuss who should govern Australia's cities with guest panellists Monica Barone Chief Executive Officer, City of Sydney, Sue Holliday Professor of Planning Practice at UNSW, and Dr Tim Williams Australasia Cities Leader, Arup.
Panellists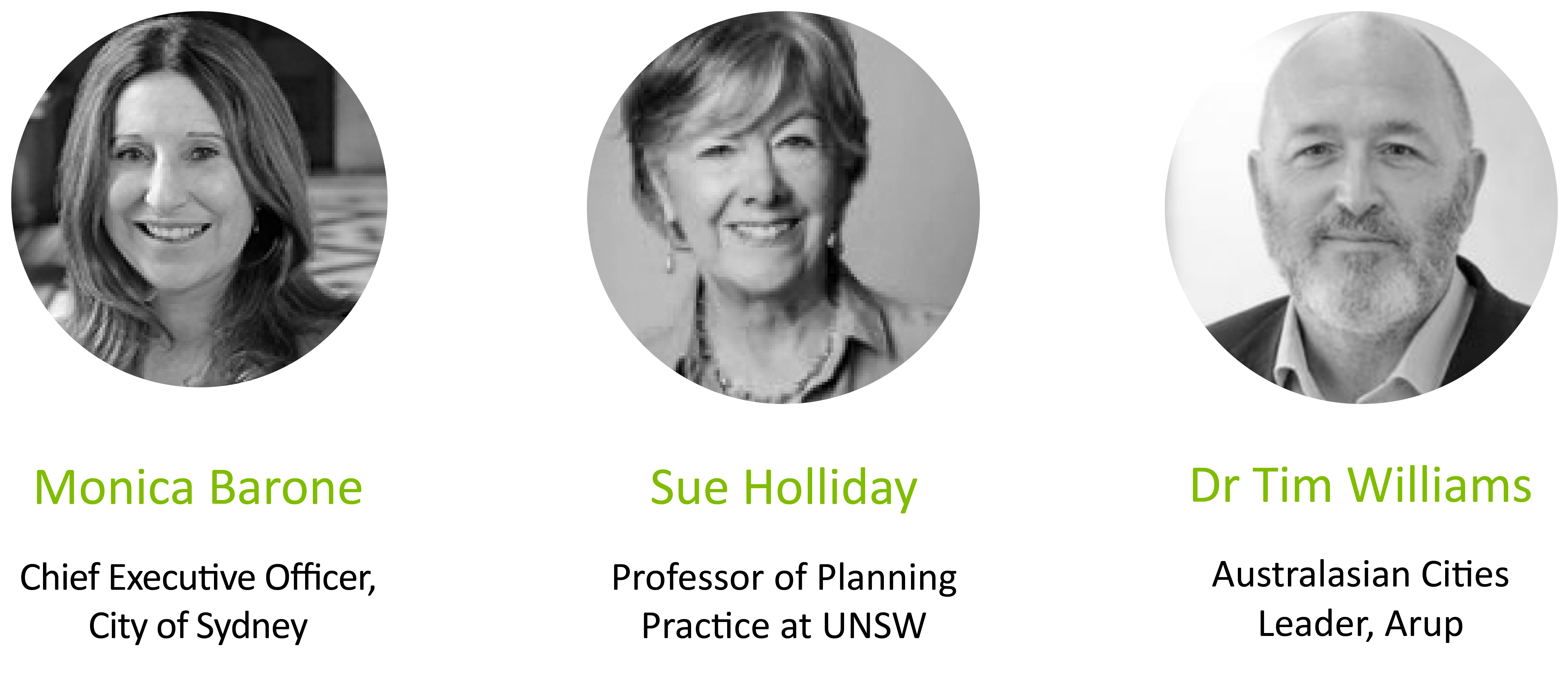 Resources
The panel discussion is inspired by Australia's metropolitan imperative – an agenda for governance and reform, a book edited by Professor of Urban Planning at the University of Melbourne Richard Tomlinson and SGS Principal and Partner Dr Marcus Spiller.

Further information
If you would like further information, please email events@sgsep.com.au or call 03 8616 0331.