Location
KPMG
Tower Three, International Towers
Level 38 / 300 Barangaroo Avenue
Sydney, NSW 2000
Australia
Description

There is a need for economically viable public assets and other key infrastructure to meet the growing demands of Australia's future. Please join us as industry leaders debate the following issues:
Who is best placed to fund these infrastructure requirements (eg government, domestic or foreign investors)
Does this differ between different asset classes?
How important are our tax and other government policy settings in encouraging infrastructure investments?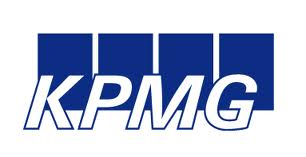 CHAIR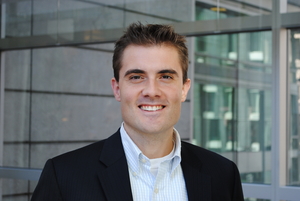 Jean-Étienne Leroux, Regional Director, Transactions & Asset Management, CDPQ
Jean-Étienne Leroux is Regional Director, Transactions & Asset Management on the Infrastructure team of Caisse de dépôt et placement du Québec (CDPQ) since 2006. While heading the office of CDPQ in Sydney, he has a mandate to develop a portfolio of quality infrastructure holdings in Australia, and to manage specific assets within the portfolio, including the Port of Brisbane, Trangrid and Plenary Group, for which he led the acquisition processes. Jean-Étienne joined CDPQ in 2001. In this capacity, he has led transactions and managed investments, notably in the following sectors: social infrastructure; public transportation; water; energy infrastructure; utilities; toll roads; airports and ports. Jean-Étienne is on the board of directors of Transgrid, the Port of Brisbane and Plenary Group, and has previously served on the boards of InTransit BC (British Columbia, Canada), the Budapest Airport, South East Water (United Kingdom) and on the Oversight Committee of Fiera Axium Infrastructure (Québec, Canada). Jean-Étienne holds a Bachelor of Business Administration (with concentrations in Finance and Quantitative Methods) and a Masters of Financial Engineering from HEC Montréal. He is a CFA charterholder and a member of the AICD.
SPEAKERS PANEL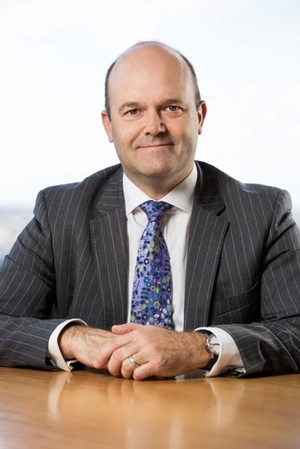 Philip Davies, CEO, Infrastructure Australia
Philip Davies is an experienced infrastructure executive who has had over 25 years shaping policy, delivering nationally significant infrastructure projects, and leading reform within the infrastructure sector. He is the Chief Executive of Infrastructure Australia, with a mandate to provide independent expert advice to all levels of government on infrastructure policy and planning.
Infrastructure Australia publicly advocates for reforms on key issues including means of funding, financing, delivering and operating infrastructure and how to better plan and utilise infrastructure networks.Infrastructure Australia develops and maintains infrastructure priorities in the form of the Infrastructure Priority List. This provides governments, the community and the private sector with a list of nationally significant infrastructure initiatives and projects underpinned by the evidence base of the Audit. This list is regularly updated and project assessments published by Infrastructure Australia.
Before joining Infrastructure Australia as CEO, Philip led AECOM's Infrastructure Advisory business in Asia Pacific providing government and private sector clients with infrastructure policy, strategy, business, program, planning and operations advice. Whilst Director of Operations for Transport for London, Philip developed a long term vision for proactive, long term integrated transport management in London, including the development of the London Transport Command and Control Centre. Philip is a Chartered Professional Engineer, a Fellow of Engineers Australia and a Fellow of the Australian Institute of Company Directors.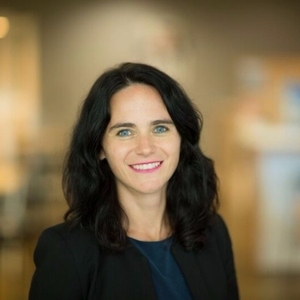 Diane Callebaut, Head of Infrastructure, Cbus Super Fund
Diana is responsible for developing and implementing the fund's hybrid infrastructure strategy. She has extensive business, corporate finance and fund experience, and she has led and participated in infrastructure greenfield projects and transactions across the globe. Diana was previously a Director at KPMG, and has also worked at Credit Suisse Investment Banking London and a funds management boutique in South Africa. She is on the Steering Committee of the Women's Infrastructure Network, Australia's peak female infrastructure industry body, which aims to increase the visibility and representation of women across the sector. Diana holds a Master of Business Administration from University of Cambridge, First Class Honours in Financial Analysis and Portfolio Management from The University of Cape Town, Bachelor of Business (Finance Major) from The University of Technology, Sydney and is a Chartered Financial Analyst (CFA).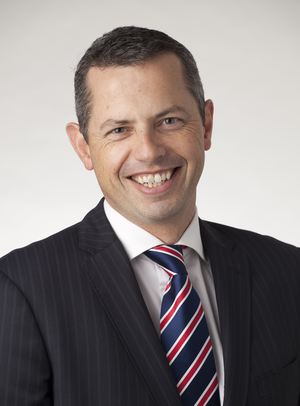 Michael Hanna, Head of Infrastructure - Australia, IFM Investors
Michael joined IFM Investors in July 2006 and is responsible for managing IFM Investors' Australian Infrastructure Fund and is also a member of the Investment Sub-Committee for IFM Investors' Global Infrastructure Fund.

Prior to joining IFM Investors, Michael held senior executive positions at the Victorian Department of Treasury and Finance (public-private infrastructure group) and global consulting engineers, Arup, in the UK and in Australia. Michael represents IFM Investors as a Director on the board of Ausgrid and previously represented IFM Investors as a Director on the boards of NSW Ports, Pacific Hydro, Eastern Distributor (M1 toll-road in NSW), Interlink Roads (M5 toll-road in NSW), Ecogen Energy (power generation business in Victoria) and Wyuna Water (public-private partnership in NSW).
Michael holds a Master of Science in Urban and Regional Planning from the University of Strathclyde, is a Graduate Member of the Australian Institute of Company Directors, a Senior Associate of the Financial Services Institute of Australia and a Chartered Member of the Royal Town Planning Institute.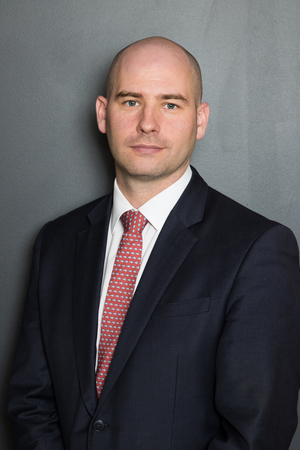 Adrian Dwyer, CEO, Infrastructure Partnerships Australia
Adrian Dwyer is the Chief Executive Officer of Infrastructure Partnerships Australia – the nation's leading public and private sector infrastructure think tank. Adrian's career spans business, policy and public service roles across the private sectorand the NSW and Australian governments – with expertise across transport, utilities and social infrastructure markets, and wider public administration.
Adrian served as IPA's head of policy from 2011 until 2015, where he led major studies onroad pricing reform, contracting and financing models, among others. In 2015, Adrian left IPA to serve as the Executive Director of Policy and Research at Infrastructure Australia – the Commonwealth Government's statutory infrastructure body.
At Infrastructure Australia, Adrian led the development of the Australian Infrastructure Plan– a 15 year reform map for Australia's infrastructure markets, alongside other major reports and studies – and enjoys strong, trusting relationships across the business, political and public sectors. Adrian was appointed as IPA's Chief Executive Officer in March 2018.
AGENDA
12:00 PM - Check-In
12:15PM - Lunch is Served
12:30 PM - Welcoming Remarks
12:40 PM - Panel Discussion followed by Q&A
1:40 PM - Q&A
2:00 PM - Networking
2:30 PM - Event Closes