Who Bombed the Hilton? Rachel Landers in conversation with Suzanne Leal
Description
"I unpick and put in chronological order thousands of pieces of paper — lay out the facts as they arrived the first time, unadorned, uninterpreted, flying in from dozens of sources and every corner of the world.

What really went on? Were the police corrupt? Did the conspiracy theorists believe what they wanted to believe?

Who did bomb the Hilton?"


On 13 February 1978 a bomb exploded outside the Hilton Hotel in George Street, Sydney. Two garbage collectors and a police officer were killed.
Often called the first act of terrorist murder on Australian soil, the crime is still unsolved. What really went on? Were the police corrupt? Did the conspiracy theorists simply believe what they wanted to believe? Who did bomb the Hilton?

Join us as the Award-winning filmmaker and historian Rachel Landers speaks to author and literary interviewer, Suzanne Leal as she wrestles with the evidence to unravel this complex cold case in forensic detail, exposing corruption, conspiracy theories and political intrigue – and a prime suspect.
This event is free but bookings are essential.

A terrifying tale written with sparkling good humour and panache.
— Anna Funder

---
About the speakers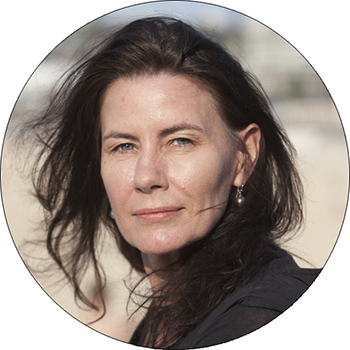 RACHEL LANDERS is an Australian filmmaker with a PhD in history. Her book, Who Bombed the Hilton was awarded the 2016 Nib Waverley Library Award for Literature.

Landers completed a PhD in History at the University of Sydney and a Post-Graduate Directing Diploma at the National Institute of Dramatic Art. Working in theatre after graduation Rachel then moved into film as a writer/director and producer of drama and documentary. Her films have screened at numerous international festivals, been broadcast all over the world and have won and been nominated for a number of awards.

Rachel has recently been awarded the 2011 NSW Premier's History Fellowship and appointed Head of Documentary at AFTRS.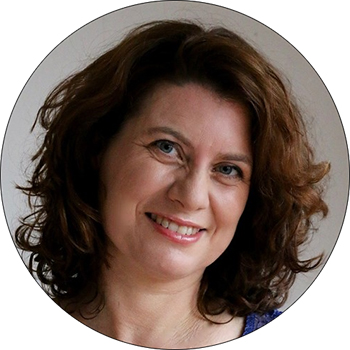 SUZANNE LEAL is the author of novels The Teacher's Secret and Border Street. A lawyer experienced in child protection, criminal law and refugee law, Suzanne is the senior judge for the NSW Premier's Literary Awards and a former judge of 'The Nib' Waverley Library Award for Literature. She is a reviewer for The Australian and a regular interviewer at Sydney Writers' Festival and other literary events. www.suzanneleal.com
About the Bondi Pavilion




The Bondi Pavilion hosts many activities in the centre throughout the year, including theatre productions, events, festivals, art exhibitions, regular classes to attend, pottery classes, workshops, screenings and much more.
The Bondi Pavilion Theatre is located at Queen Elizabeth Drive, Bondi Beach.

Buses 333,380, 381, 382 or paid parking available at the venue.