Description
Are you tired of not fitting in, not knowing which direction you're heading or why you're here, but you're ready to have a go?
Then join us at this inspirational workshop "Who Are You, Really? Let's Find Out…"
We reveal how to step out of the grey and into the colour of your life.
Why is this for YOU?
- Because it's time to step up
- You're ready to stop pretending
- It's time to peel back the layers and embrace your uniqueness
Why wouldn't this be for you?
- If you're not ready to explore what you really want
- If you're not ready to take action
- If you're happy staying stuck and playing small
What will you be walking away with?
- Learn how to Discover more of WHO you are & follow your passion
- Be in a room of like-minded people, where learning about your true potential begins
- Starting to create awareness around your old patterns and bad habits
- Starting to knock down the walls that have contained you for so long
- Learn how to Enjoy Every Day Your Way!!
3 HOUR WORKSHOP TO JUMP START YOUR JOURNEY TO SELF DISCOVERY
What else is included?
- Delicious afternoon tea
- Free parking
- Guided workbook
- Freedom Warrior Facebook Group
- Our quirky style of delivery in a safe, supportive environment
- A mystery gift




Who are your Presenters?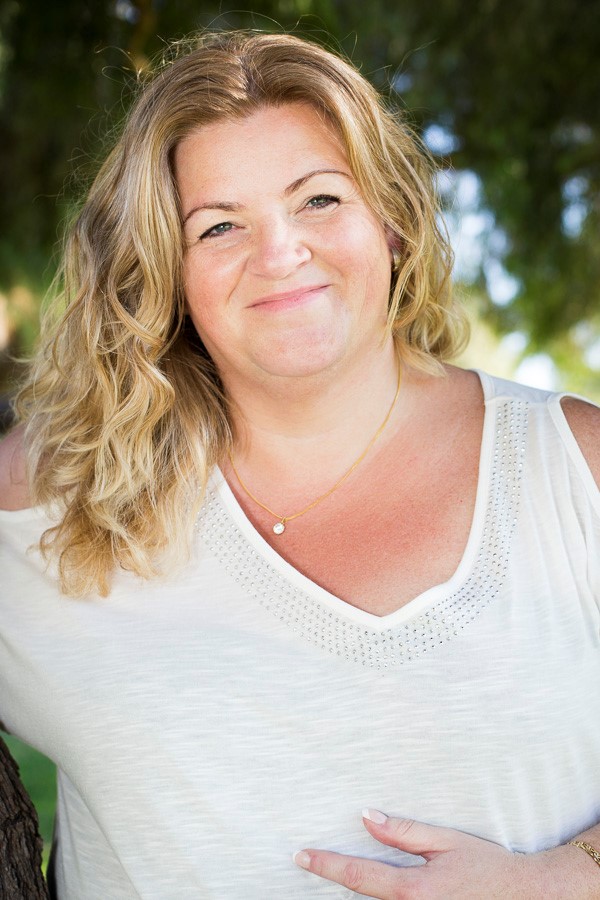 Fiona Jeanne
A rare English Rose making her way in life, overcoming obstacles and challenges. With a strong passion for harmony through self-innovation, each day, every step brings more gratitude and love to herself and the clients she serves, as we journey from head to heart and become functionally self-ISH.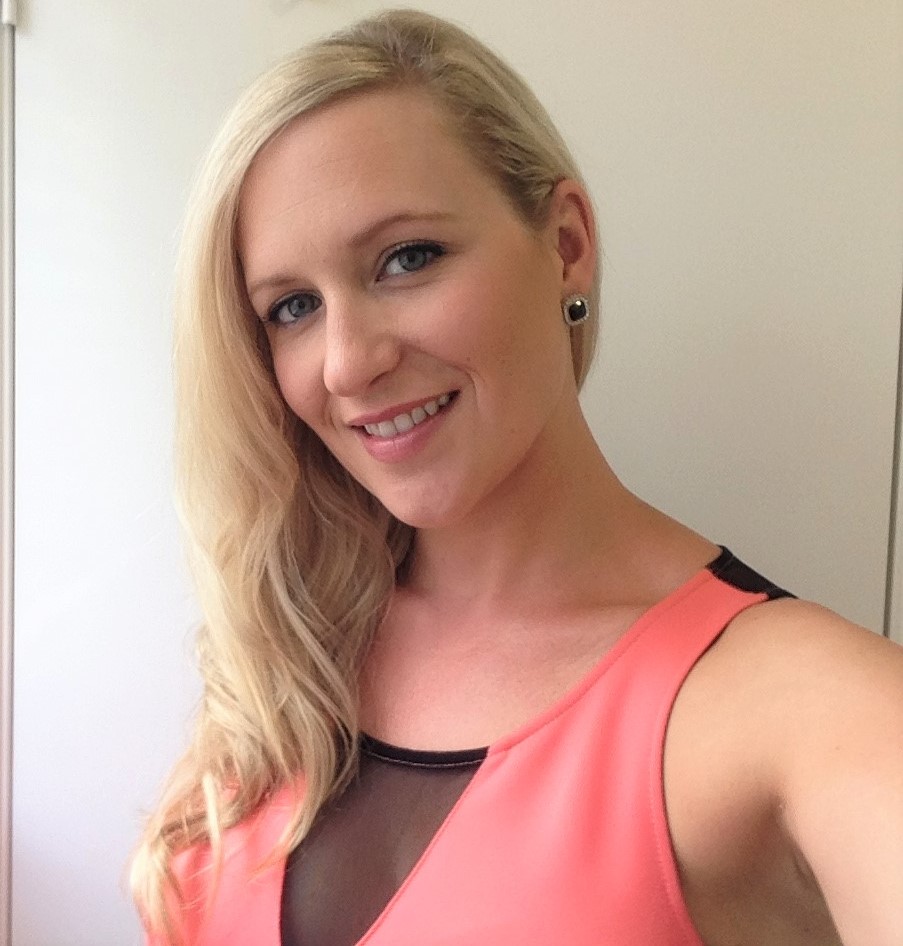 Amy D Haggerty
From her time growing up in rural Western Australia through to finding her way in the "big" city of Perth in her early 20's, Amy has been lucky to get to know people from all walks of life. She enjoys a challenge, meeting like-minded people and most of all, she loves motivating those around her to reach their full potential through coaching, training, mentoring and ongoing support.
FAQs
What can I bring into the event?
Enthusiasm, an open mind and an attitude of "let's do this"!
How can I contact the organiser with any questions?
You can email us on support@freedomacademy.live
Is my registration fee or ticket transferrable?
In the event that you are unable to attend you may gift or transfer your ticket to a friend - just email us on support@freedomacademy.live
Date and Time
Location
Refund Policy