Join Rainbodhi for a thought provoking talk from Thay Thong Phap, a gay senior Buddhist monk and contemplative care practitioner.
About this event
The Buddha's teaching includes looking at reality from two points of view: that which is ultimately real or true and that which is relatively or historically real or true. Both ways of understanding reality form a swinging gate through which the relative truth and the ultimate truth interpenetrate one another. This has consequences for the identities we each assume
Sunday 19th September 9:00am AEST (UTC+10)
Remember to check your time zone. For people in the USA this event is on Saturday 18th Sept: New York 7pm | Los Angeles 4pm.
About the Teacher
Venerable Thông Pháp is a gay Australian monk in the Vietnamese tradition. His passion for Spiritual Care and counselling led him to work as a university chaplain, and also with the sick and dying in hospices and palliative care. Venerable is a founder of Buddhist Contemplative Care Tasmania and a supervisor of Clinical Pastoral Education courses, helping to train future generations of chaplains.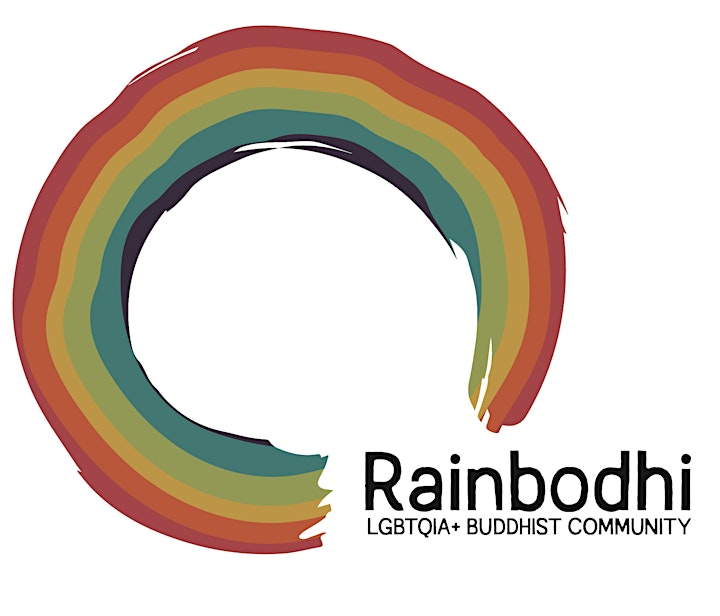 Organiser of Who am I, Deepest Down? with Thay Thong Phap
Rainbodhi is a spiritual friendship group for LGBTQIA+ Buddhists and an advocate for more inclusion and diversity in the broader Buddhist community. We offer meditation, Dhamma discussion and social events in a safe, supportive environment. We are non-sectarian and welcome everyone regardless of gender, sexuality or faith. All our events are free.