Description
Haven't heard of us? Check out our reviews here.
>>>>
Spring Symphony is a whisky event series elevating the experience of whisky appreciation to new heights, across both urban and rural landscapes. In a global first, guests will enjoy a spectacular 5-course whisky/food pairing degustation while enjoying the live, emotive sounds of classical Danish musicians Whisky Sound and fabulous single malt whisky from The Balvenie.
What is the sound of whisky?
Music is something that connects us all, much like food. And so, why not combine the two?

Based in Copenhagen, musicians Niels Dalum and Nikolaj Kynde are Whisky Sound. Whisky Sound is a multi-sensory experience where all aspects of whisky's taste are explored and put into music. Whisky is especially suitable for sound conversion, as it has a taste that lingers on the palate, evolving over time, as with a piece of music.
As part of the Whisky Sound experience, each whisky has unique music composed specifically for its taste, aroma and development and this is then performed live for guests while they enjoy the bespoke whisky and food pairings.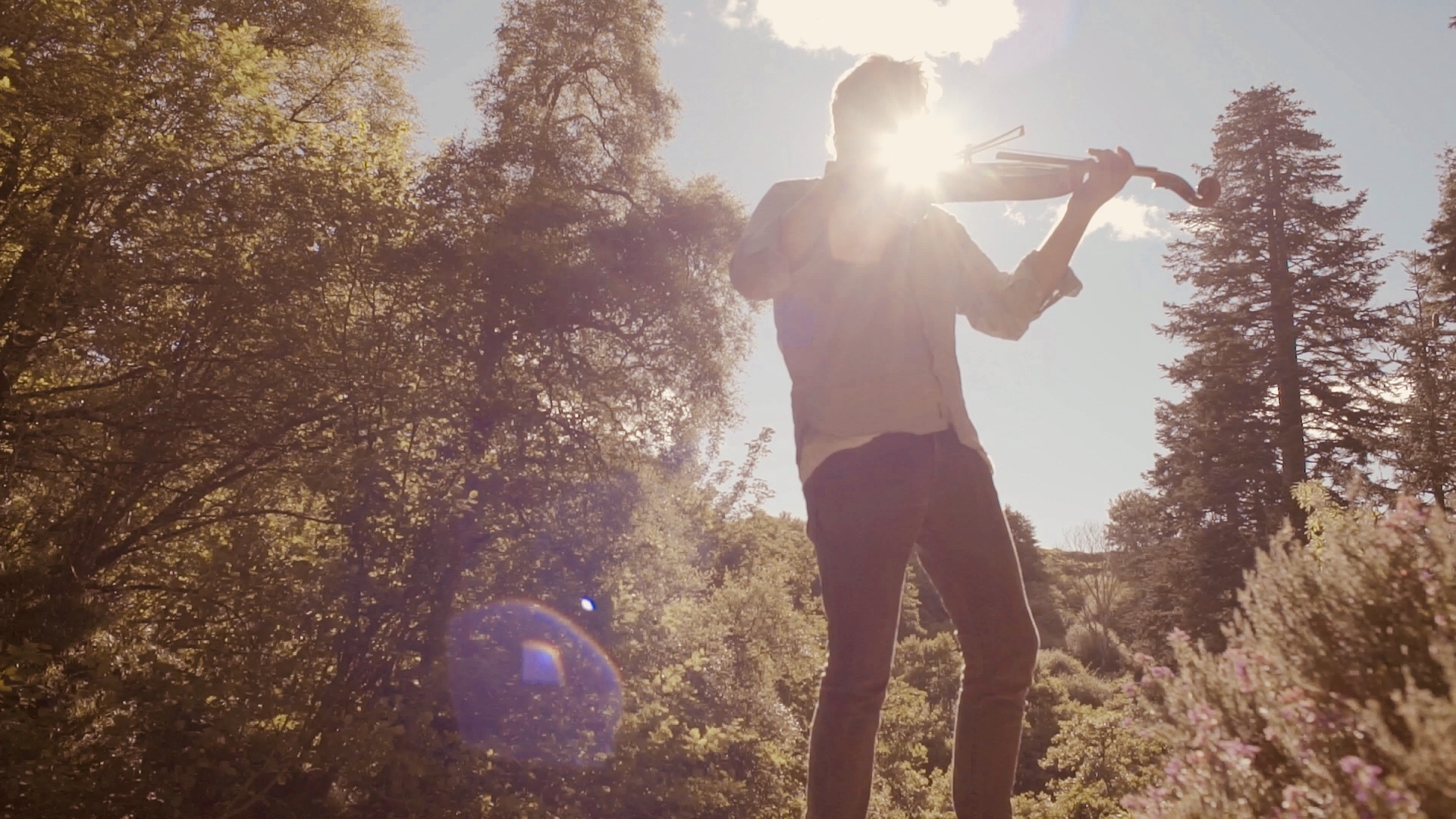 More on the Spring Symphony tour
Our city experience will be held at the wonderful Vessel Bar and Dining, nestled in an exclusive location next to Sydney Harbour in partnership with chef Kevin McKeown of the Vardis Group.
Our country experience will be held at the heritage-listed Joadja distillery in Sydney's historic Southern Highlands in partnership with renowned local chef Brigid Kennedy of The Loch in Berrima.
Tickets are available for individual events, or purchase a discounted 'town and country' ticket for the whole experience across both venues, with each event featuring unique menus and showcasing seasonal, local produce.
This is a world-first experience and one that is unlikely to ever be repeated in Australia. Take advantage of early bird discounts and book now!
About our venue
Joadja Distillery is located in the Southern Highlands of New South Wales, Australia. The town of Joadja was established in the late 1870's by the Australian Kerosene Oil and Mineral Co. and the hundreds of Scottish oil shale miners who brought with them their skills in the mining and retorting technique… and the stilling and brewing of "sly grog".
The Scottish heritage in the valley and the history of "sly grog" has inspired the Jimenez family who currently own and manage Joadja Town, to establish Joadja Distillery in 2014. The Jimenez family has also tapped into their own Spanish heritage and have sourced ex-Oloroso and ex-Pedro Ximenez butts from Spain to mature their Whisky. These barrels are historically known to be the types of barrels that the Scots consider the best to mature whisky and we are lucky enough to have the Spanish language and connection to be able to source and ship them to Australia and fill them with our own Australia made malt spirit.
Photos from recent Whisky Uncovered experiences