Description
What is the sound of whisky?
Music is something that connects us all, much like food. And so, why not combine the two?

Based in Copenhagen, musicians Niels Dalum and Nikolaj Kynde are Whisky Sound. Whisky Sound is a multi-sensory experience where all aspects of whisky's taste are explored and put into music. Whisky is especially suitable for sound conversion, as it has a taste that lingers on the palate, evolving over time, as with a piece of music.
As part of the Whisky Sound experience, each whisky has unique music composed specifically for its taste, aroma and development and this is then performed live for guests while they enjoy five wonderful single malt whiskies from The Balvenie.
Each guest will receive a welcome cocktail, plus a dram of:
The Balvenie 12 Doublewood

The Balvenie Caribbean Cask

The Balvenie 21 Portwood

The Balvenie Peated Triple Cask

The Balvenie 17 Doublewood
In addition, delicious food curated by the wonderful team @ Marble Bar and of course, the live/emotive sounds of Whisky Sound, direct from Copenhagen.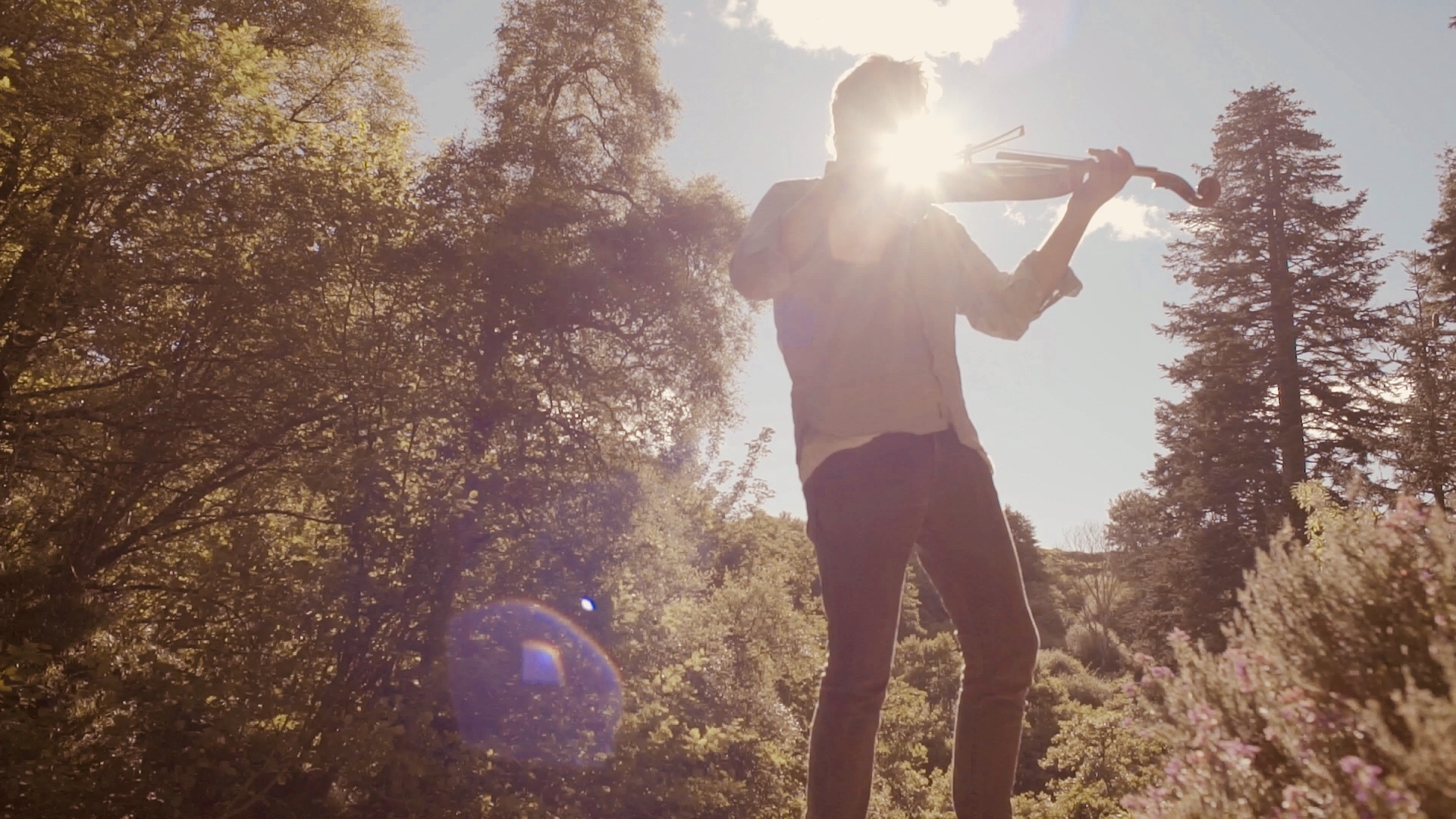 More on the venue - Marble Bar Sydney

Drink, dance and live the speakeasy lifestyle in this heritage-listed underground bar and music venue. Built in in the former Adams Hotel in 1893, the Victorian structure was painstakingly dismantled, transported and reassembled in Hilton Sydney 1973 – where the restored mahogany bar and marble archways still awe guests to this day.