About this Event

Meet like-minded whisky enthusiasts and sample the finest single malt whiskies with Melbourne whisky label Starward and Servcorp.
The evening will see you spoiling your palette with a selection of three Starward's finest whiskies.
This exclusive opportunity will boost and upskill your knowledge of Australian modern whisky. Sacha Nourse, Global Brand Educator for Starward Whisky, will guide you through the drams of Starward's whiskies curated for this event, and shares his top fail-safe tips on Whisky 101.
You will gain a better understanding of how to pair it with cheeseboard and delicacies, use it as a base for menu inspiration, and learn of new and novel ways to marry your dining and bar experiences.
Whatever your reason may be, this Community Meets is a must to attend.
About Sacha Nourse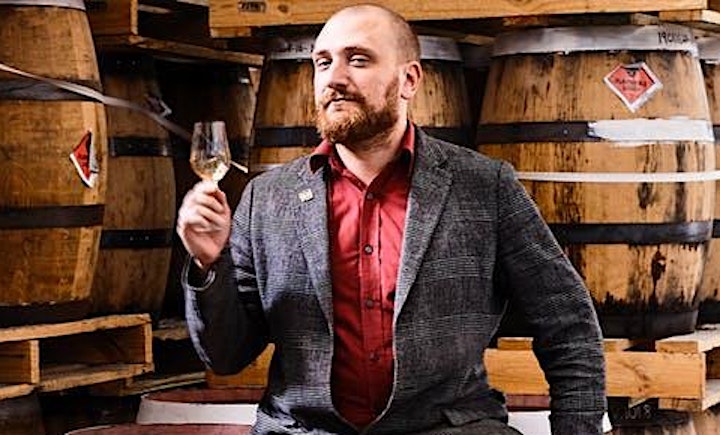 Sacha Nourse is the Global Brand Educator for Starward Whisky. Working with Starward for the last four years, Sacha's a well-spoken barman with an air of the debonair, and genuine enthusiast about all things whisky. Throughout his hospitality career, Sacha has made his way through some of Melbourne's premier bar establishments at Amelia Shaw and the infamous Loch and Key. Sacha has been trained by some of Melbourne's best bartender spirit gurus, and is now passing on this knowledge on to bar teams, trade teams and consumers of Starward throughout Australia and the world.
About Starward
Starward is a Melbourne based whisky label founded by David Vitale in 2004. Born and bred in Melbourne, he was inspired to create a spirit that reflects his home town. The vision was to pioneer an affordable, approachable and distinctly Australian whisky.
In the heart of Starward whisky is the use of locally grown brewer's barley. The whisky has elementally matured for three "Melbourne years" in Australian locally sourced wine barrels. Steward's promise is thus to deliver a uniquely Australian whisky.
Canapés will be served with other beverages.