About this Event
Whisky Adventures - Having a Sherry Good Time
When: Sunday 5th May 1pm
Where: Society Salamanca
How Much: $120 pp*
What: 5 sherry influenced drams and 2 glasses of the sherry styles that have affected them accompanied by tapas and good times.
The relationship between Whisky and Sherry stretches back centuries. From the use of old casks to store in your cellar to Spanish Oak vessels used for shipping and expensive casks today designed specifically to mature whisky, the history of this partnership is fascinating, and by to many people it is the pinacle of whisky flavour profiles!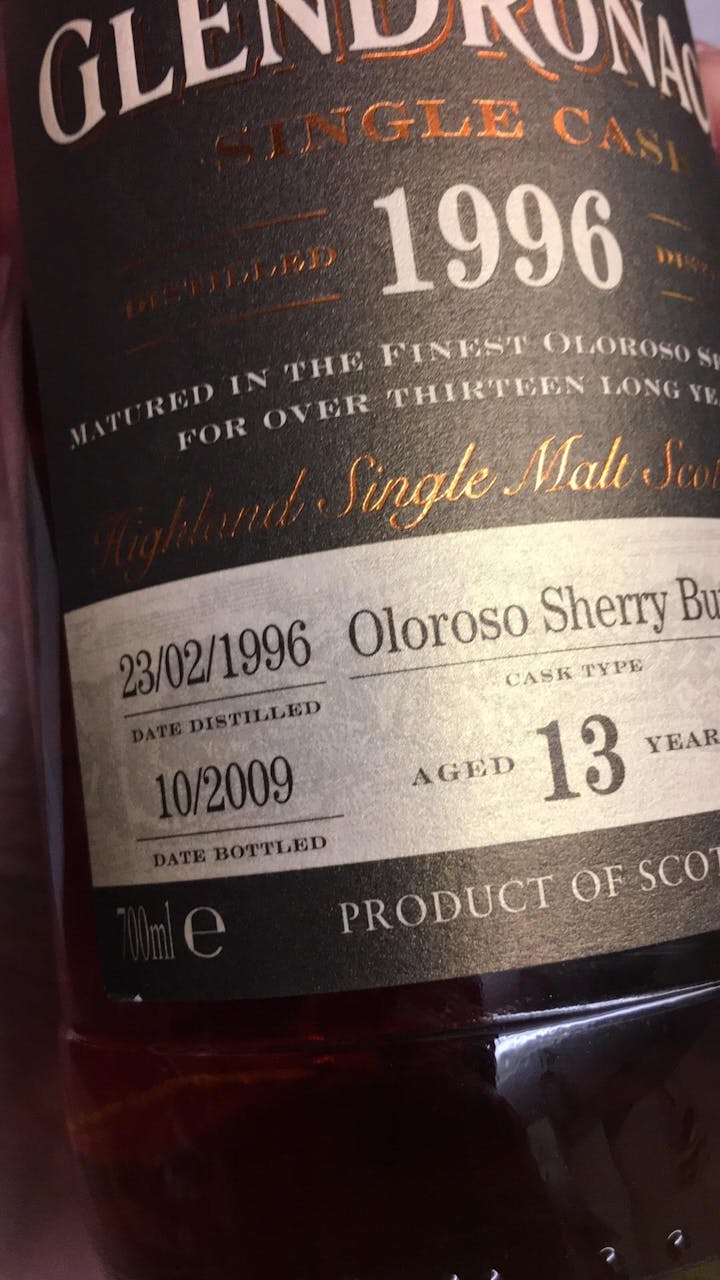 In a Spanish inspired afternoon, we will look at the under-rated wine from Jerez, and some of the distilleries in Scotland most famous for using sherry casks. We might even have a look at an Apera influences Tassie whisky...
Our dress code** for this Whisky Adventure is a Celebration of all things Spanish with guardianship of Susie the Owl and a free ticket to the next Unicorn Adventure awarded to best fancy dress.
As always we expect these tickets to sell out fast with only 35 spots available.
*This is an over 18s only event
**Fancy dress is not compulsory, come as you feel comfortable
Full refunds available up to 7 days before event. After this, tickets will be refunded if resold or swapped for a ticket to the next Unicorn Whisky Adventure.