Due to COVID-19 restrictions, this event has been cancelled. For more information on our virtual whisky shows, visit www.thewhiskyshow.net
About this event
Due to COVID-19 restrictions, this event has been cancelled. For more information on our virtual whisky shows, visit www.thewhiskyshow.net.
Bonus Woodford Reserve Malt Bottle Offer
You have the option of including a bottle of the Woodford Reserve Malt into the price of the ticket.
Single entry per session with bottle: $109.00*
Single entry per session without bottle: $75.00*
This pre-prohibition style whiskey has a mashbill of 51% malted barley, 47% corn and 2% rye. It is yet to be released in Australia, and the RRP will be $87.00. Just 250 bottles are on offer for this event, with a limit of one bottle per ticket. The bottles will be available for collection at the exit to the Show.
* A booking fee may apply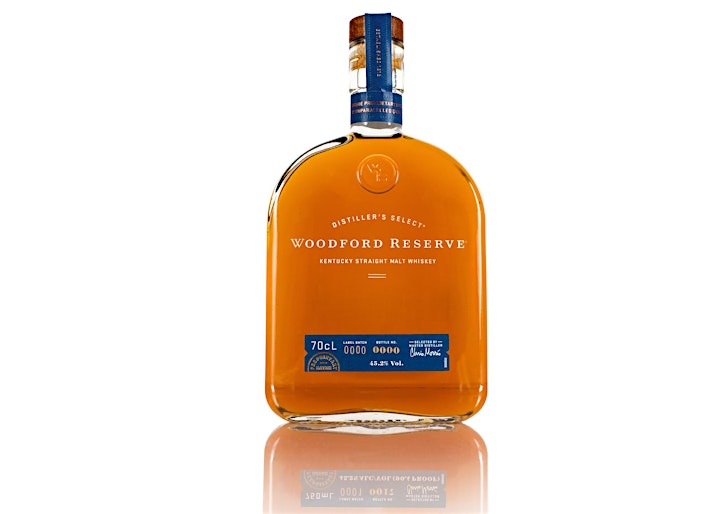 The fine print:
Attendees must be at least 18 years old. ID is required if you look under 25 years of age.
This ticket is valid only for the session and times identified on the ticket which must be presented at the entry to the Show.
There will be no printed programme. Upon arrival you will be given a bottle of water and a whisky nosing glass.
Water will be provided at water stations around the halls. It is recommended that you drink plenty of water.
Responsible Service of Alcohol will be strictly enforced
Right of admission is reserved. Security will be at the show at all times, and no disruptive behaviour will be tolerated. Anyone asked to leave the venue will not be allowed to return.
Tickets are non-refundable, but can be transferred to another guest as long as they are over 18 years old.
Tickets cannot be swapped for any other session unless with permission of The Organisers.
Security staff reserve the right to check bags at any time. All bags will be checked upon exit.
Please stay within the designated areas for the show.
The organisers reserve the right to change the programme of events, the exhibitors and schedule.
Use of public transport is recommended.
Organiser of Whiskey! The Show Sydney
Alchemist Events is managed by David Ligoff, the organiser of the highly successful The Whisky Show, held in Sydney, Melbourne and Adelaide. David has been organising events for over 30 years, including more than a dozen Whisky Shows over the past eight years. He also has brought his wealth of knowledge and experience to the world of gin. 
Claudia Bowman has now joined the Alchemist Events team. Claudia is an international cheese judge and has Represented Australia as a supreme panelist amongst invited international judges at 2 World Cheese Award event shows. Claudia has been immersed in the cheese world as a professional for 15 years and has operated her own events company, McIntosh & Bowman -  Agritourism Events Australia, for over 12 years before coming onboard with David Ligoff at Alchemist Events