About this Event
Due to the COVID-19 pandemic , a virtual whiskey show will be replacing this physical show. Purchase your tickets here:
http://bit.ly/3d8m7z1
Whiskey! The Show is a celebration of Bourbon, Rye, American and Canadian whiskies. More than a dozen different exhibitors, with 20 brands and over 50 different whiskies, will be showcasing a selection of new releases and old favourites from the USA and Canada, plus some Australian Rye whiskies. All whiskey samples are included in the ticket price, and a pop-up shop will be selling whiskies at discounted prices.
Bonus Woodford Reserve Malt Bottle Offer
You have the option of including a bottle of the Woodford Reserve Malt into the price of the ticket.
Single entry per session with bottle: $109.00*
Single entry per session without bottle: $75.00*
This pre-prohibition style whiskey has a mashbill of 51% malted barley, 47% corn and 2% rye. It is yet to be released in Australia, and the RRP will be $87.00. Just 250 bottles are on offer for this event, with a limit of one bottle per ticket. The bottles will be available for collection at the exit to the Show.
* A booking fee and delivery fee may apply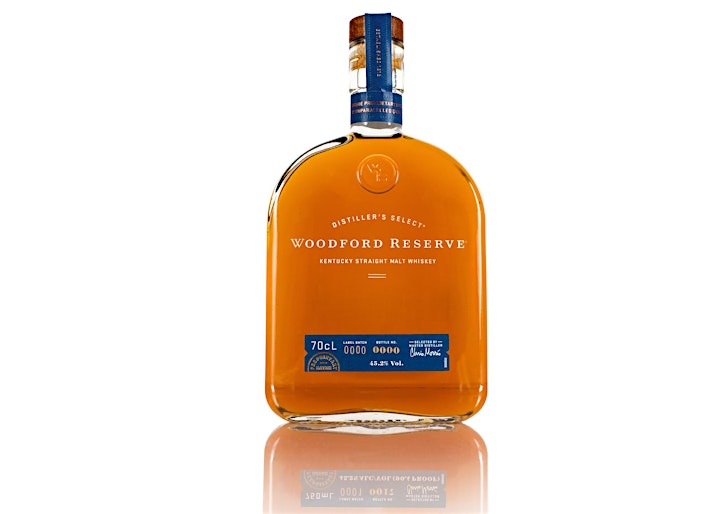 The fine print:
Ticket purchases must be at least 18 years old
Tickets are non-refundable. Please make your selection carefully
The organisers reserve the right to change the exhibitors and the list of whiskies. Please check the Whisky List App for updates
A booking fee and delivery fee may apply, and will be added at the checkout
We are aiming to ship the sample packs to you by 18 April, 2020 but will confirm closer to the date. Appreciate everyone's patience and understand as there might be some logistical delays