A relaxing, family friendly afternoon featuring the musical talents Jodi Phillis, The Kelly Way Jazz Trio & soloist Jaydn Illesca.
About this Event
In addition to the fantastic musical stylings of local artists, there will be a whole host of fantastic door prizes you can WIN as we seek to raise funds to produce a web series 'proof of concept'. The web series will be used to introduce the characters, situations and locations of the greater Whirld project, which we aim to be filming right here in the Illawara in 2021.
Can't make it to Wollongong? YOU DON'T HAVE TO MISS OUT! You can also purchase a live stream ticket so that you don't miss the afternoons entertainment and this will also put you in the running to WIN fabulous door prizes donated by local businesses and artists. Venue tickets include a FREE house wine or soft drink and food will also be available to purchase on the day. The WHIRLD team gratefully acknowledge the generous support of The Icon venue, who have essentially made this fundraiser event possible. www.theicon.net.au
Follow us on Facebook, Instagram and Twitter @whirldseries to find out more - including some of the fantastic prizes you can win! To find out more about our project, visit: whirld.wixsite.com/website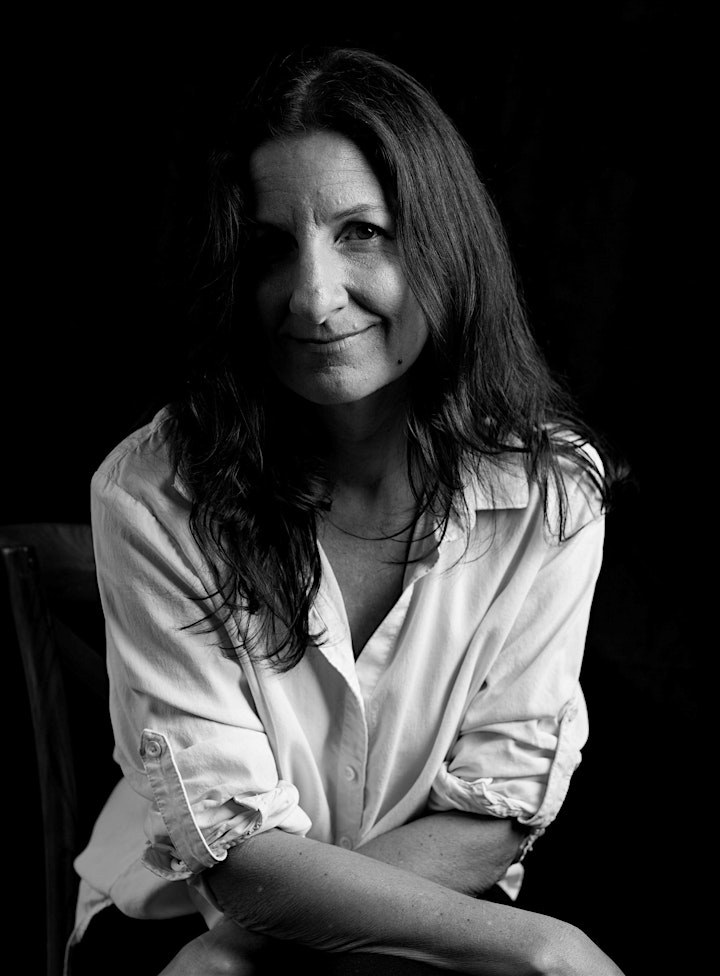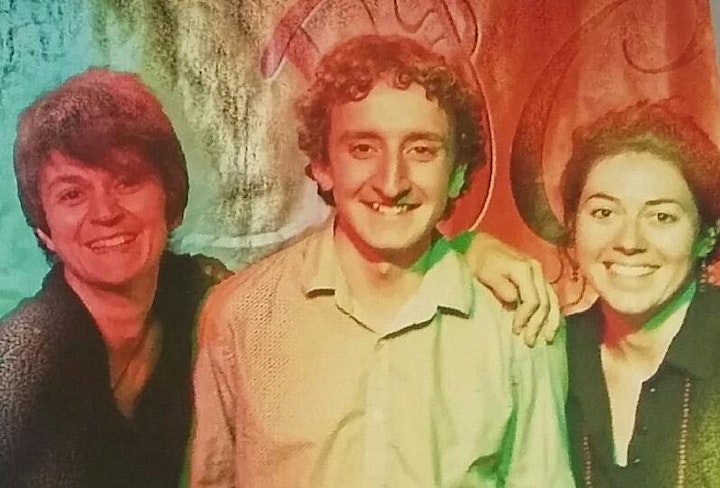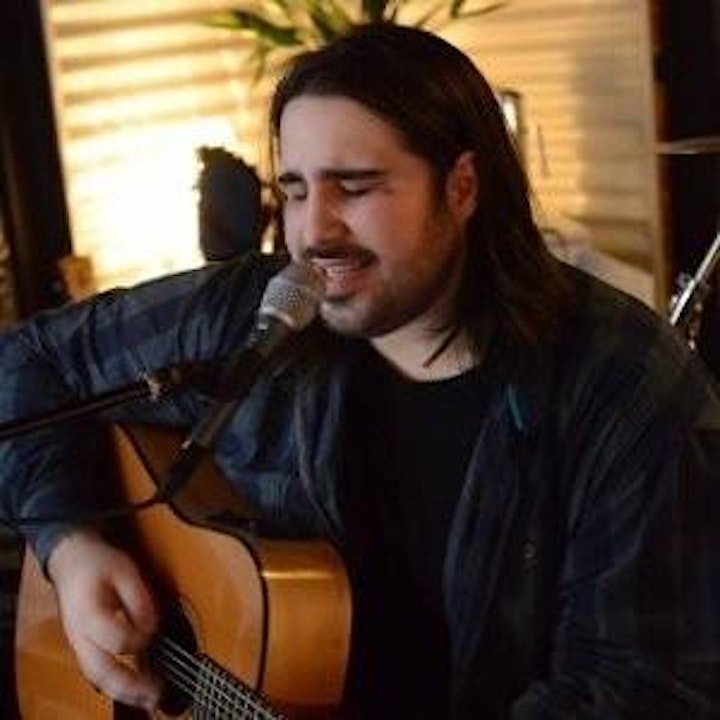 ARTIST DETAILS
Jodi Phillis - Singer, songwriter, composer and artist Jodi Phillis first made her mark on the Australian cultural landscape with alt-rock band The Clouds. Jodi has just released two brand new singles, 'Summer of Fires' b/w 'Song For Georgia' from her latest album 'Inner Sky', which will be out in Autumn on the Sound As Ever - Australian Indie 1990-1999 label. Jodi is currently composing an amazing WHIRLD theme song and will also be responsible fro creating the series underscore! www.jodiphillis.com ARTIST image by Judith Rosso
The Kelly Way is a funky jazz trio from the Gong that consists of Emma Kelly on Sax, Paddy Kelly on Keys and Sally Wiggins on Drums. Emma Kelly holds a Diploma of Jazz Performance, Paddy Kelly has won multiple Jazz awards including the Pat Corrigan Scholarship and the Merimbula Jazzfest Jazzquest Competition and Sally Wiggins holds a Masters Qualification in Music Performance and runs a successful drumming school in Wollongong called The Beat Lab. This power trio have been jamming together for over five years and are all about having fun with the music!
Jaydn Illesca - An accomplished musician who has been performing from a very early age, Jaydn is adept at taking songs from various decades and genres, and sharing his own unique interpretation. Jaydn is a musician, producer and educator who regularly performs throughout the Illawarra and South Coast (when not curtailed by pandemic conditions!).