Description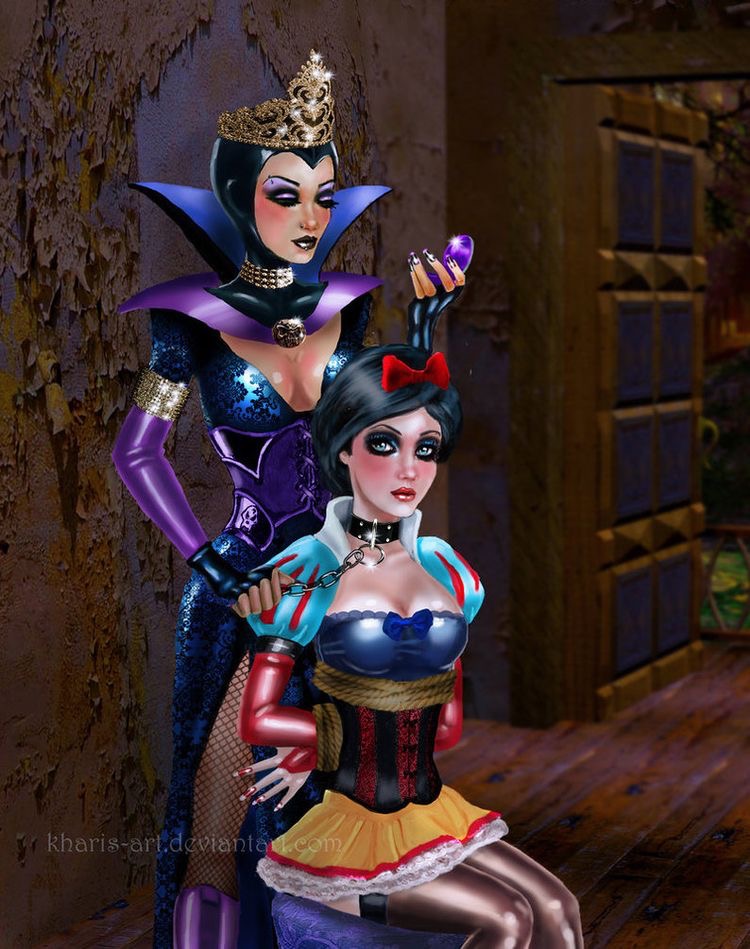 Come to the valleys first BDSM night club and unleash your inner demons. Explore your dominant or submissive self in a safe and secure environment. Fun is the name of the game within a safe, sane and consensual framework. Dungeon Masters and Mistresses are on hand to supervise play and introduce new players to rope play, floggers and the delights of the sensations that they will experience at Whiplash.
Join Snow White and the Evil Queen in a dress up fantasy Masquarade Party with lashings of fun to celebrate Christmas.

We will having an awesome exhibition of Wax play from the amazing Mis Knickers(unfortunately postponed from October) - do not miss this - it will be HOT!!
Plus our tradditional raffle, loads of prizes for best wax victim, best costume etc.
Ring in the festive season, get dressed up and come and have a great night out
Open to any, a minimum dress code of black or costume applies. BYO toys - whips, ropes, gladwrap etc. Drinks available at the bar, light snack food available. Doors open at 8PM and lock out from 11.00PM. Function finishes at 1AM.

Event is strictly ages 18+
Like us on Facebook for updates and sneek peeks into the upcoming months events