When There Is Love There Is No Problem! with Kim Morrison
Description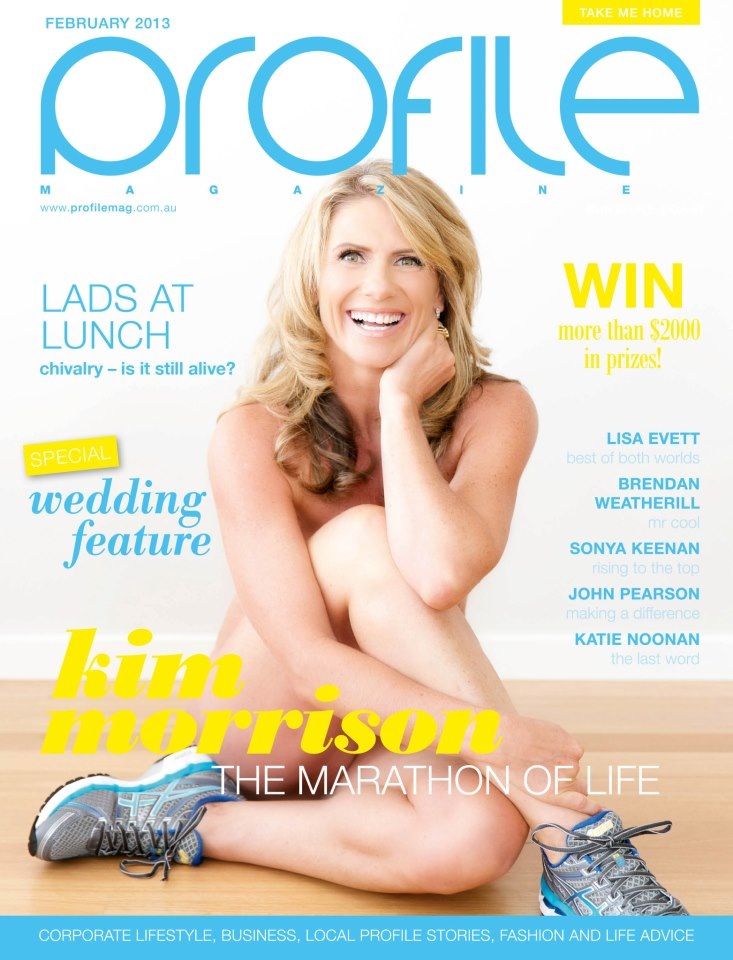 Join us and the amazing Kim Morrison from Twenty8 to...
* Discover the 7 simple steps to self love (or Discover the 7 simple steps to love yourself sic!)
* Learn how to turn self-sabbotaging beliefs into nuggets of insight
* Discover how to fall in love with YOU even when there is little to love
* Know that self-care is not selfish - it's essential
* Learn how to overcome ANY challenge with courage, grace and dignity
* Find out how to light that inner spark and live your passion
ABOUT KIM:
Kim Morrison is a health and lifestyle educator, environmental health coach, author, aromatherapist and founder of Twenty8 Essentials chemical-free skincare and essential oils. Kim developed her skills in aromatherapy alongside tactile therapies, homeobotanical therapy, fitness consulting and personal training.
With extensive research and dedication, she continues to create products that come under the 'ethically natural' category. She is passionate about affordable, natural, chemical-free products with high grade ingredients, that when combined - actually work!
It is her mission to see people acknowledge their strength and beauty, take responsibility for their health and well-being, constantly challenge their potential and take good care of themselves. And although she gets told everywhere she goes that the two biggest reasons why people don't take care of themselves is because of time and money she knows it is actually more about making yourself a priority.
There will be a Q&A session at the end where Kim will answer your questions. Seats are limited and this will sell out, so book in now to secure your spot.
We hold regular talks and seminars on all things health and wellness. Make sure you sign up at www.drbretthill.com to keep up to date with the latest!