Description
When Do You Know if it's the Right Time to Invest in Property?

As buyer's agents and property specialists, we meet people all the time who have the dream and goal to either own their own home, or invest in a property to grow their wealth.
So what's the challenge?
Time

Money & Savings

Confusion caused by the media and doomsayers
So what's the solution?
Click below to watch our video.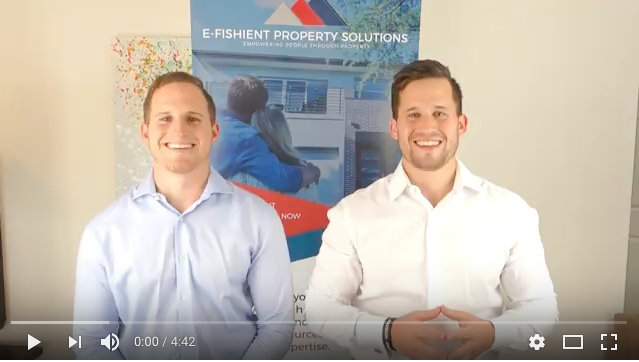 While there is quite a few, here's our top 3 tips of the mistakes most investors make.

1. Many investors try go at it alone without the assistance of a qualified adviser to provide thorough research and due diligence.

2. Not leveraging your time through the help of a property professional to shorten your search.
3. Trying to "time" the market instead of having "time in the market!"
Buying the RIGHT property, at the RIGHT price in the RIGHT location is a proven strategy. So when is the right time to invest... RIGHT NOW! However, selecting the corect asset for your indivual needs and circumstances has never been more important!


So what's next?

Well we are really excited. In response to our clients demand, we are pleased to announce our When Is The Right Time To Buy an Investment Property Workshop. This workshop will uncover and demistofy the following:

How to identify a market that is set for strong growth and therefore answer the questions of how do you know if its the right time to invest.

A simple way to clear you home loan between 9 and 11 years down from 28.

How to get into an investment property without effecting your current lifestyle.

A live property investment example, to show you how this all comes together.
We will be holding our casual Christmas drinks after for the year that just was, and we invite everyone to stay back and enjoy some nibbles and drink to help us celebrate.
Look forward to seeing you all there.